Actions and Detail Panel
T-Mobile Big Data Hackathon
Sat, Mar 25, 2017, 9:00 AM – Sun, Mar 26, 2017, 6:00 PM PDT
Description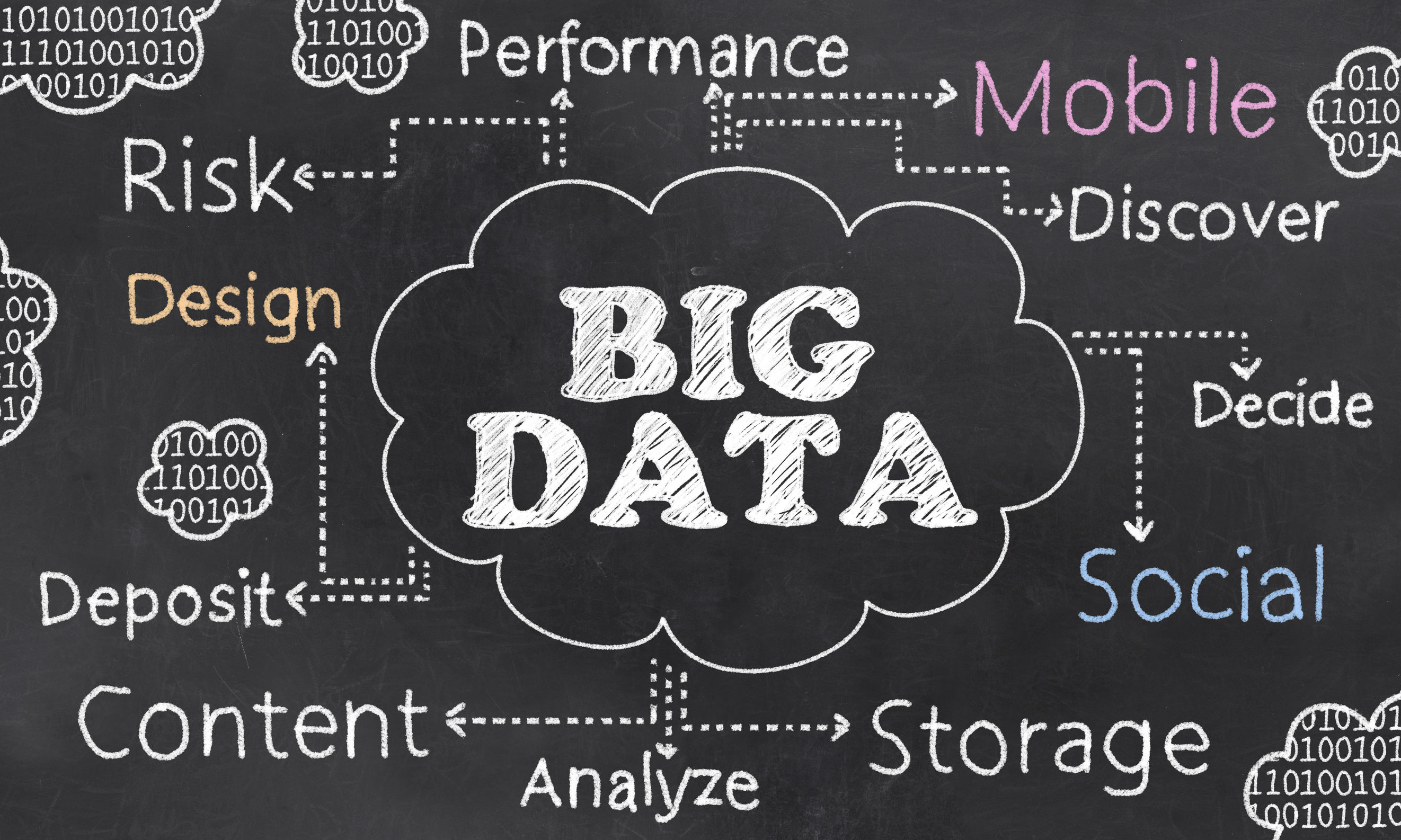 Use your smarts, creativity and innovation to come up with a demo or an app using open source technologies and Big Data to focus on the Mobile Customer Experience.
**We are sold out for this event. Looking forward to seeing you there. You must have a ticket or confirmation to participate.
T-Mobile in partnership with Amazon and Dev9 is hosting a hackathon on our campus March 25-26, 2017. We invite fresh and seasoned developers alike to join us to revolutionize the mobile customer experience. Mingle with our Technologists, Product folks and our Talent Scouts.
We provide: Link to database sets and APIs. Quick presentations and code samples that help to bootstrap your hacking, food to keep you going, and caffeine to keep you awake. Along with technical jedis to assist you in building faster and smarter solutions. Instructions to create free tier account for AWS.
Please check out this link with more helpful info about use cases etc. HERE
Bring It! Your laptop, skills & ideas! Come with a collaborative, team focused mindset and a hunger for hacking. Whether you are a backend person, full stack developer, analytics guru, designer or an individual who focuses on products with a data junkie mindset you are invited to attend this event. Every group needs a good balance of talent and your diverse skills are needed!
Event Schedule
25 March 2017
9:00am to 10am - Doors open, Check-in & Registration, Breakfast served-Pastries, fruit, coffee

10:00am - Kickoff Talk, Agenda overview, Prize details, Rules

** We have invited some of our budding technologists (Folks under 18 yrs of age) to attend a Big Data 101 talk and observe the teams during the hackathon!

11:00am - Hack participants will register teams at the team registration booth onsite

Also at 11:00am budding technologists will be escorted to the Big Data 101 talk to 1B

Idea Brainstorming

12:30pm - Lunch served-Sandwiches, salad

5:30pm - Dinner served-Thai Ginger

10:00pm - Closing for Day1
26 March 2017
8:30 am - Doors open, Breakfast served-Blazin Bagels sponsored by Amazon

Hacking continues

Noon - Lunch served-El Tapatio sponsored by Dev9

3:00 pm - Snacks served-Top Pot Doughnuts

3:30pm to 5:30pm - 3-minute presentation demo to the panel of judges

5, 5:30-Pizza- Jet City Pizza

6:00 pm - Top 3 winners announced
Breakfast, Lunch, Snacks and Dinner provided.
What you can win!
Bragging rights and a reward for your wicked cool solutions we have the following awesome prizes!
1st Place- $4000 for the team to split and each person on winning team will receive a T-Mobile device.
(Android or IPhone)

2nd Place -$2000 for the team to split and each person on winning team will receive great accessories like headphones or speakers.
3rd Place-$1000 for the team to split and each person on winning team will receive great accessories like headphones or speakers.
Submission & Demo Rules (yes we have to have them!)
In the effort to have a diverse team please have a mix of female to male ratio, different expertise and experiences

No remote team members

All work must be completed onsite and within hackathon hours

Must be present to win

Libraries and frameworks are allowed

Must be 18 to win

Employees of sponsoring companies are ineligible to win

Create teams of 4-5 people
What our judges will be looking for
Innovation

Creativity/Originality

UI

Functionality
Judges:

Warren McNeel is the SVP of Technology at T-Mobile USA, Inc. guiding the EIT Customer Experience team to deliver a world-class customer experience and build a fundamental culture of innovation and accelerated time to market. Warren brings over 20 years of technology and product development leadership experience to his team. Under EIT Customer Experience, the customer web experience, frontend systems and mobile applications for all T-Mobile brands reside within one comprehensive team.

Elizabeth Hunter VP, EIT T-Mobile USA, Inc. Elizabeth is the primary IT liaison to the corporate strategy and marketing organizations, ensuring delivery of key programs from inception through launch. Her organization is responsible for IT portfolio, PMO, release management, business architecture and end to end technical design, as well as compliance and controls. Her prior experience includes leading the merger integration organization and managing customer experience while at AT&T Mobility, and a variety of roles in corporate development, product management and IT at Dobson Communications. She lives in Seattle and has two kids, both of whom keep her active, while her husband keeps her sane. Mostly.

Leigh Gower, Director of Digital Experience Transformation at T-Mobile USA, Inc. Leigh has more than 21 years of experience in the wireless industry, working in Marketing, Customer Care, Financial Services, Sales Operations and Disaster Recovery and National Billing & Roaming. She started her career with T-Mobile in 2012 the business side partnering closely with technology teams in leading the transformation of eBusiness/Website solutions. In 2014, Leigh took on a special assignment leading Front Office and Back Office teams in defining and detailing unified/common customer interactions. While on special assignment, Leigh transitioned to the role of Director, Digital Experience Transformation, responsible for both working with the business teams to define the customer interactions but also manage development efforts to bring the solutions to reality.

Venkat Donthireddy, Sr Manager Big Data & Cloud T-Mobile USA, Inc. Venkat has spent 17+yrs providing complex architecture and solutions. He is passionate about new technologies and leading teams.

Emily Marx, Sr Developer at Dev9 with 15 plus years of experience in software. 10 years was primarily developing automated test frameworks and 5 years in Java development. She is passionate about building high quality scalable software. Most recent interests include microservices and big data.
Rich McDevitt is the Head of Professional Services for Amazon Web Services in the Pacific Northwest. He has 20+ years of experience in software development and consulting roles with technology providers including Amazon, IBM and Intel. Rich is passionate about helping customers leverage AWS cloud services to drive better business outcomes. Rich grew up in the Northwest and attended Eastern Washington University, majoring in Computer Science. Go Eags!

Alex Donn, MC and Developer Engagement-passionate about app development, VR, quadcopters, kite surfing and traveling to far flung places. In past lives, he conceptualized the AT&T Hackathon program and grew it to the largest corporate hackathons with over 1500 participants. Currently helps build technical communities for software and hardware companies.
Who we're partnering with to pull off this hack:
Amazon Web Services &