Description
Join the University of Nebraska Medical Center, College of Public Health, Center for Reducing Health Disparities for an all-day symposium, as we look at Addressing Violence as a Public Health Issue. The Center for Reducing Health Disparities works with underserved communities in Omaha to promote health and health equity and we increasingly realize the importance of addressing violence in some of these communities as a significant barrier for community health, efficacy, and solidarity. In the beautiful KANEKO facility, where there are no restrictions for creative activity and the imagination has complete freedom, we will explore the possibilities together.
This symposium is a unique opportunity for education, dialogue and partnership to reduce and prevent violence in our community. You do not want to miss our keynote speakers and community panelists.
Keynote Speakers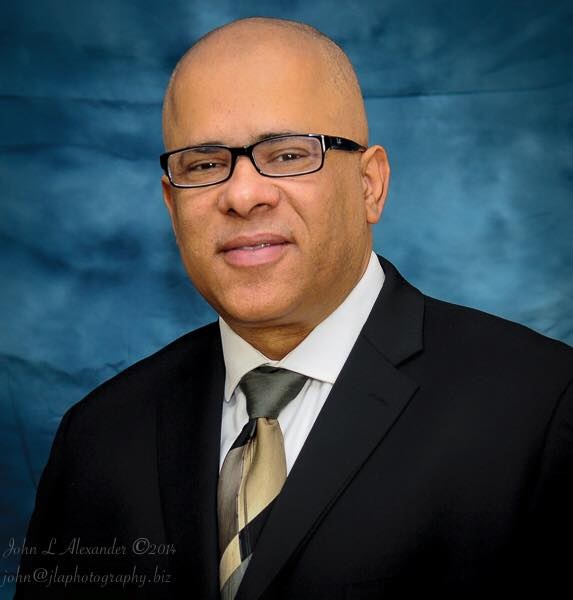 Tio Hardiman –"Violence Interruption Stories and Solutions to Reducing Violence" Tio Hardiman, Executive Director for Violence Interrupters, NFP and Adjunct Professor in Criminal Justice has dedicated his life and career to community organizing for peace and social change. In 1999, Mr.Hardiman joined CeaseFire, an award-winning public health model that has been scientifically proven to reduce shootings and killings. In 2004, Tio created the Violence Interrupters Initiative. http://www.tiohardiman.com/bio/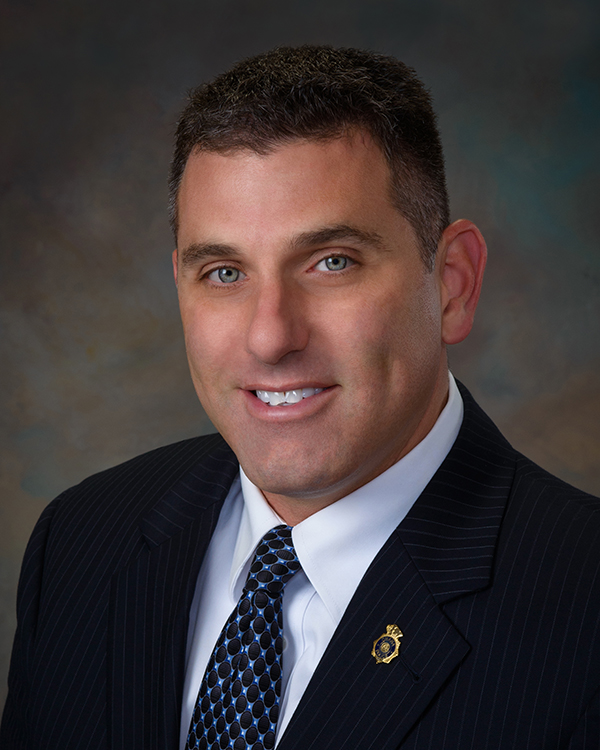 Todd Schmaderer – "Omaha - Present/Past/Future Violent Crime" Todd R. Schmaderer was appointed the 32nd Chief of Police for the City of Omaha on August 15, 2012. Chief Schmaderer leads the largest law enforcement agency in the State of Nebraska, which is comprised of 860 sworn officers and 200 non-sworn personnel. He manages an operating budget of $140 million, and serves a population of 460,000 residents in the city limits.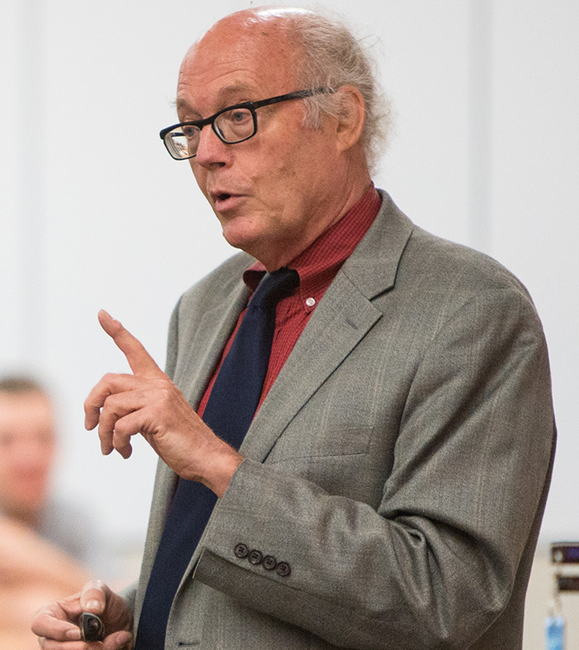 Samuel Walker – "Actually, Effective Strategies Do Exist: Police Responses to Community Violence." Samuel Walker is Emeritus Professor of Criminal Justice at the University of Nebraska Omaha and is nationally recognized expert on police accountability. Specific areas of expertise include citizen oversight of the police, early intervention systems to identify problem officers, federal pattern and practice litigation and mediating citizen complaints. http://samuelwalker.net/bio


Community Panel Discussion


Lunch provided by PANERA BREAD
*Validated Parking:
Park Omaha, 10th & Jackson Garage
1011 Jackson Street, Omaha, NE 68102
*Ticket must be stamped at the event
Date and Time
Location
KANEKO
1111 Jones Street
Validated Parking Available: 1011 Jackson Street
Omaha, NE 68102