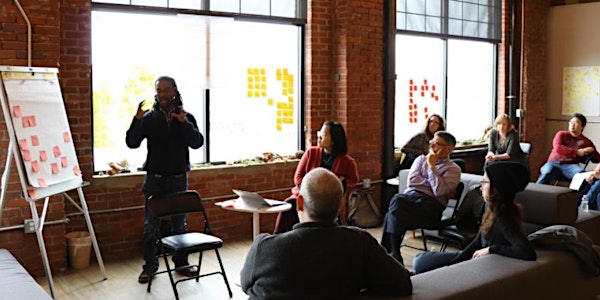 SVP Full Circle Impact Accelerator for Nonprofits: Spring Cohort Info Sessi...
Location
Ascender
6401 Penn Avenue
Pittsburgh, PA 15206
Description
Social Venture Partners Pittsburgh invites leaders from local innovative nonprofits to join an info session where you will learn about the Full Circle Impact Acceleator – one of the only accelerators in the US dedicated exclusively to scaling the impact of nonprofits.
During the session, Full Circle Managers will discuss the 2018 spring cohort programming as well as provide insights about the application process. Large, established nonprofits as well as smaller, start-up organizations are all welcomed to join and learn more.
Application Deadline: Applications for the 2018 spring cohort are due Monday, February 12 at 12 noon.
Learn More & Apply Today: You can learn more about the Full Circle Impact Accelerator and submit an application for the fall cohort by going to www.svppittsburgh.org.
Questions: Contact fullcircle@svppittsburgh.org.