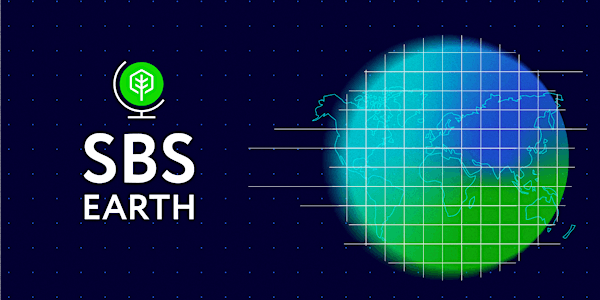 Sustainable Blockchain Summit Earth
Welcome to the inaugural virtual Sustainable Blockchain Summit, where technology meets sustainability in a groundbreaking digital experience
Date and time
Starts on Wednesday, August 16 · 7am PDT
About this event
Welcome to the inaugural virtual Sustainable Blockchain Summit, where technology meets sustainability in a groundbreaking digital experience! This pioneering event unites industry leaders, innovators, and sustainability enthusiasts to explore the power of blockchain in promoting a greener and more equitable world.
Engage with inspiring keynotes and interactive panels of global experts, and discover how sustainable blockchain solutions can reshape our future. Register now for this virtual adventure and join the movement to harness blockchain's potential for a cleaner, more sustainable tomorrow.
For the latest information and updates, check out our website SBS.tech and follow us on Twitter.
Inquire about an SBS Sponsorship here
About SBS
The Sustainable Blockchain Summit (SBS) seeks to catalyze projects that will better align the global economy with the natural world. We bring together those with deep expertise and deep curiosity from ReFi, Energy Systems, Carbon Markets, and Cryptoeconomics to have wide-ranging discussions and build lasting friendships.
How can we measure the environmental impacts of blockchains and verifiably reduce them below zero? What web3-native tools can regenerate the natural world? How can better governance uplift those most impacted by climate change, and give voice to those left behind by centralized decision making? And how can we broaden the scope of our ambitions to encompass all planetary boundaries required to keep our world habitable, guided by values of verifiability, sustainability, and inclusivity?
Join the world's premiere forum at the intersection of web3 and the biosphere to help us answer these questions together.
Highlights from SBS EU and SBS LATAM