Surgeons General Roundtable & Q&A Health Disparities In The Era of COVID-19
Debut Screening - Open Season: Racism and Health Disparities | a film by Crystal R. Emery p.g.a.
About this event
We will be broadcasting the film and discussion on the following social media platforms:
Facebook - https://www.facebook.com/URUTheRightToBe
YouTube - https://youtube.com/user/urutheright
Twitter - @ URUTheRightToBe https://twitter.com/URUTheRightToBe
The TCU and UNTHSC School of Medicine Office of Diversity and Inclusion, in collaboration with
URU, The Right to Be, Inc. invites you to participate in:
A Surgeons General Roundtable and Q&A
Health Disparities Coming to the Forefront in the Era of COVID-19
Open Season: Racism and Health Disparities A film by Crystal R. Emery p.g.a.
Thursday, September 24, 2020 at 5:00PM (PT) / 6:00PM (CT) / 7:00PM (ET)
FEATURING: FORMER US SURGEONS GENERAL
- Dr. Richard Carmona (17th)
- Dr. Joycelyn Elders (15th)
- Dr. Vivek Murthy (19th)
- Dr. Antonia Novello (14th)
- Dr. David Satcher (16th)
Please join us for an online screening of the documentary Open Season: Racism and Health Disparities, the Two Deadliest Diseases in America. This film is designed to shed light on the current state of emergency and inspire people to go beyond their perceived limitations and become more active participants in what the future of America can be. We cannot go backwards to the old normal.
The film will be followed by a LIVE roundtable featuring several of the most dynamic former Surgeons General of the United States as they discuss the problem of racial inequity in healthcare and how it can be addressed. Q&A session will follow.
Twitter: https://twitter.com/fwmdschool
Facebook: https://www.facebook.com/fwmdschool/
Instagram: https://www.instagram.com/fortworthmdschool/
LinkedIn: https://www.linkedin.com/school/tcu-and-unthsc-school-of-medicine/
YouTube: https://www.youtube.com/channel/UCXjaWgCsbQYCUDsGxbHQZtQ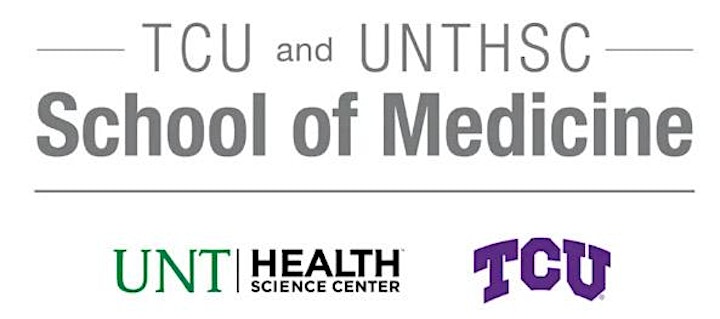 Organizer of Surgeons General Roundtable & Q&A Health Disparities In The Era of COVID-19
URU The Right to Be, Inc. exists at the intersection of arts, humanity, science and technology, using multimedia to foster communication and understanding and build tangible solutions among diverse people.  Our mission is to move all stakeholders toward a more equitable and humane world