Supercharge your ABA program with Precision Teaching - Las Vegas, NV
Description
2-day intensive hands-on workshop
Behavior change is hard. Whether reducing problem behaviors or growing positive behaviors, many people struggle to effect change. Often, students are frustrated by a lack of progress. Professionals and parents are exhausted by a lack of options to help their learners.
Join our 2-day workshop to learn how to supercharge your ABA program with the power of Precision Teaching (PT). This proven method accelerates the learning process, and helps learners break through academic and behavioral barriers. With PT, participants discover how to dig deep into data to solve tough behavioral challenges.
Workshop participants who learned to apply PT have produced:
10x changes in their targeted pinpoints
A dramatic drop in interpretive errors
A concomitant rise in effective decision making
Whether you are an ABA professional, teacher, parent or a life-long learner, you will leave this workshop with valuable skills that will help you help others.
12 BACB Type 2 CEUs are available at no extra cost.
The two day workshop will provide participants with the skill to pinpoint individual targets, produce intensive, precision quantitative data, and then assess and evaluate visual evidence.
Workshop participants who have learned to apply the precision measurement framework in practice have produced 10x changes in their targeted pinpoints. Attendees have also indicated a dramatic drop in interpretive errors and a concomitant rise in effective decision making.
Who is this workshop for
This workshop is geared towards education and therapeutic professionals who care about accelerating outcomes with their students and clients through applied data science. Attendees should champion the natural science of behavior and be dedicated to finding and appling the best tools and methods that science provides. We provide specific content for the following groups:
Applied Behavior Analysts - BCBAs, BCaBAs, RBTs





Speech and Language Pathologists - SLPS





Occupational Therapists





Special Education Teachers





General Education Teachers





Psychologists




What you will learn


How to pinpoint authentic change targets.
The dead man test shows how to select active, actionable targets instead of inactive, or vague targets.

Movement cycles help every person on the educational team detect, count, and measure pinpoints. Participants will transform vague targets (e.g., aggression, tantrums, participation) into precise pinpoints.

Adding context to movement cycles promotes clarity, countability, and transparency in all written documents and working forms.

Learning channels arrange sensory inputs and physical outputs on a grid called the learning channel matrix. Participants will use the matrix and see how it facilitates planning, enhances communication, increases problem solving, and adds diversity to instructional and therapeutic activities.
Measuring pinpoints with the most accurate, informative metrics.
Precision information in the form of frequency or rate provides the most sensitive, comparable, and representative data.

Capturing a pinpoint in frequency and other units of measurement serves as a standard, universal data that the entire educational team can quickly understand and use for interpreting significant changes in pinpointed targets.

The better one can measure a target, the better one can understand a phenomena of interest. Participants will learn measures that can mislead and obscure data analysis.
Visually displaying data with a standard, powerful time-series graphic.
Data analysis means one can turn information into a conclusion. A standard ratio chart allows all team members to quickly spot important trends and react 10x more quickly than with nonstandard linear graphs.

A strong visual display (the Standard Celeration Chart) promotes analytical thinking by facilitating the assessment and evaluation of charted information and conclusions. Participants will learn how to enter, read, and interpret data on standard graphs and engage in analytical reasoning.

Participants will learn how to overcome data transparency challenges. Practice activities will involve applying data from authentic clinical, school-based, and home environments and recognizing the benefits to all educational team members.

A digital standard chart of human behavior (the Standard Celeration Chart) displays data in a uniform and easily comprehensible manner. All participants will learn how to interpret, report, and communicate critical change metrics (e.g., trend, variability, level) for their client, student, or child.
All of the previous topics involve not only the presentation of information, but participants practicing and applying each topic to clinical, school-based, and home settings. Examples and activities also come from relevant sources such as IEPs, behavior change programs, SLP and OT examples, and parent selected behaviors.
Objectives for the workshop
State how pinpointing is used to make daily instruction/practice targets.

Compare interval recording and frequency data and state how frequency adds more precision and accuracy for observing behavior.

Count behaviors and calculate frequencies.

Identify limitations of nonstandard linear graphs for analyzing time-series data.

Chart behavioral data on a Standard Celeration Chart and identify the celeration value.

State variability values on the Standard Celeration Chart and select meaningful variability changes.

Develop a celeration-based analysis of problem behavior.

Discuss applications of Standard Celeration Charting for common acceleration and deceleration targets.

Identify how to manage replacement and prosocial behaviors in a structured manner.

Describe data challenges in clinical, school-based, or home environments and apply a precision measurement plan to fix the difficulties.

Keynote Speakers Include:

Continuing Education Units & Hours
12 BACB Type 2 continuing education units (CEUs) included in the cost
Other Professional Development and Continuing Education Hours may be provided. Please inquire via email at info@chartlytics.com.


Venue
Richard Tam Alumni Center (TAC)
https://www.unlv.edu/maps/tac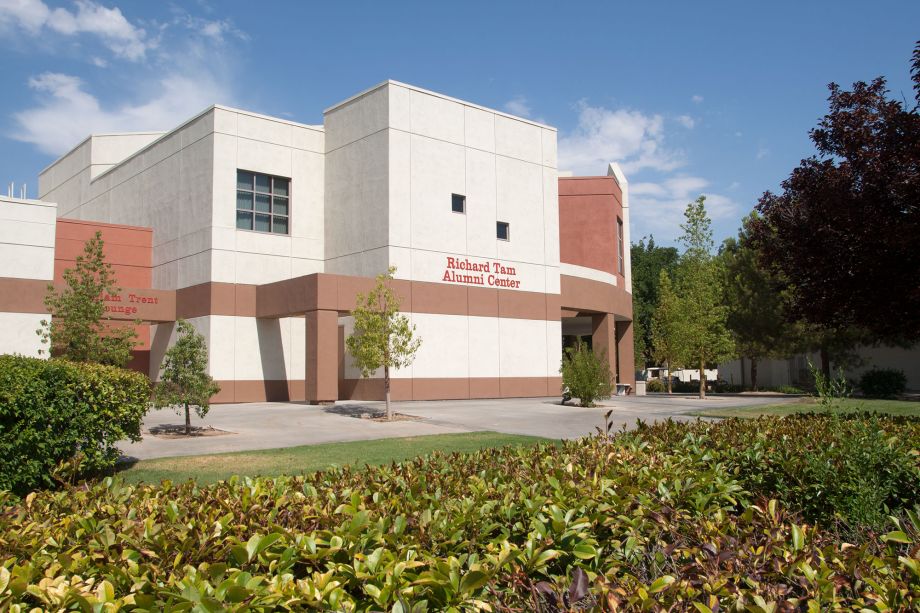 Parking
Parking is not free and you are responsible for your own parking. If you will need to park on campus, please buy the parking ticket option ticket for $10 for a 2 day pass.
https://www.unlv.edu/maps/parking/lots/lot-c
https://www.unlv.edu/maps/parking/lots/lot-v
In collaboration with:
UNLV Center for Autism Spectrum Disorders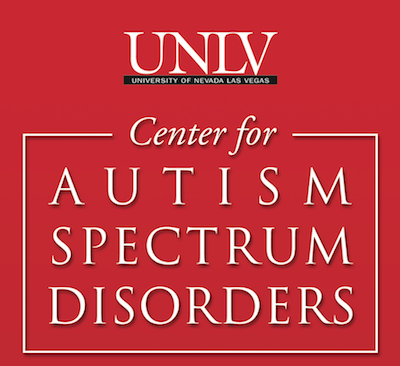 http://education.unlv.edu/centers/casd/
Office CEB 115ABC
4505 S. Maryland Parkway
Box #453014
Las Vegas, NV. 89154-3014
and

Chartlytics
200 Innovation Blvd. Suite 236
State College, Pennsylvania 16803