About this event
Sunstoney
FACEBOOK | INSTAGRAM | TWITTER | SPOTIFY
In March, as the pandemic swept across the country with frightening speed, Eman El Saied was laid off from her job at a Washington, D.C. music venue. She didn't know what to do with herself during a turbulent period of endless job-searching. Her ego and sense of self had been shattered. "I had to face the fact that my identity was music and work," says El Saied. "And then I lost the thing that made me money. All I had was the thing that I did when I struggled."
This was certainly a period of struggle, but also a creative rebirth for El Saied, who creates lo-fi R&B under the name Sunstoney. It was a breaking point. "I already had so many songs in me," El Saied says. It was time to get them out there.
In Your Apartment, Sunstoney's diaristic new album—the first to feature her own vocals, and the first to be released on major streaming platforms—is the cathartic outpouring of music that emerged from that time. Drawing on influences as far-flung as the spacious soul of Nai Palm, the maximalist jazz-funk maelstrom of Flying Lotus, and the soft-focus chillwave of Washed Out and Toro y Moi, El Saied has crafted a slice of raw, emotionally intimate R&B steeped in a journey of self-reflection. The songwriter describes it as a therapy project she happened to love.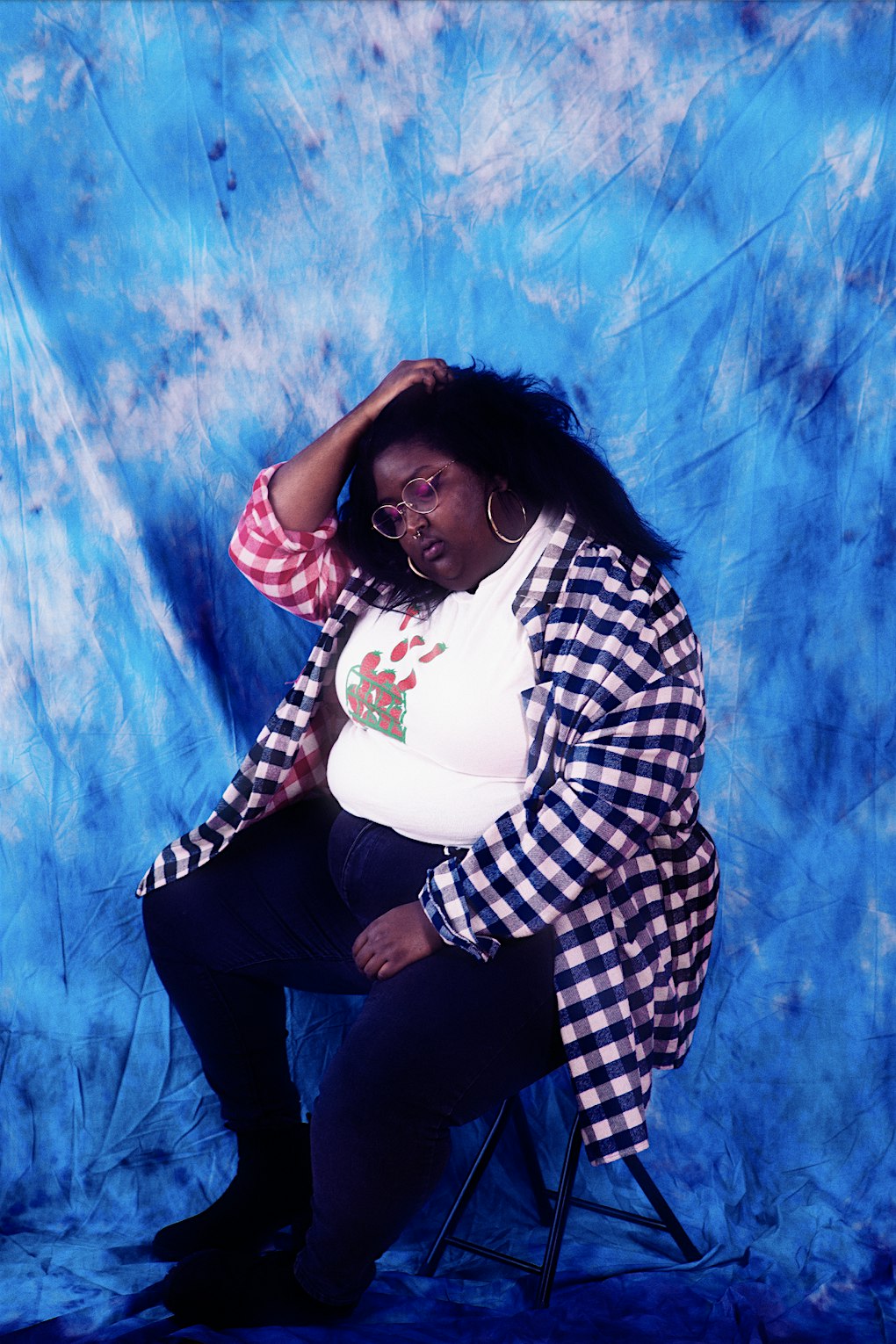 Sir E.U.
FACEBOOK | INSTAGRAM | TWITTER | BANDCAMP | SPOTIFY
"E.U is a cosmological thinker who concerns himself with the nature of the streets and the stars"
SIR E.U is a movement that stands for the arts and liberty. Based and established in Washington D.C with a sound that's carried the movement from coast to coast and even all the way to the U.K, SIR's live performance is a microcosmic sphere of energy & passion over electronic and live instrumentation that you'll have to see to believe. A wordsmith as well as a visual artist, E.U's always intentional craft and content powers through to unify, boldly, at that.
"From the sound of it, every day is different. His lyrics can veer from the political to the metaphysical, while his delivery can swing from breezy to airtight. But there's always a tension to be felt in a Sir E.U song, and it might have something to do with manifestation."
-The Washington Post