Event Information
Location
School for Poetic Computation
155 Bank Street
New York, NY 10014
Description
Join Sunset Spark in an introduction to robotics through art and Lego kits. Participants will build multiple robots, like a temporary tattoo pen and geometric art bot. The workshop will also provides a crash course in programming using Lego robotics kits. No experience needed. The robots need to stay at the workshop, but participants get to keep their robot's artwork along with the introductory zine.
This workshop is best for 8 to 12 years old. If the participants are younger, they should have a parent or older sibling with them. Older participants are welcome to join as well.
Sunset Spark https://www.sunsetspark.org/
This workshop is a public program of the New York Tech Zine Fair.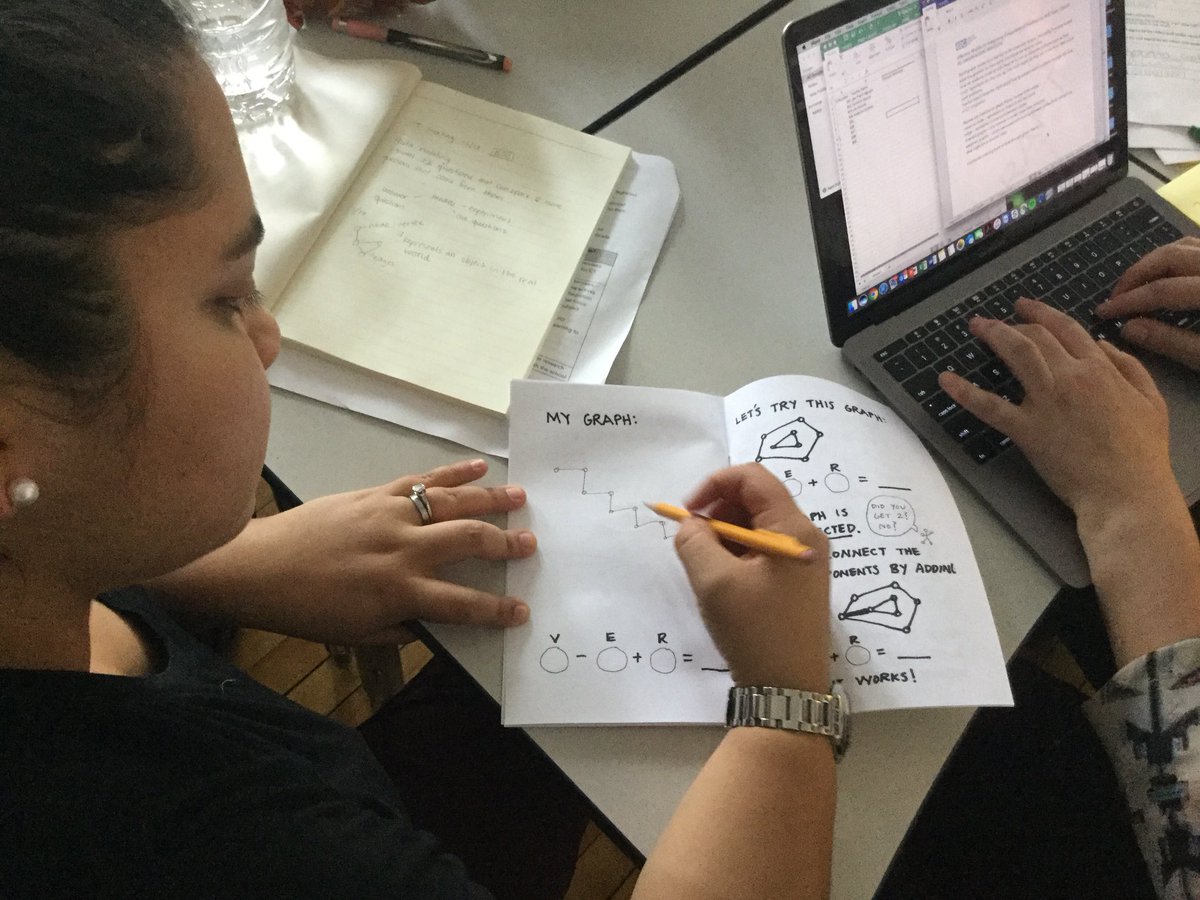 Date and time
Location
School for Poetic Computation
155 Bank Street
New York, NY 10014