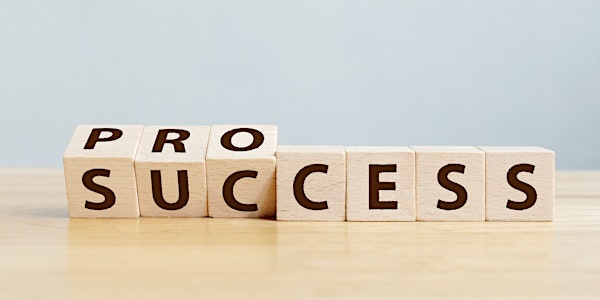 Summer Public High School Admissions Workshop
Do you have a rising 8th grader? Join our experts as they explain how to be successful in public high school admissions in 2021/2022!
About this event
This free workshop is perfect for parents of rising 8th graders (and for students!) who want to learn how to succeed in the confusing and ever-changing public high school application process in New York City.
What we'll cover:
Lessons learned from this year's admissions outcomes
Strategies and tips for how to ensure a right fit school for your child
Summer timeline -- what you should be doing now to ensure a smooth entry into fall
Test Prep: how to do test prep in between beach visits, organize prep for multiple tests, and avoid summer learning loss
Our expert panel includes Ivy Tutors Network's founder, Lisa Speransky and public school admissions consultant, Katie Miller.
Our Expert Panel
Katie Miller created Katherine Miller Consulting in order to share her expertise on the New York City public school system. In addition to her work as an Education Consultant, she is currently an elected parent member of the School Leadership Team at Beacon High School and is the co-head of West Side Soccer League's High School Travel Program. Katie also acts as a consultant to a variety of youth arts organizations. Before her career as an education and small business consultant, Katie was the Director of Civil Justice at Common Good, and a Litigation Associate at Cleary Gottlieb. Katie graduated from Amherst College and received a joint J.D./ M.A. from Cornell Law School and the Fletcher School of Law and Diplomacy.
Lisa Speransky is the founder of Ivy Tutors Network, an 18-year-old New York City-based education company. Our core belief is that education isn't one size fits all. That may sound simple, but understanding this concept opens the door to really enjoying learning. For 18 years and countless success stories — from learning to getting into the college of your dreams -- we've proven that personalized education can breed a love of learning that leads to confidence and to goal-crushing in all its forms!