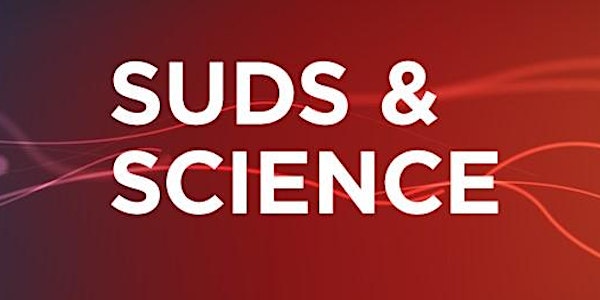 Suds & Science Special: A World From a Sheet of Paper with Stanford's profe...
Location
Fleet Science Center
1875 El Prado
San Diego, CA 92101
Description
The Fleet Science Center and MRSI are excited for this special Suds & Science event featuring Dr. Tadashi Tokieda, professor of mathematics at Stanford.
Dr. Tokieda is one of the world's most distinguished disseminators of mathematics and all his talks and lectures are filled with fun demonstrations for the whole family.
A World From a Sheet of Paper
Starting from just a sheet of paper, by folding, stacking, crumpling, sometimes tearing, we will explore a variety of phenomena, from magic tricks and geometry to nonlinear elasticity and the traditional Japanese art of origami. Much of the lecture consists of table-top demos, which you can try later with friends and family.

So, take a sheet of paper. . .


Bio: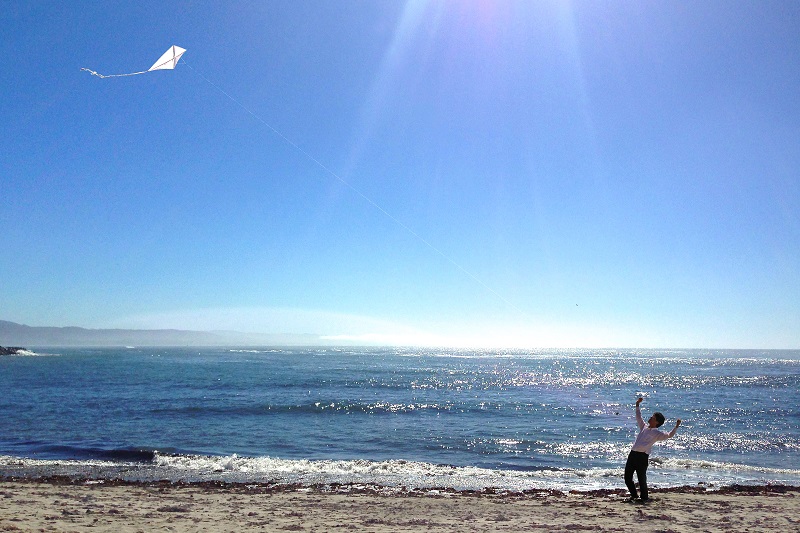 Tadashi Tokieda grew up as a painter in Japan and became a classical philologist in France, before switching to mathematics and physics. He is currently Professor of mathematics at Stanford University; previously he taught at Cambridge University in England. He is one of the world's most distinguished disseminators of mathematics, and teaches regularly at the African Institute for Mathematical Sciences (AIMS).Thanks to a generous grant from Irwin and Joan Jacobs his demonstrations are seen on the YouTube channel Numberphile, which has recorded and released 20 of his videos amassing over 10 million views so far, with many more videos planned.
https://www.youtube.com/playlist?list=PLt5AfwLFPxWI9eDSJREzp1wvOJsjt23H_

The Mathematical Sciences Research Institute (MSRI) is one of the world's preeminent centers for collaborative research in mathematics. Located in Berkeley, CA, MSRI's mission is to advance mathematical research, foster talent and further the appreciation of mathematics. MSRI strives to make mathematics accessible and exciting to those outside the field through the National Math Festival, sponsorship of Numberphile (YouTube's most popular informal mathematics channel, with over 2.5 million subscribers), film production for public television and the Mathical Book Prize. www.msri.org