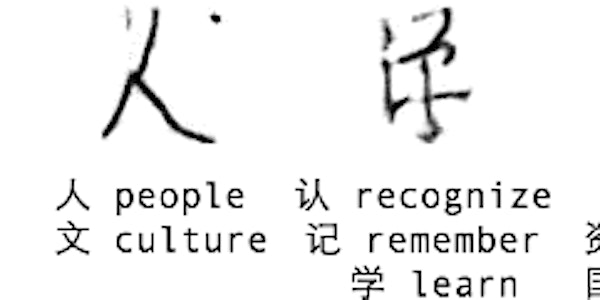 Subversive Machines: Machine Intelligence in Nontraditional Contexts
When and where
Location
Kitchen Table Coders 274 Morgan Ave Brooklyn, NY 11211
Description
DIRECTIONS
IF YOU ARE LOST OR CANNOT GET IN, CALL 312-617-5312
Address: 274 Morgan Ave, Brooklyn, 4th floor
https://www.google.com/maps/place/274+Morgan+Ave,+Brooklyn,+NY+11211/
Directions from the L:
Get off at Grand. Walk east until Morgan (about 7 min walk).
Building is on the north-east corner of Morgan and Grand.
Building entrance is on Morgan. From Grand, go north (left) onto Morgan. Pass by the first set of doors (272) and proceed to 274.
The building entrance door should be open. Go to 4th floor, go down the hallway and make a right. KTC is the first door on the right.
See everyone tonight!
Speaker: Gene Kogan
A resurgence of popular interest in machine learning and artificial intelligence is taking place as new techniques emerging from scientific research evoke ever more coherent behavior from machines. Boosted by the rise of powerful new open source libraries and various initiatives to demystify AI and make its research more accessible, the subject is rapidly crossing over into mainstream culture, inspiring numerous subversions of machine intelligence in nontraditional contexts.
This talk will examine the most recent wave of artistic projects applying these methods in various domains, producing troves of machine-hallucinated text, images, sounds, and video, demonstrating an affinity to imitating human style and sensibility. These experimental works attempt to show the capacity of these machines for producing aesthetically and culturally meaningful art, while also challenging them to illuminate their most obscure and counterintuitive properties.
Gene Kogan is an artist and programmer who is interested in generative systems and the application of emerging technology into artistic and expressive contexts. He writes code for live music, performance, and visual art. He contributes to open-source software projects and gives workshops and demonstrations on topics related to code and art.He is a contributor to
openFrameworks
,
Processing
, and
p5.js
, an adjunct professor at
Bennington College
, and a former resident at
Eyebeam
.