Description
Meet and mingle with local students from HVCC's Early College High School Program at TEC-SMART sharing information about their projects, work, and future. Professor Mather and Professor Braathe's classes will be showcasing their ideas and representing local companies in a trade show format.
Format of event is similar to a trade show or "poster session". Stop by anytime between 8:30am to 10:30am to walk around and see startup ideas in progress.
This is NOT a pitch event, and there are no formal presentations. Participants will be at various stages of the formation process, so walk around and give them feedback on their progress.
Event logo designed by Shen Rubin
Student ideas being showcased include: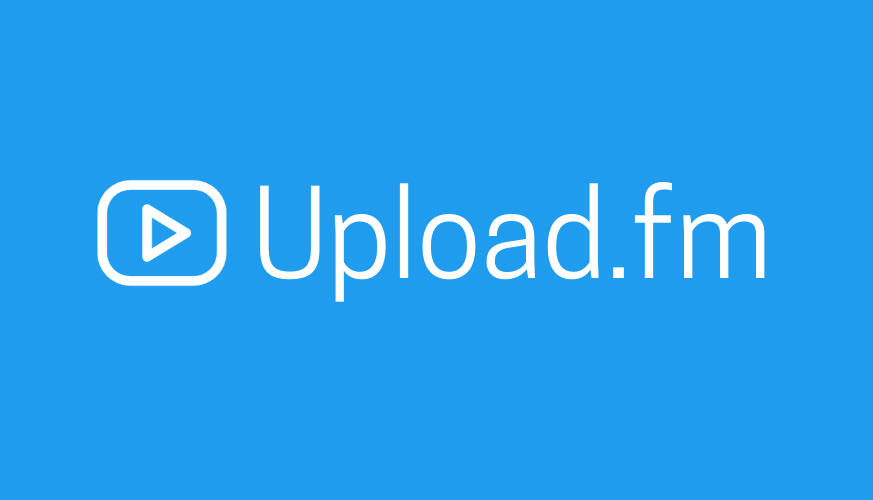 Upload.fm - Automatically upload your podcast episodes to social media outlets like YouTube, Twitter and Facebook.
Prevent the Tempt is an app for individuals who struggle with substance abuse. This app would allow people to be connected with activities, such as concerts, shows, festivals, etc. where they would not be faced with temptation.