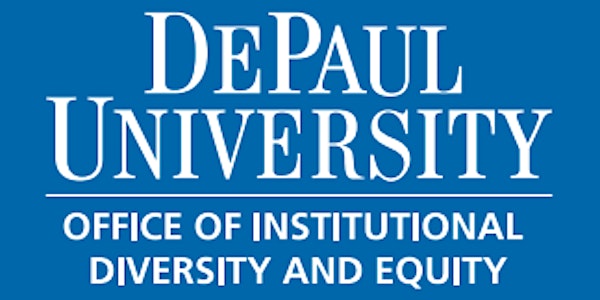 Student BUILD Pilot Session: The Thousand Cuts
Dr. Sumi Pendakur, Ed.D. will facilitate this session.
About this event
Cognitive errors and microaggressions spring from the same well: deeply ingrained, unexamined sources of bias. In this session, we'll explore the brain science and research behind both implicit bias and microaggressions and unpack how they function in our lives and serve to create harm (even if unintended or unconsciously driven).
Tools will be provided to help participants learn to identify the implicit biases they hold and practice concrete skills to counter cognitive errors. We will also delve into harm recovery – what do you do when you've experienced a microaggression? What do you do if you were the one who microaggressed?