Join us for Structuring User Research with Devin Harold a Sr. Manager of UX Research at Verizon about research for the product life cycle.
About this event
Learn how to think about and plan user research for different phases of the product life cycle. From determining methodology to delivering a phased research plan or even structuring your interview guides; ensure you're set up to maximize insights.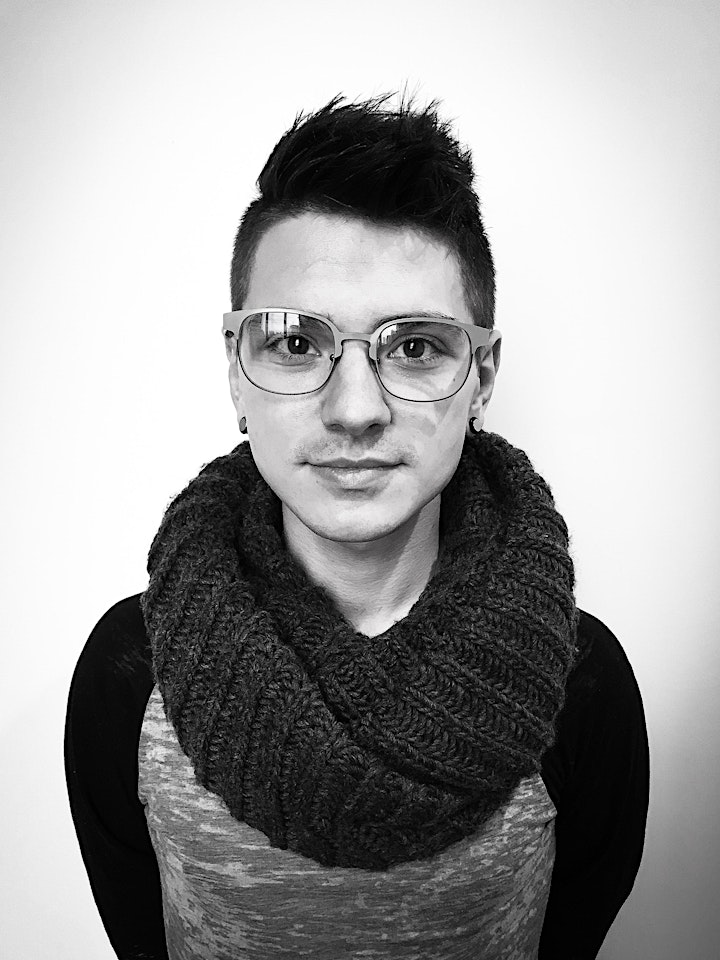 Devin Harold is a Sr. Manager of UX Research at Verizon, leading a team focused on research for consumer Network & Sales Experiences. Devin also heads up a Rapid Research program — an internal team dedicated to delivering quick iterative research across all Consumer & Business portfolios.
Ladies*, Wine** & Design is a global non-profit initiative with chapters in 280 cities worldwide. Jessica Walsh started LW&D after she realized that sometimes peers can be competitive or unsupportive of one another. Only a small percentage of creative directors are women or non-binary, and LW&D wants to help change this through mentorship circles, portfolio reviews, talks & creative meetups.
*Our space is inclusive of all women, non-binary, agender, and gender non-conforming people. Self-definition is at the sole discretion of that individual. If you feel you could benefit from a space meant for people who do not identify as cis men to share ideas and collaborate, you are welcome. **Alcohol is entirely optional; you can drink tea, coffee, or whatever you like!
Accessibility
If you need any accommodations to access the event fully, please get in touch with us by June 10, 2020, at lwdbaltimore.gmail.com.
*Events are online on zoom.us. A-Zoom link will be sent to your registration email two days before the event. A reminder with the link will also be sent on the day of the event.