About this Event
Strict Scrutiny is a podcast about the Supreme Court and the legal culture that surrounds it. Hosted by Leah Litman, Melissa Murray, Jaime Santos, and Kate Shaw. Produced by Melody Rowell.
Sponsored by Boston University School of Law in collaboration with WBUR CitySpace.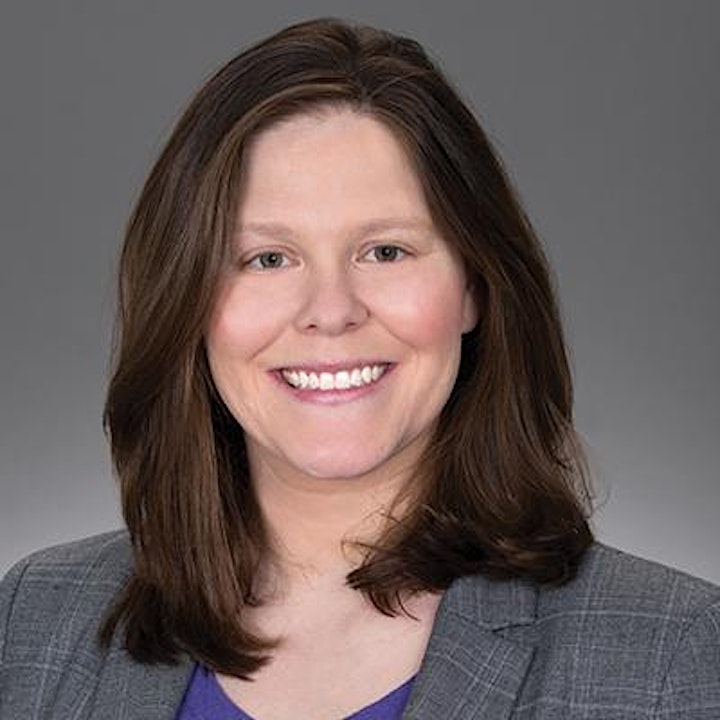 JAIME SANTOS
Jaime is an appellate partner at Goodwin Procter in DC. She clerked for Judge George King on the Central District of California and Judge Raymond Fisher on the Ninth Circuit. At Goodwin, Jaime regularly practices before the Supreme Court and lower courts in a variety of cases, including ERISA, patent, and product-liability cases. She has worked with federal and state judiciaries to reform their harassment policies and reporting procedures, and she speaks and writes on issues affecting women in the legal profession. Jaime also has a sizable pro bono practice of criminal, immigration, and civil rights appeals. In her free time, Jaime does adult gymnastics and snuggles with her three daughters.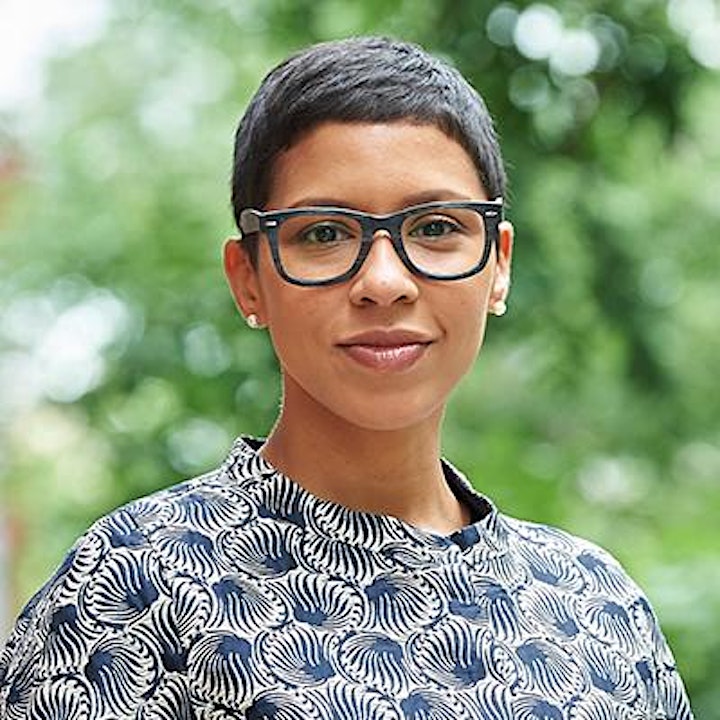 MELISSA MURRAY
Melissa is a Professor of Law at NYU School of Law, where she teaches constitutional law, family law, criminal law, and reproductive rights and justice and writes about the legal regulation of intimate life. Melissa clerked for Judge Stefan Underhill on the District of Connecticut and for Justice Sotomayor when she served on the Second Circuit. When she's not reading the SCOTUS tea leaves, she's practicing the violin, reading People magazine, and keeping up with Meghan Markle, the Duchess of Sussex. Seriously.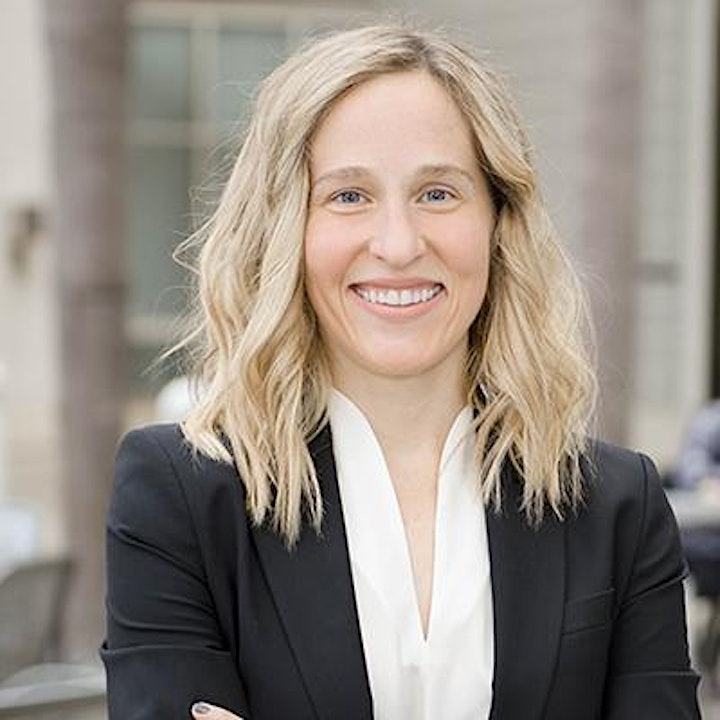 LEAH LITMAN
Leah is an assistant professor of law at the University of Michigan Law School. She clerked for Judge Sutton on the Sixth Circuit and Justice Kennedy on the Supreme Court. Leah researches and writes about the Supreme Court, federal post-conviction review and habeas corpus, and the construction of federalism and the separation of powers. She also maintains an active pro bono practice. In addition to federal sentencing and all things SCOTUS, Leah's other favorite conversation topics are her mini golden doodle puppy, Stevie Nicks, and reality television, particularly RuPaul's Drag Race. In her quiet moments, Leah reminds herself of Bianca Del Rio (or Sasha Velour, during her finale lip syncs).