Description
In recognition of National "Stop the Bleed" Month, Greenville Technical College's EMT/Paramedic Program is offering a free life-saving course to the public Saturday, May 25.
Stop the Bleed Day, now recognized as the full month of May, was created to encourage bystanders to become trained, equipped and empowered to help in a bleeding emergency before professional help arrives. No matter how rapid the arrival of professional emergency responders, bystanders will always be first on the scene. A person who is bleeding can die from blood loss within five minutes, therefore it is important to quickly stop the blood loss.
This hands-on, skills-based one-hour course is taught by GTC instructors who have many years' combined experience as emergency response and medical professionals.
Participants will learn how to
identify the source of the bleeding,

control bleeding through direct pressure,

pack a wound with gauze packs and

control life threatening bleeding with a tourniquet.
Community, school and church groups are encouraged to participate. It is open to members of the general public (age 13 and older) as well as health care providers. Participants age 13-17 must be accompanied by a parent or guardian. Each participant will have the opportunity to perform each skill while in the course.
When you register, please select the time that best fits your schedule: 9 a.m., 11 a.m., 1 p.m. and 3 p.m.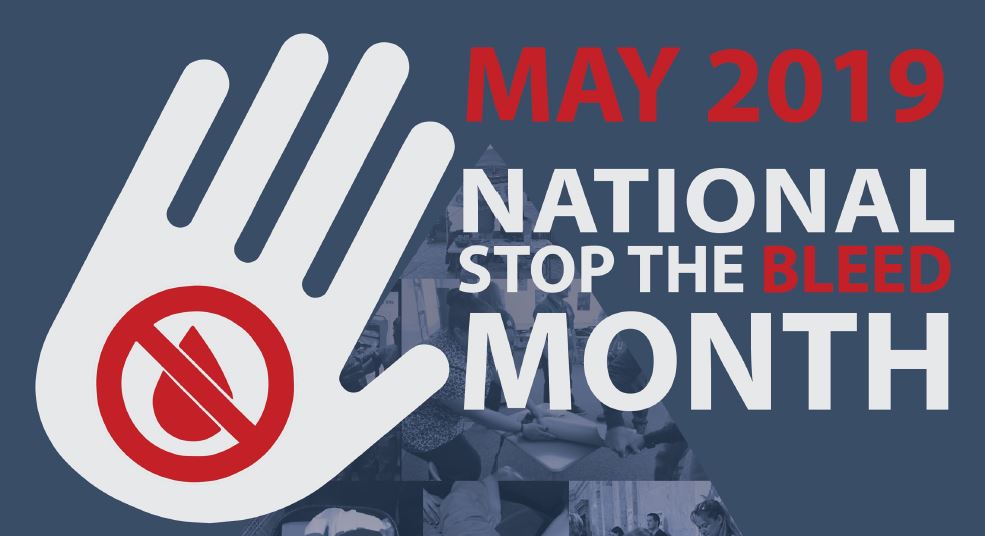 Visit www.gvltec.edu/gainful-employment for important information about the educational debt, earnings and graduation rates of students who attended programs.