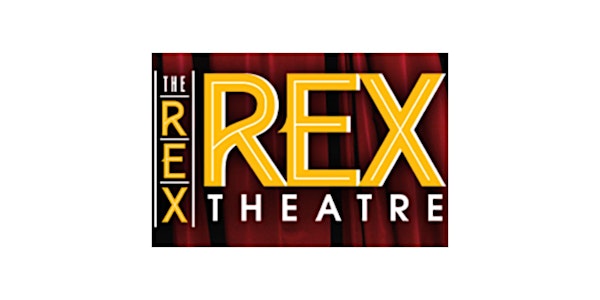 Stop Scrolling! Journalism, Objectivity and the Future of News [In Person]
A conversation between journalists of two generations to to help make sense of what is "news" today.
When and where
Location
The Rex Theatre 23 Amherst Street Manchester, NH 03101
About this event
Journalism and media are changing in ways we can't predict and often find uncomfortable. Balancing biases, rooting out mis/disinformation, and slogging through a never-ending news cycle is overwhelming, especially with the internet's infinite information. But change isn't always bad. If the newspaper was the pinnacle of the last great information age, where is journalism headed today? How do we navigate available content and our responsibilities as readers? And how do we use all that information to do something besides be overwhelmed?
This conversation brings together Mike Pride, former editor of the Concord Monitor and Pulitzer Prize committee member, and Daniela Allee, senior news editor at NHPR, to provide background for the current state of news media, and ideas about how it might change, including for the better. Together with our moderator, Dr. Kimberly Lauffer of Keene State College, we'll look to the history of journalism to help make sense of what is "news" today.
In Person Event Details
This event is a hybrid event. By registering on this page, you are signing up to attend in-person. (Registration for Virtual attendance is available here.)
This event is free and open to the public; pre-registration is required.
The lecture will be followed by a Q&A .
Event Schedule
5:30 pm - Join us for a pre-event reception, light refreshments and a cash bar provided, for the opportunity to meet NHH's executive director, Michael Haley Goldman.
6:30 pm - panel discussion begins, followed by Q&A
Panelists:
Daniela Allee is a senior news editor at New Hampshire Public Radio. She leads the station's Spanish language news initiative, ¿Qué Hay de Nuevo, New Hampshire? and climate change reporting project, By Degrees.
Mike Pride is an author and historian in Bow, NH. He is the editor emeritus of the Concord Monitor, where he ran the newsroom for 30 years. He spent the last nine of those years as a member of the Pulitzer Prize board and later came out of retirement to serve as administrator of the prizes for three years. He has written or co-authored eight books. The latest, just published, is No Place for a Woman: Harriet Dame's Civil War, the biography of a New Hampshire woman who served more than four years at the front.
Dr. Kimberly Lauffer is an assistant professor at Keene State College, where she teaches in the Journalism, Multimedia and Public Relations Department. Lauffer, who joined Keene State's faculty in 2021, has more than 20 years of teaching experience at the secondary and post-secondary education level. She has held teaching appointments at Ball State University, Bowling Green State University and Towson University. From 2010 to 2014 she served as Alma College's web editor and was a key participant in the college's web redesign. Lauffer earned bachelor's and master's degrees at Michigan State University and a doctorate at the University of Florida. Her research focuses on media coverage of end-of-life issues, framing of health, diverse individuals, juveniles and crime, and journalism pedagogy, and she has published many peer-reviewed articles in journals, as well as a peer-reviewed book chapter.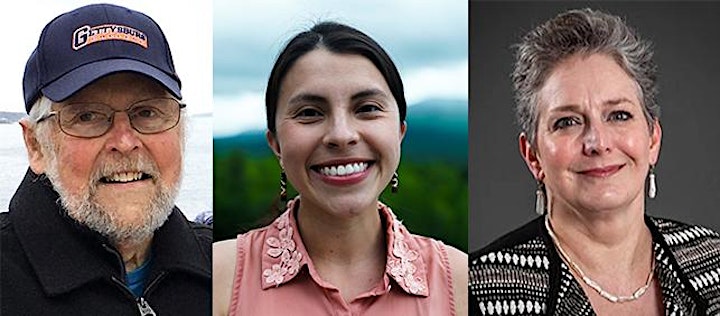 This program is part of the "Democracy and the Informed Citizen" initiative, administered by the Federation of State Humanities Councils. The initiative seeks to deepen the public's knowledge and appreciation of the vital connections between democracy, the humanities, journalism, and an informed citizenry. We thank The Andrew W. Mellon Foundation for their generous support of this initiative and the Pulitzer Prizes for their partnership.