Insomniac & The Vanguard Present
About this event
Join us on Friday, November 26thfor an electrifying night on the dance floor with Michael Bibi at The Vanguard in Orlando, Florida.
Steve Aoki
American DJ, producer, and musician. Also, the founder of Dim Mak Records.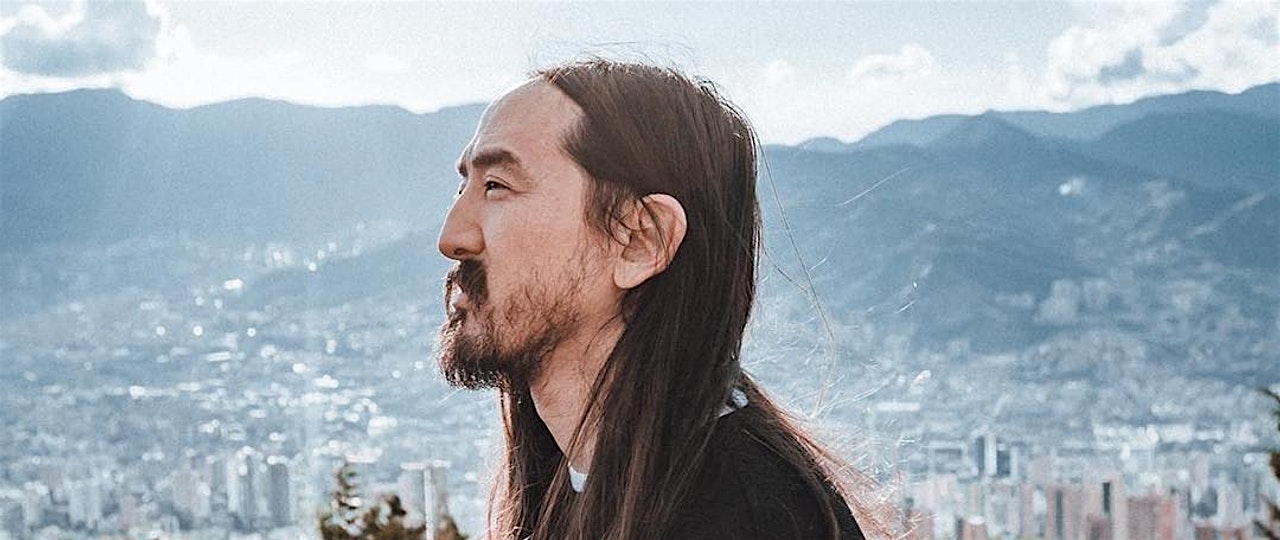 Los Padres
Los Padres consist of 2 multifaceted producers: Carlos "Kameo" Perez, and Gino "Gnote" Souto.
Kameo most commonly produces electronic dance music of all genres and categories. He just reached another level with his most recent collaborative release "Temperatura" alongside Henry Fong featuring Latin heavy hitter, Franco el Gorilla. Kameo calls Therapist music group his base camp and with that he had some outstanding placements such as Nick Cannon's movie, "King Of The Dancehall" on YouTube RED, Devolve ft. Red Rat "Higher" (Kameo remix) which the original record has streamed over 20 million times on Spotify! Kameo has gotten fantastic exposure and support on BBC1 Radio's "Diplo and Friends" with CRESPO, Henry Fong, Devolve, and on SirusXM's "Diplo;s Revolution". His Sia "The Greatest" has hit over 1.3 Million views on Youtube, all thanks to his trap style and latin influences. This milestone has expanded his production palette and is now developing an new sound along side fellow partner Gnote. He was once someone behind the scenes, but now Kameo is taking his "Los Padres" brand to the stage, pulling out all the tricks for this Future / Bass / G House production package with some nostalgic sauce in the soup.
Gino "Gnote" Souto is a seasoned vet of the EDM market. With gigs all over the country from EDC Orlando 2016 & 2018, Life in Color 2017, Das Energi Festival 2015 (Utah) , Create Nightclub (LA), Space (Miami), Bassmnt (San Diego) Gino brings experience to the stage. To think he started back as part of the Nappyboy team with T-Pain, he has also performed and taught overseas in Amsterdam at Pioneer DJ School in 2015. "Gnote" has also gotten amazing support from Above & Beyond, Armin Van Buuren and Paul Oakenfold on trance productions in the past.
Two polished sounds from different ends of the market spectrum, collaborating to make nothing less than quality bangers!
Los Padres promises to take you back to the old school, as they rebirth an era of electronic dance music while paying homage to those who are deeply rooted in the duo. With professional experience in a wide spectrum of production, they break out the break beats, reggae vibes, latin culture and craft them into one solid entity that they can claim as their own. New for the young, and Fresh for the throwback. Recently the duo has opened for Brohug and with Miami Music Week 2019 right around the corner, we can expect to see them all over South Florida.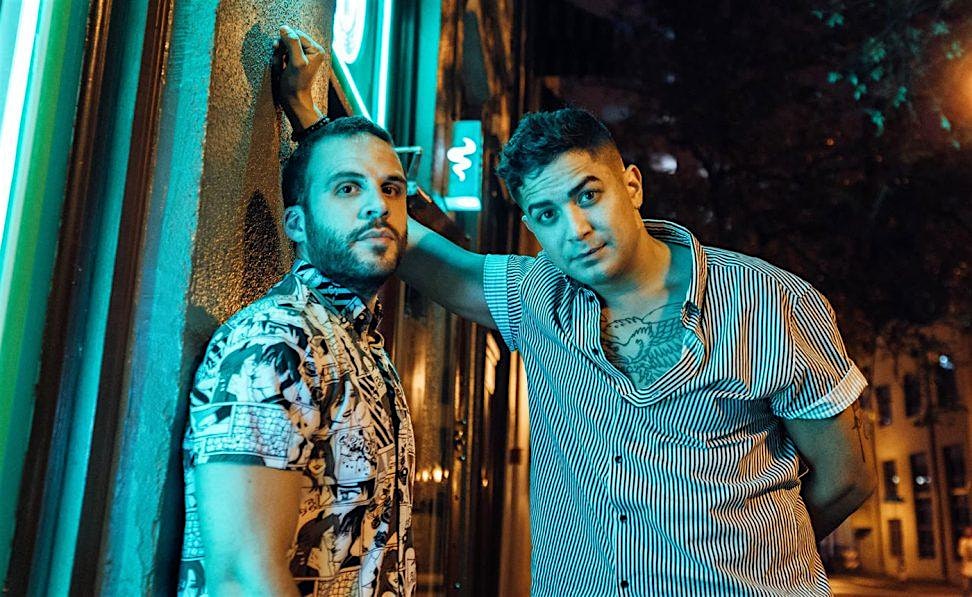 Designer Trash