The first STEM Circuit of 2020 will focus on the importance of using your STEM background for policy and lobbying.
About this event
As the 2020's dawn, society is more globalized than ever before, and critical issues such as the climate crisis loom large. While many of us want to take an active role in solving the issues we care about, we may not know exactly how to get involved. Others may be considering careers at the intersection of STEM and politics and are looking for a way to explore these opportunities. Look no further!
This latest installment of our monthly mentoring program, STEM Circuits, will focus on how to use your background in science and other STEM fields for policy and lobbying.
STEM Circuits is organized by Chicago Women in STEM Initiative, a postdoc and grad student volunteer-led organization based at Northwestern University. Students, academics, and industry professionals of all career levels and any gender identity who want to help build a diverse and inclusive Chicago-area STEM community are welcome to join us!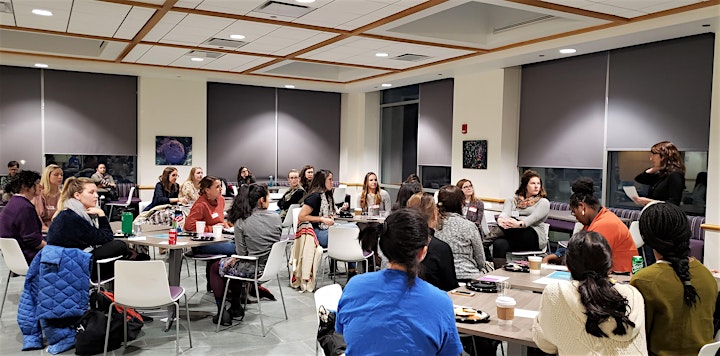 Guest speakers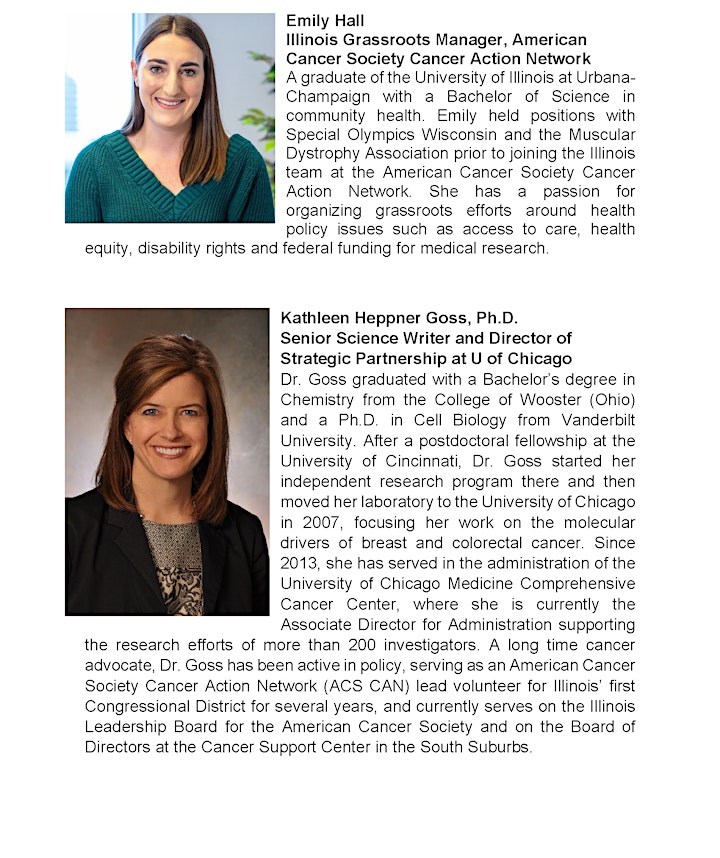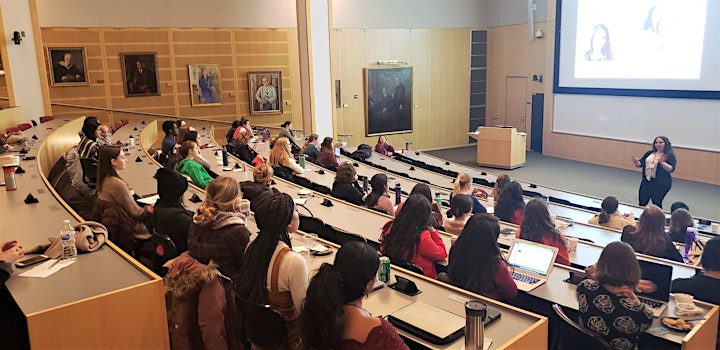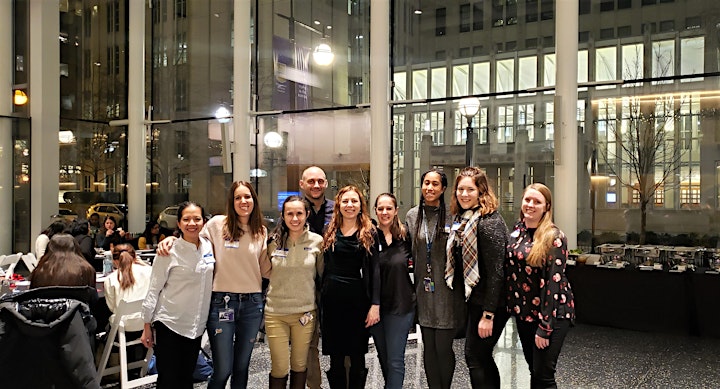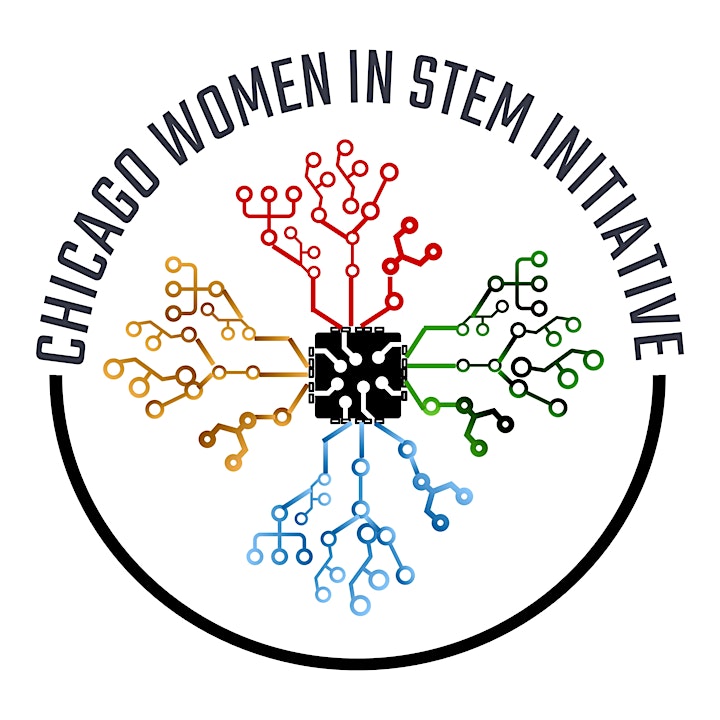 Organizer of STEM Circuits: Using Your Scientific Background For Policy and Lobbying