Description
About the Webinar
Coordinating with members, volunteers and administration council members across a large geographic or metropolitan area can be challenging. STC Houston coordinates with admin council members using Skype and Google Drive, and STC France keeps in touch with members using MailChimp. Erika Frensley describes how STC Houston uses Skype and Google Drive for STC Houston meetings and business. Toni Ressaire talks about using MailChimp and principles that would apply to any email software.

This webinar will be recorded.
About the Audience
This webinar is for STC community leaders, who are encouraged to register and attend online or watch the recording.
About the Speakers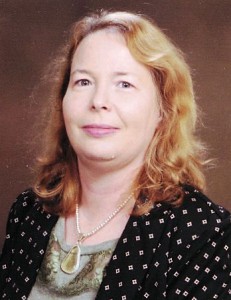 Erika Frensley has been a technical writer for over 20 years, and a member of STC since the mid 90s. She has worked in the medical, software, oil and gas and financial industries. In STC Houston she has been a Satellite Director, Competitions Director and Manager, Newsletter Editor and Webmaster. She is currently the President of STC Houston for the first time.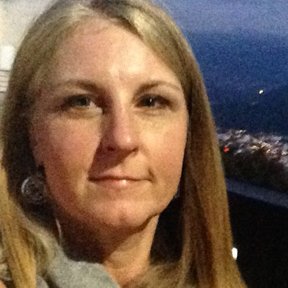 Toni Ressaire is a technical communicator/trainer and indie publisher. After many years working primarily in the software development industry, she now has some rather non-traditional uses for traditional tech comm tools.
Toni blogs about digital publishing at http://pub.ink and provides training for tech writers and technically-challenged writers who want to create traditional pubs and digital content.
You can also follow Toni on Twitter: @Route11eBooks
Toni is an STC member and the former president of STC France, now an independent French organization "Tech Writers Without Borders."