Description
If you don't know how transformation works, this exclusive event is right for you! You will:
Apply 8 practical tools from the Transforming Toolset.
Practice making business and life-changing transformations.
Experience your own personal paradigm shifts.
Bring your real-life challenges to solve them right there.
See the end of all failed transformations.
Finally succeed with your new year's resolutions.
Enjoy your time with the global thought leader on science-driven transformation:
At Massachusetts Institute of Technology, he established research on Persuasive Cities. At ESLSCA Business School Paris, he advances sustainable innovations and business acceleration.
Worked for Fortune 100, including Hewlett-Packard and Oracle.
Received prestigious awards from MIT (USA) and Nokia (Finland).
Serves on several advisory boards, e.g. Sanitarium (Australia).
Evidence on how science helps transforming life and businesses.
His TEDx talks continue gaining global popularity.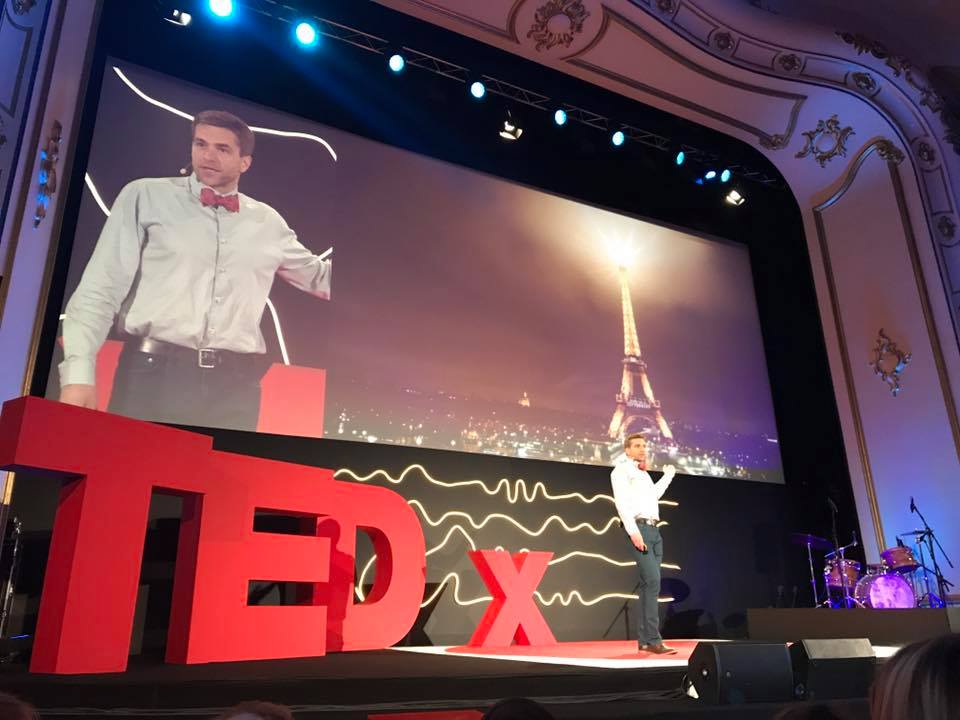 Please note! By signing up to this event, participants agree to:
receive emails related to the event, and
appear on photo/video recordings that can later be used to represent the event.