Refund policy
Contact the organizer to request a refund.
Eventbrite's fee is nonrefundable.
Join Strand Book Store for a special & live virtual event with social justice activist and author Tamika D. Mallory.
About this event
Join Strand Book Store for a special and live virtual event with social justice activist and author Tamika D. Mallory, as she discusses the fight for equality in her new book, STATE OF EMERGENCY: How We Win in the Country We Built. Tamika will be joined by special guests Taraji P. Henson, Prabal Gurung, Mysonne Linen and Charlamagne tha God.
Each ticket will come with a copy of State of Emergency; How We Win in the Country We Built to be mailed to you. The first 150 ticket purchasers will receive a book signed via bookplate. $5 of the ticket proceeds will be donated to Tamika's foundation, Until Freedom.
Can't make the event? Purchase a copy of State of Emergency HERE.
We will be doing an audience Q&A with pre-selected questions. Please submit any questions for the panel to events@strandbooks.com.
------------------------------------------------------------------------------
"A masterful book…reaffirms the urgency of the current state of Black people in America and the power we all have to win transformative change." —Marc Lamont Hill, New York Times bestselling author"
Gives us the words and tools to fight for the justice our families deserve." —Tamika Palmer, mother of Breonna Taylor
"A powerful voice in consistently reminding us that we all have a stake in the fight for a just, fair, and equitable America." —Jada Pinkett Smith, actor, producer, entrepreneur
Social justice leader Tamika D. Mallory states her case for action in this searing indictment of America's historical, deadly, and continuing assault on Black and brown lives.
Drawn from a lifetime of frontline culture-shifting advocacy, organizing, and fighting for equal justice, State of Emergency makes Mallory's demand for change and shares the keys to effective activism both for those new to and long-committed to the defense of Black lives.
From Minneapolis to Louisville, to Portland, Kenosha, and Washington, DC, America's reckoning with its unmet promises on race and class is at a boiling point not seen since the 1960s. While conversations around pathways to progress take place on social media and cable TV, history tells us that meaningful change only comes with radical legislation and boots-on-the-ground activism. Here, Mallory shares her unique personal experience building coalitions, speaking truth to power, and winning over hearts and minds in the struggle for shared prosperity and safety.
Forward-looking, steeped in history, and rich with stories from life on the margins of American life, State of Emergency is a revelatory examination of the challenges we face, of the forces we must overcome, and a blueprint for all who maintain hope for social equity and a better tomorrow.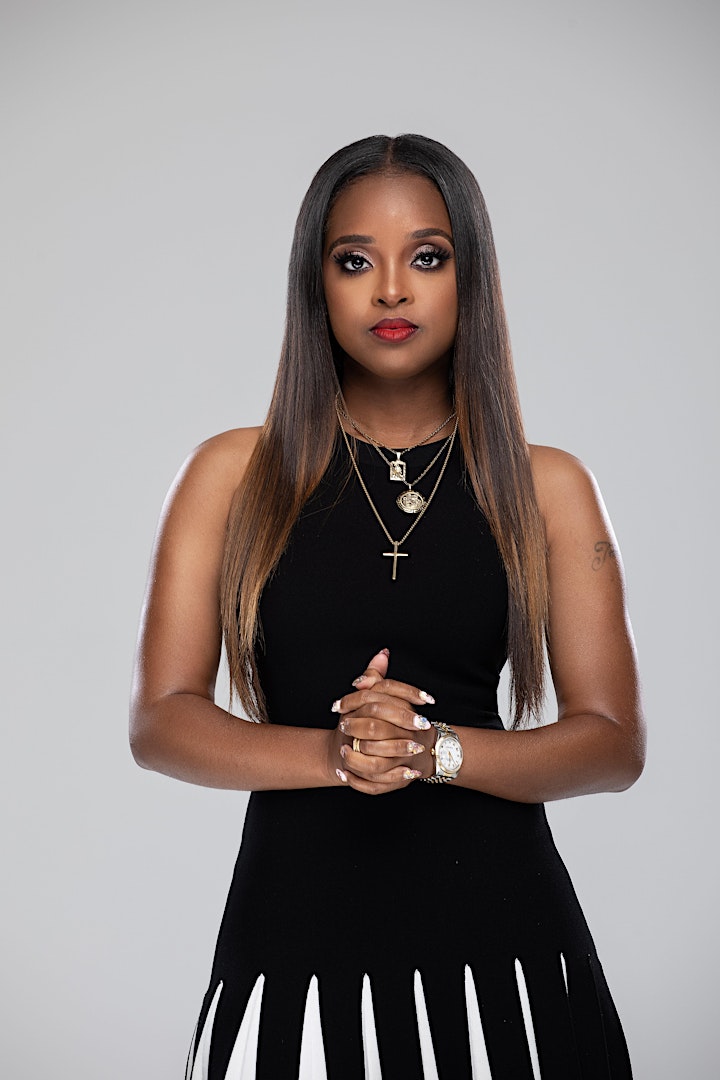 Photo Credit Geeno Mizelli
Tamika D. Mallory is a trailblazing social justice leader, movement strategist, globally recognized civil rights activist, co-founder Until Freedom and the historic Women's March, and author of STATE OF EMERGENCY. She served as the youngest ever Executive Director of the National Action Network. Her speech in the wake of the murder of George Floyd in Minneapolis, MN--entitled State of Emergency--was dubbed "the speech of a generation" by ABC News. Mallory is an expert in the areas of gun violence prevention, criminal justice reform, and grassroots organizing.
Please follow Tamika Mallory on IG @tamikadmallory, on Twitter @TamikaDMallory or on Facebook @TDMallory or Until Freedom on IG @untilfreedom, on Twitter @untilfreedom or on Facebook @UntilFreedomOffical.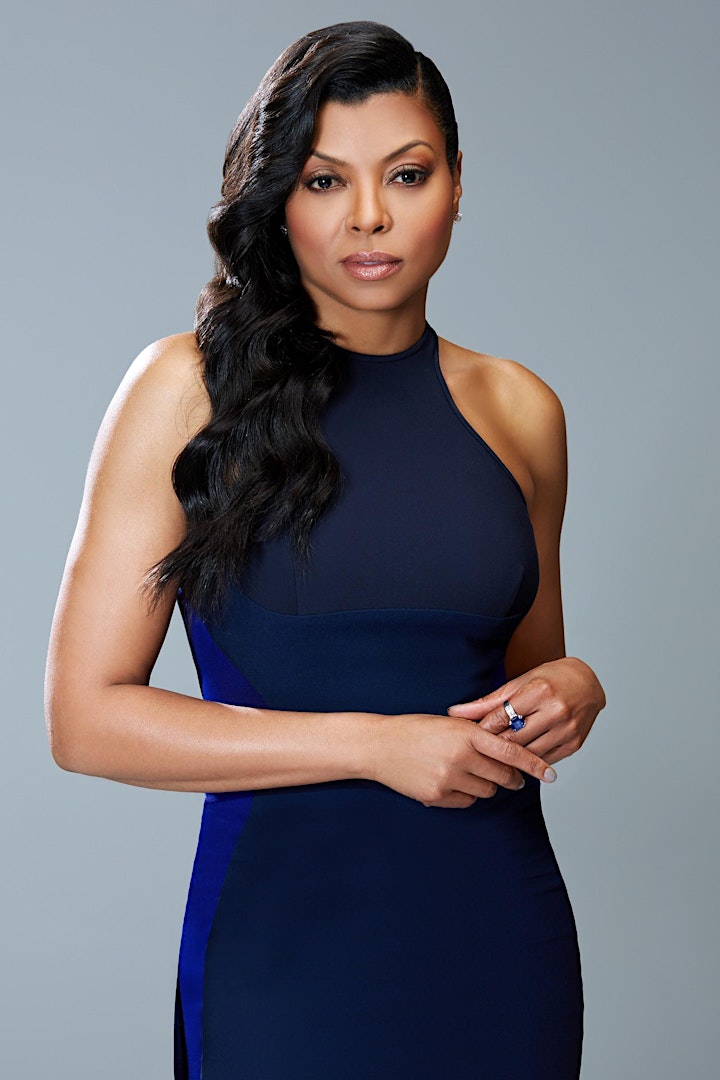 Photo Credit - Erik Umphery
Academy Award nominated and Golden Globe winning actor, writer, and producer Taraji P. Henson quickly rose to fame after her breakout performance in the critically acclaimed film HUSTLE & FLOW, which earned her and the cast a Screen Actors Guild nomination as well as the BET Award for Best Actress.
Henson recently wrapped her iconic run as "Cookie Lyon" in Fox's hit musical drama EMPIRE, which has earned her three Emmy nominations, a Golden Globe Award, a Critics Choice Award, and three BET Awards. Prior to EMPIRE, Henson had recurring roles on PERSON OF INTEREST, BOSTON LEGAL, AND THE DIVISION.
In 2017, Henson portrayed NASA mathematician Katherine G. Johnson in the Academy Award-nominated film HIDDEN FIGURES. Henson and the cast received a Screen Actors Guild Award for Outstanding Performance by a Cast in a Motion Picture for the film. Other credits include Tyler Perry's ACRIMONY, PROUD MARY, THINK LIKE A MAN with Kevin Hart, THINK LIKE A MAN TOO, TALK TO ME opposite Don Cheadle, SMOKIN' ACES with Ben Affleck and Alicia Keys, Tyler Perry's THE FAMILY THAT PREYS, HURRICANE SEASON opposite Forest Whitaker, NO GOOD DEED opposite Idris Elba which opened #1 in the box office, LARRY CROWNE with Tom Hanks and Julia Roberts, TAKEN FROM ME, and THE CURIOUS CASE OF BENJAMIN BUTTON with Brad Pitt, for which she earned an Academy Award nomination for Best Supporting Actress.
In Fall 2020, Henson announced her production company TPH Entertainment, which has a first-look deal with Twentieth Century Fox TV. The agreement with Fox will include projects for multiple platforms.
In October 2016, Henson released her New York Times bestselling novel "Around The Way Girl," a memoir about her family and friends, her determination to make it to Hollywood, and the importance of living your own truth. In "Around The Way Girl," she reminisces on the world-class theater arts education she received at Howard University, and how she chipped away at Hollywood's resistance to give women, especially women of color, rich and significant roles. With her iconic humor and honesty, Henson shares the struggles and disappointments of an actor's journey and shows audiences that she is ever authentic.
In Fall 2018, Henson launched the Boris Lawrence Henson Foundation in honor of her late father. The organization provides scholarships to African-American students majoring in mental health, offers mental health services to youth in urban schools, and works to lower the recidivism rates of African-American men and women. Henson, along with her best friend and foundation partner, Tracie Jade, recently co-hosted the Facebook Watch series PEACE OF MIND WITH TARAJI, which focuses on mental health issues.
In early 2020, Henson launched her own haircare line, TPH by Taraji, which is exclusively sold at Target.
A Washington, D.C. native, Henson currently resides in Los Angeles.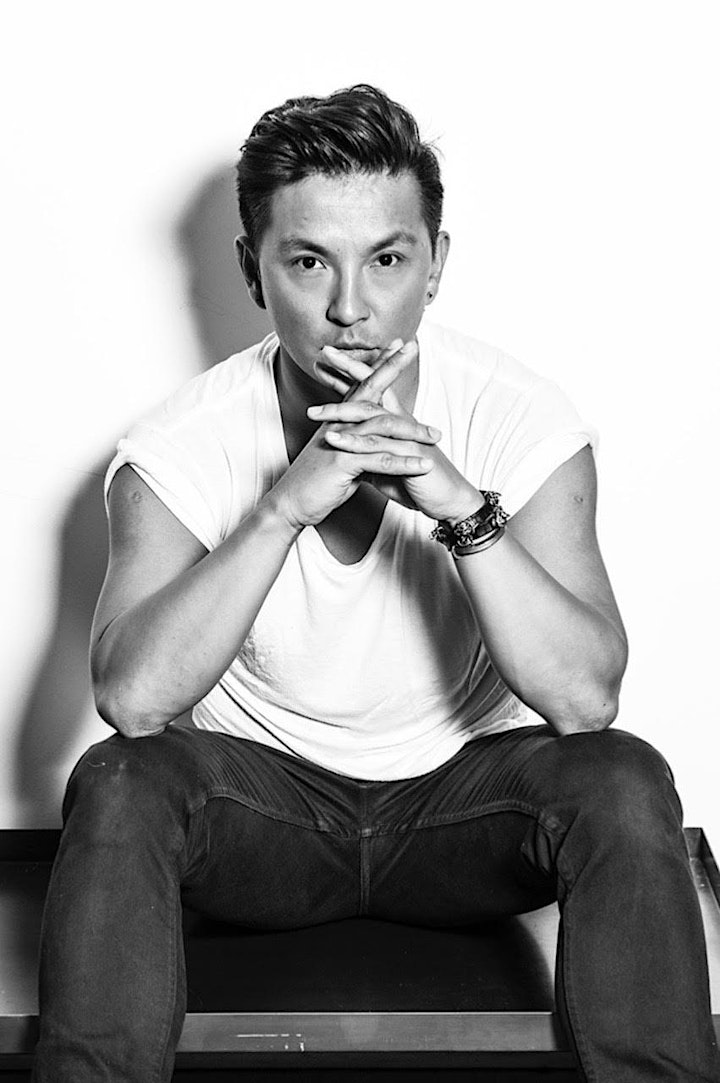 PRABAL GURUNG launched his eponymous collection in February 2009 with a philosophy encompassing modern luxury, indelible style and an astute sense of glamour.
Gurung was born in Singapore and raised in Kathmandu, Nepal. After beginning his design career in New Delhi, he moved to New York to finish his studies at Parsons The New School for Design. Upon graduating, Gurung spent two years with Cynthia Rowley's design and production teams. Soon after, he was appointed design director at the iconic Bill Blass, a post he held for five years until launching his own collection, PRABAL GURUNG.
A focus on quality and innovation has placed Gurung at the forefront of American fashion with designs worn by leading ladies including First Lady Michelle Obama and The Duchess of Cambridge, to name a few. Notable accolades include the 2010 Ecco Domani Fashion Fund Award, 2010 CFDA/Vogue Fashion Fund runner up, USA Network's Character Approved Award recipient in 2011, named goodwill ambassador of Maiti Nepal, a finalist of the Cooper-Hewitt National Design Award, recipient of the 2011 CFDA Swarovski Award for Womenswear and was honored in 2015 with the inaugural Creativity Award from The Drawing Center. Gurung was the official 2013 designer collaborator for Target, launched a product collaboration with MAC Cosmetics in 2014, collaborated on a collection with TOMS to support Shikshya Foundation Nepal in 2016, launched a capsule with Lane Bryant in February 2017 and was named the Global Creative Director of Tasaki in September 2017. In November 2019, Gurung was named the first ever Honorary Designer of the National Portrait Gallery Celebration at the Smithsonian in Washington, DC, and published his first coffee table book.
Prabal Gurung chooses to manufacture in New York city to uphold standards of quality while supporting the local community. With over 90% of the collection made in New York, Prabal Gurung is committed to sustaining domestic employment and income. The brand recognizes the importance of domestic production, particularly in respect to the quality of the finished product and helps to bring this awareness to an international audience.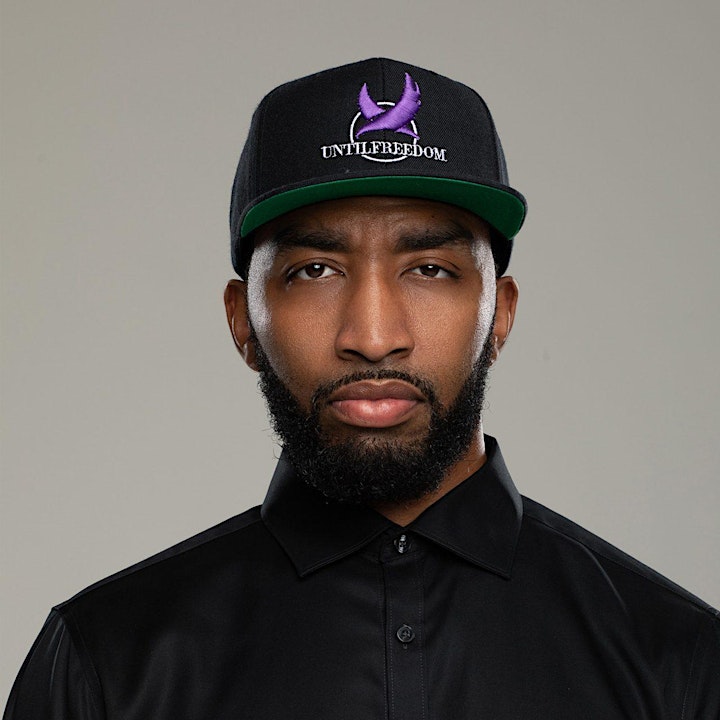 Mysonne "the General" Linen, to his fans, is an independent hip hop artist and criminal justice reform activist from the Bronx, NY. Known for his introspective style, brutally honest, and socially conscious lyrics, Mysonne's experiences of poverty and wrongful incarceration compel him to do more than rap about the social and economic conditions of the ghetto. Mysonne is an organizer and frequently speaks out against biased policing and inequity in the criminal justice system.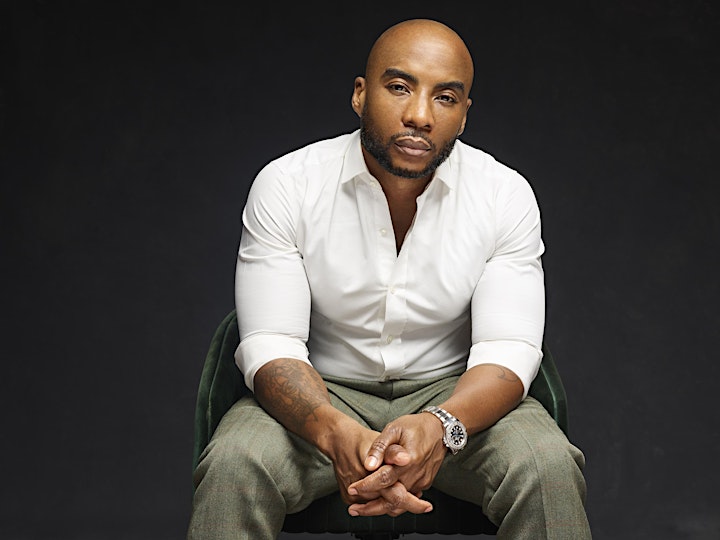 Photo credit Keith Maynor
Charlamagne Tha God (Lenard Larry McKelvey), is a native of South Carolina, where it was once prohibited to teach slaves to read and write. "Now, thanks to Black Privilege Publishing, we don't just read and write—we read, we write, and we publish our own narratives," said Charlamagne, one of the most potent, influential, and authoritative voices in media today. Black Privilege Publishing is a safe place where unapologetically Black voices tell their unapologetically Black stories—with freedom, bandwidth, and power. According to Charlamagne, "Black Privilege Publishing is a home for the descendants of slaves impacted by Anti-Literacy Laws to forge stories that our ancestors could only dream of reading."