Description
StartupYard Demo Day, Batch 9, June 13, 2018
---
The StartupYard team, and our six Batch 9 startups are pleased to announce our next Demo Day, which will take place June 13th, 2018, at the Bio Oko Cinema.
There, at 6:30pm local time, 6 startups will pitch to the public for the first time.
Read more about the StartupYard Batch 9 Startups Right Here.
Event Program:
6:00 pm: Registration & networking
6:30 pm: Event starts
8:00 pm: refreshments & networking
Note: Guests will have ample opportunities for networking with StartupYard's community of investors, startups, mentors and sponsors before and after the event.
About the Venue:
Bio Oko is a classic single screen theater, founded in 1940. It is one of the country's best preserved and most celebrated examples of cinema in the late art-deco period, and has long specialized in non-traditional and artistic films, cinema festivals, and other modern cultural events.
This DemoDay is brought to with the kind support of our strategic partners: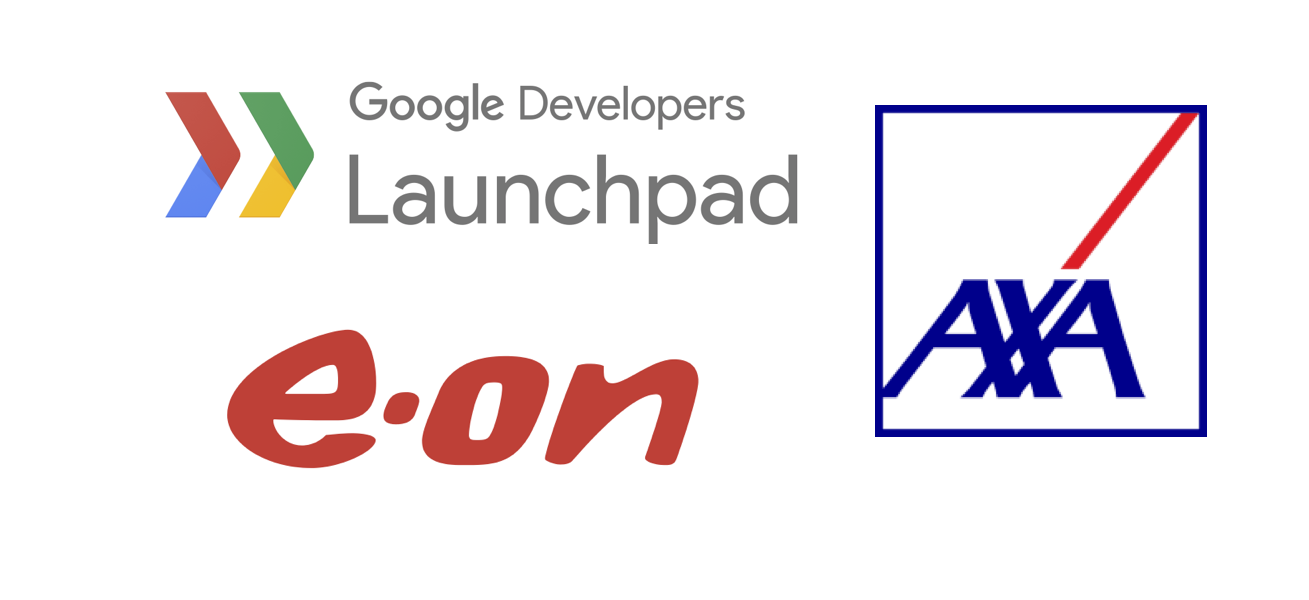 Privacy and Personal Data Notification:
You should know that we, StartupYard Services, s.r.o. (StartupYard) process some of your personal data in connection with this invitation and the event to which it relates. In particular:
We may take photos or brief videos during the event to be used for brand promotion purposes which might include, among others, yourself (but don't worry, no close-ups without your express consent!) – if you would prefer not to be photographed or otherwise recorded during the event, or not to have such visual representations of you published, please let us know either in person at the event, or via info@startupyard.com. We are committed to honoring the privacy wishes of our community.