Description
From idea to prototyping to pitch, meet the players who turn ideas into reality. Join our community of startups, venture capitalists, accelerators, local industry and cities that are part of developing the startup ecosystem in North County.
This quarter Innovate78 has partnered with The Synergy Centre, the premier co-working space in Escondido. The event will feature startup and co-working resources.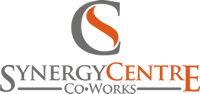 About Synergy Centre: Synergy Centre CoWorks is a shared coworking space inthe heart of Escondido offering office rentals, conference rooms rentals, and collaborative workspaces for creative individuals, entrepreneurs, community organizations, business owners and many more. Up to date with the latest technology, Synergy Centre CoWorks is the ideal place for business meetings, gatherings, or just a day`s work. Become a part of our family and experience the collaborative creativity inside these doors.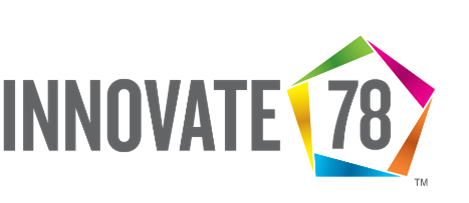 About Innovate78: Innovate78 is a collaboration between five cities (Carlsbad, Oceanside, Vista, San Marcos, and Escondido) to attract, retain and grow businesses along the 78 Corridor. Learn more about resources available to entrepeneurs along the 78 Corridor at Startup78.com.