Event Information
Location
澳門青年創業孵化中心 Macau Young Entrepreneur Incubation Centre
澳門馬濟時總督大馬路29號雙鑽3樓B座
3rd floor, The Carat Macao, 92 R. de Madrid
Macau, Macau 00000
Macao
Description
Startup Weekend Macao 創業周末澳門
創業周末是一個全球性的創業活動,是草根創業志向者致力於學習創業的平台,以便日後成功創立新企業。自2011年以來,滿懷熱忱的創業者們已經在120多個國家舉辦過超過1800場活動,創業周末目前是全球最大的創業者社團組織。
所有創業周末活動都遵循以下基本模式:活動總共54小時,每個人都可以闡述和分享自己的創業點子(pitch)並得到現場反饋,每個團隊都從最好的點子中創立起來,這個過程是一個緊湊的54小時,是商業模式的創立、編程、設計和市場得到驗證的過程。活動的最終核心部分是每個團隊可在當地企業家領袖面前展示他們創業周末中創建的成果,並且能得到切實誠懇的評判和反饋。
於澳門創業週末正式舉辦前,我地為大家邀請到三位創業家,與大家分享他們的創業心得以及於網紅經濟下發展的心得。
StartupWeekend Macao 創業之旅:內容行銷經濟下,如何打造潮爆品牌?
嘉賓介紹:
六毫子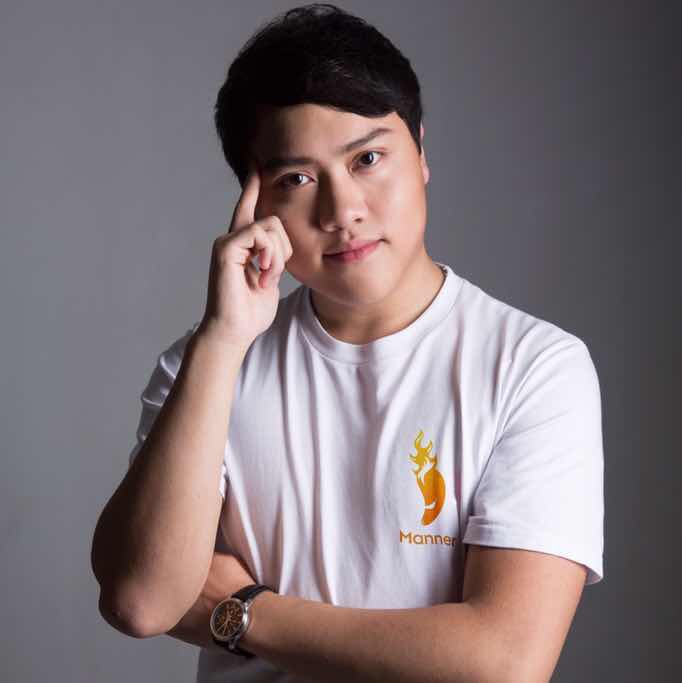 Manner 微辣 共同創辦人
身為澳門人,尤其是年輕人,總會看過「微辣」的影片。今次我們榮幸邀請到微辣創始人之一六豪子,來與我們分享創業過程的血淚史,并為想創業的年輕人提供啟發及建議。
微辣是什麼?
「微辣」成立於2013年8月, 透過影音作品,通過各大網絡平台,以搞笑共鳴的風格,致力為觀眾創造最有趣的娛樂體驗。
「微辣」兩位創辦人六毫子和Jacky以一"創"一"作" 的合作模式,3年來,一直都以內容為核心。如今,「微辣」在各大社交平台擁有龐大的流量, 總粉絲數超過200萬,影片點擊量高達10 億。粉絲來自香港、澳門、中國內地、台灣、東南亞等地區,成為澳門本土受眾最廣、藝人最火的創意綜合娛樂品牌。
Established since August 2013 by two cofounders Mr.Luk and Jacky, Manner Production has grown to become Macau's leading creative media brand. With its humorous style content, it has captivated 2+ millions of social media fans within Asia, and the total video views are exceeding 1 billion.
This time we're honoured to have invited Mr.Luk as one of our speakers, and Mr.Luk will share with us the joys and tears of their journey to success, as well as providing guidances for aspiring entrepreneurs.
Cloudbreakr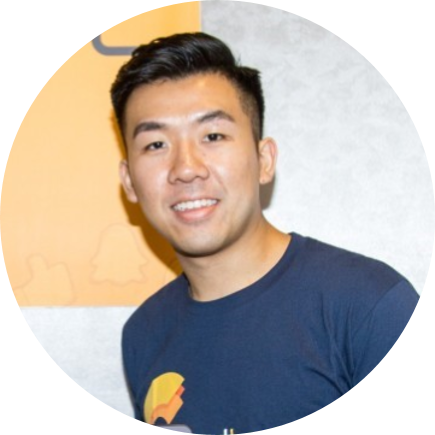 Leo Siu, Co-founder & Marketing Director of Cloudbreakr
Leo是 Cloudbreakr 創辦人及銷售主管,於口碑及網紅營銷工作上有多年經驗,服務過不少的國際品牌,一年內成功將公司業務推廣至港、台、星、馬等地。
創辦於 2015年,Cloudbreakr 是首個東南亞地區的網絡創作人社群平台。透過社交媒體數據分析網絡紅人表現,提供精準的網紅搜尋及配對。Cloudbreakr自上年10月推出,網站累計流量已超過80萬,並有3,000多個來自不同地區的商業用戶。今年九月,Cloudbreakr利用公司後台所收集的網紅活動數據並作深入分析,製作出香港首份關於網紅的白皮書,詳細介紹香港網紅市場的概況,網紅行銷的實踐和成效評估,以及網紅生態的未來趨勢。
Growth Marketer Academy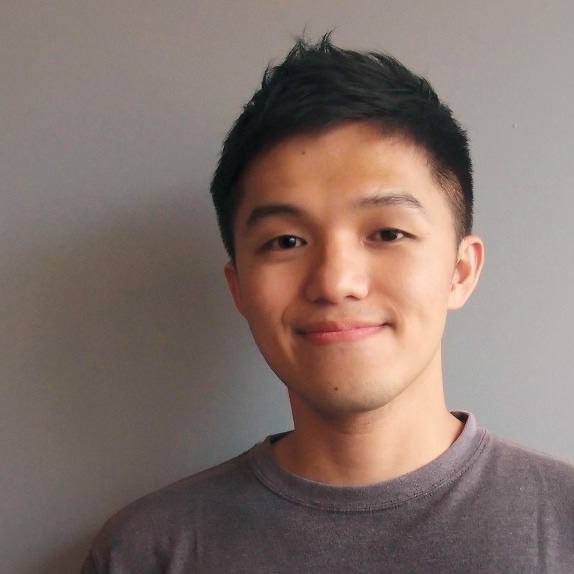 Tim Chan, Founder of Growth Marketer Academy & HelloReporter
Tim Chan 陳景道,為 Growth Marketer Academy 和 HelloReporter 創辦人。他是 Tech in Asia(HK Chapter)的代表,曾加入港台兩地的創業加速器計劃如 Appworks, Cyberport, Google EYE 等,Tim 在 Huffington Post, Tech in Asia, StartupBeat 及私人網站 timktchan.com 發表文章。
GrowthMarketer.Academy 是香港第一個「成長駭客行銷」學校,將傳統營銷人員以至創業者培訓為成長行銷駭客。在早前的工作坊及活動,我們已經幫助了400多名來自 Oglivy、Swire、Fuji、UberEats 的營銷人員。我們邀請了一眾曾在知名創業公司如 Airbnb、Netflix、DiDi、9Gag、KKDay、Klook、Tech in Asia、Casetify、Hypebeast 等工作的成長行銷駭客,傳授 "獲取用戶、A / B測試、內容營銷、渠道優化等" 各方面的增長策略。
GrowthMarketer.Academy is the 1st Growth Training School in HK to turn marketers & founders into the new VP of marketing. We haved helped 400+ marketers from Oglivy, Swire, Fuji, UberEats in our prev. workshops. With our philosophy "No high-level talking, only actionable tactics", we invited growth marketers who worked in renowned startups e.g. Airbnb, Netflix, DiDi, 9Gag, KKDay, Klook, Tech in Asia, Casetify, Hypebeast etc to teach growth tactics e.g. user acquisition, A/B testing, content marketing, funnel optimization etc.

* 此活動將以粵語進行
嗚謝場地讚助:
澳門青年創業孵化中心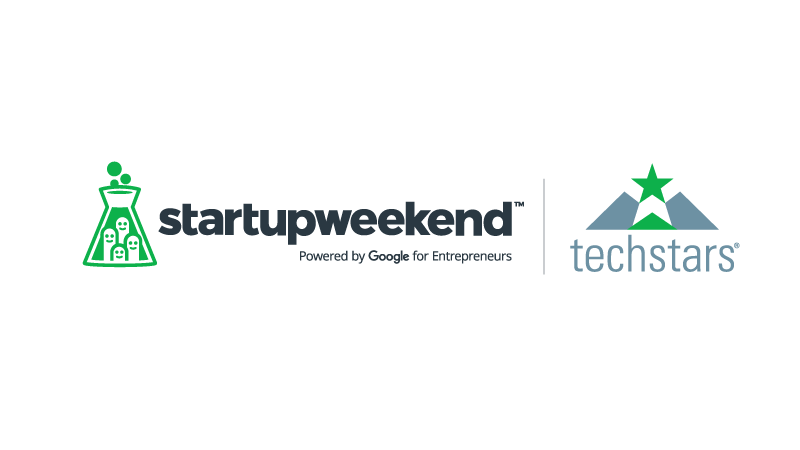 For all event details, please visit http://communities.techstars.com/events/11976.
Any questions, please email the team at
Refund Policy: No refunds will be granted within 7 days of the event if food and drink have already been ordered. Apologies for any inconvenience this may cause.
About Techstars Startup Weekend: Techstars Startup Weekends are 54-hour events designed to provide superior experiential education for technical and non-technical entrepreneurs. Beginning with Friday night pitches and continuing through brainstorming, business plan development, and basic prototype creation, Techstars Startup Weekends culminate in Sunday night demos and presentations. Participants create working startups during the event and are able to collaborate with like-minded individuals outside of their daily networks. All teams hear talks by industry leaders and receive valuable feedback from local entrepreneurials. The weekend is centered around action, innovation, and education. Whether you are looking for feedback on a idea, a co-founder, specific skill sets, or a team to help you execute, Techstars Startup Weekends are the perfect environment in which to test your idea and take the first steps towards launching your own startup.
Terms of Participation Agreement: It is our job to provide you with an incredible networking and learning opportunity. Our intention is that you meet some amazing people that you might actually start a company with, build relationships with coaches, and learn from your peers. The event is intended to be a collaborative forum for sharing, learning, building, and having fun. As such, by registering as a participant, you acknowledge that any ideas shared by you or anyone else over the course of the event are contributions to the overall experience and community. If you as a participant are worried about someone stealing your ideas, please reconsider your participation in the event itself or simply refrain from sharing specifics about your idea.
As a member of your startup community, you agree to to be inclusive of any and all people and their ideas. You agree to act professionally, treat everyone with respect, and treat the event facilities with proper care. You agree that you are responsible for any accidents or damages that you cause. You also agree to not hold Techstars Startup Weekend, your local volunteer team, or any of the event supporters liable for any loss, damage, injury, or any other unforeseeable incident.
By Participating at the event, you grant Techstars Startup Weekend permission to capture photo/video of the event. You can find the exact legal terms on our FAQ Page but to summarize, we want to share your success with the world.
Date and Time
Location
澳門青年創業孵化中心 Macau Young Entrepreneur Incubation Centre
澳門馬濟時總督大馬路29號雙鑽3樓B座
3rd floor, The Carat Macao, 92 R. de Madrid
Macau, Macau 00000
Macao