Description
Want to start a business / startup but don't know how to do it? Would you like to know all the challenges that the tourism industry is facing from top experts in the industry?
NEST - Tourism Innovation Center Portugal joined forces with Techstars Startup Weekend Lisbon Tourism to provide an evening workshop to explain everything you need to know about how to startup in the tourism industry.
First, NEST - Tourism Innovation Center Portugal will bring the main challenges that the Portuguese Tourism Industry is facing.
After, you will have a brief experience of the Techstars Startup Weekend Lisbon Tourism, learning the Zero to Hero Methodology which is used at the Startup Weekends and supported globally by Techstars and Google for Startups as one of the best ways to start your own startup.

Agenda:
18h30 - 19hrs - Registering
After Check-in, meet the other amazing entrepreneurs and network!
19h - 19h30 Tourism Challenges by NEST

NEST - Tourism Innovation Center, our main partner, will do an overview of the tourism industry and bring us some of the main challenges that government & companies are facing and understand how startups could collaborate with them as a problem-solving team.
19h30 - 20h How to Start a Startup by Startup Weekend Organizers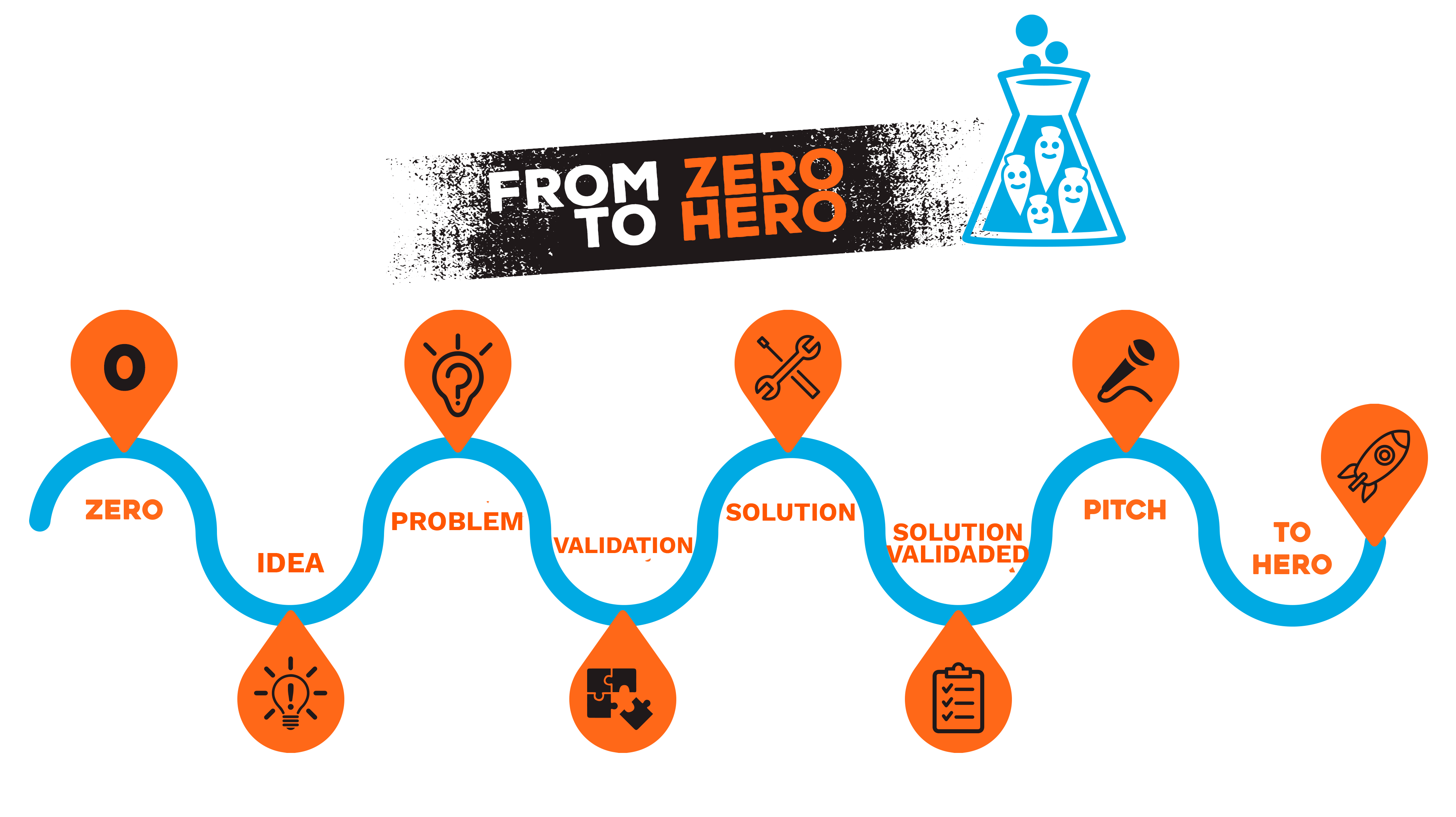 Learn the Zero to Hero journey, the methodology used globally at the Startup Weekends which is supported by Techstars, Google for Startups and that most of the startups used to start their own companies!
20h00 - 20h30 - Q&A and Networking
The last session will be all about sharing! You can ask questions to our specialists in tourism & innovation and also network among other members...
About the Techstars Startup Weekend Lisbon Travel Tech brought to you by NEST Portugal

Beginning with Friday night (April 3rd - 5th) pitches and then with brainstorming, business plan development and basic prototype creation, Techstars Startup Weekends culminate on Sunday night with demos and presentations.
In one weekend, participants will learn and apply the Startup Weekend methodology in which they will have their ideas, form multidisciplinary teams with designers, developers and business integrants, create business models, validate the business opportunity with their potential customers, create a working prototype and find customers for it.
Through the whole journey, participants would be supported by top specialists in innovation and tourism industries and, at the end of the event, they would pitch their business to a jury of investors and tourism executives to get the final feedback.
More info here: http://bit.ly/swlisbontraveltech
About NEST - Tourism Innovation Center Portugal

We intend to support the tourism industry by supporting the development of new business ideas, project development and experimentation, and the empowerment of SME's companies in the field of innovation and the digital economy.
With the sole purpose of achieving our objectives we will strive to:
Promote innovation and research in tourism

Give business support in developing a creative and innovative vision

Promote the creation of new companies and new business models

Identification of new professional profiles in the tourism areas

Creation of training laboratories in collaboration with universities, tourism schools, incubators and knowledge centers

Production and transfer of knowledge to companies
More info here: https://www.nestportugal.pt/
Signature Sponsor

Partners

Supporters