About this Event
This high energy afternoon will expand your network and your horizons as an investor, an entrepreneur or a corporate innovator. Join us digitally and experience:
1) Interactive break out sessions with expert discussion leaders
2) Inspiring pitches from Finalists, 100% of whom are under-represented founders.
3) Interactions with top VCs
4) Networking with mentors, angels and startup insiders
5)Live Q&A with keynote speaker Ryan Wilson--the 30 year old co-founder of the largest, fastest growing platform for connected Black culture, The Gathering Spot, a Valor Ventures portfolio firm. Get your questions for this champion ready!
Ticket price is a charitable donation to the nonprofit 501c3 Startup Runway Foundation. If you cannot afford to make a donation, please still choose to attend at no cost.
What we're all about--> please watch
Meet Keynote Speaker Ryan Wilson, CEO/Founder The Gathering Spot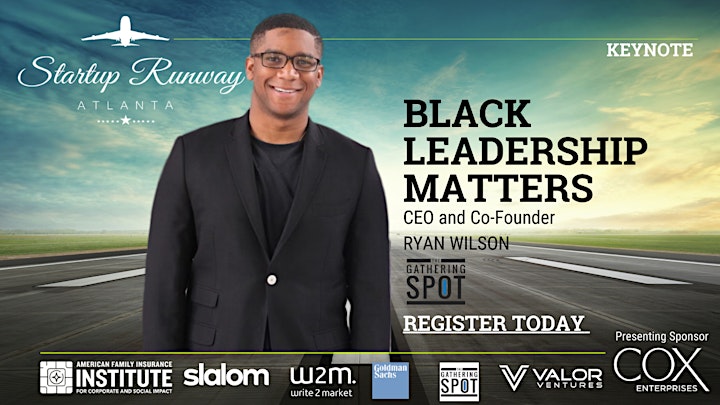 PREVIOUS VC PANEL on investing first checks in founders of color, women and other URGs (under-represented groups). Wait till you meet the VCs we have lined up for this Showcase!
SAMPLE BREAK OUT SESSIONS FROM THE LAST STARTUP RUNWAY (UPDATED SOON)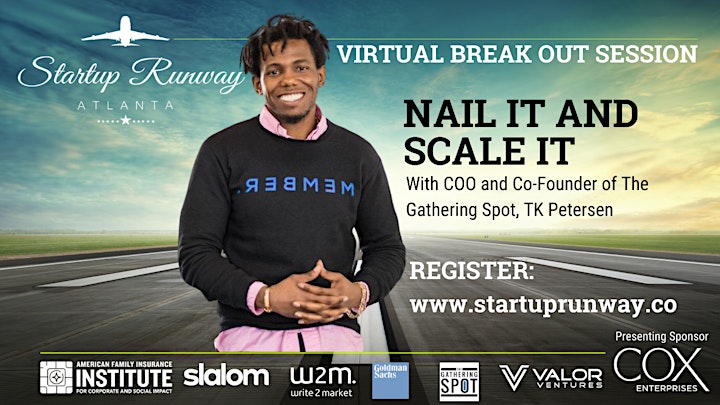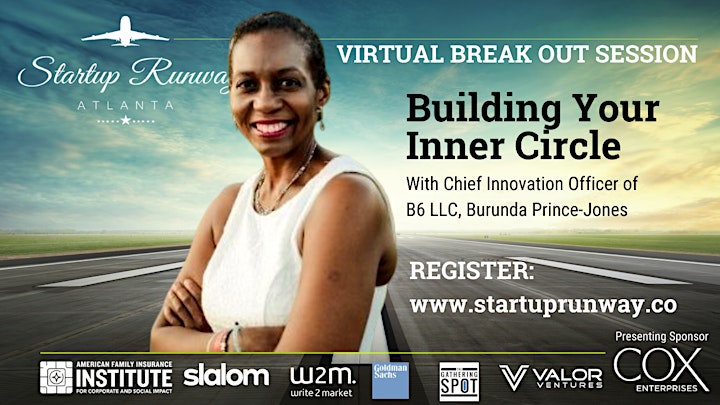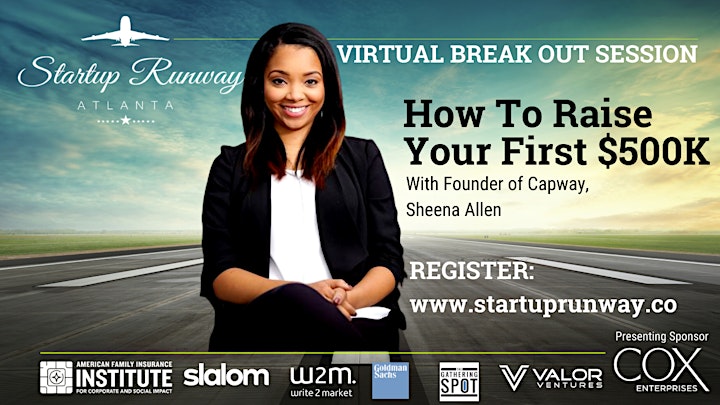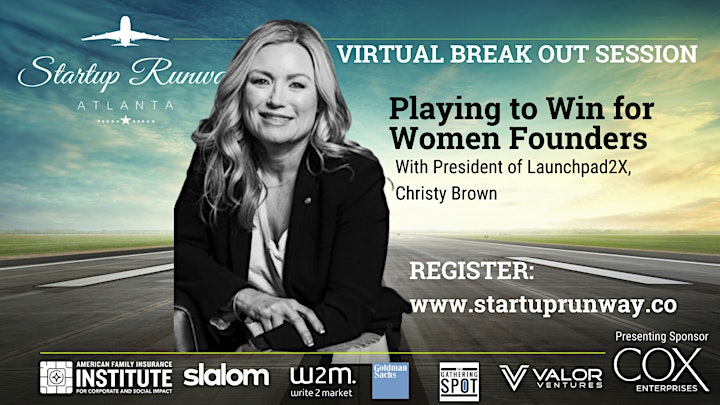 The Startup Runway Foundation is a 501c3 nonprofit that introduces top underrepresented founders to their first investors. Hundreds of startups compete to be selected as a Startup Runway Finalist and dozens of top mentors join us to guide their journey to success. Please learn more at www.startuprunway.co