Description
Entre is hosting a special event geared towards the growing community of New York entrepreneurs, artists, creators, and innovators. Join us as we build a community of startup enthusiasts in the NYC area. This event is taking place at Microsoft, Conference Center in Times Square.
Our event brings people together to openly discuss and share ideas with like-minded individuals. We welcome entrepreneurs of all types, start-ups of all sizes, industries, and stages to join us in finding the inspiration, resources, and friends that will make them successful.
Whether our members are just beginning to build a company, or are years into their venture, We aim to refer to the best services available for helping them achieve their goals. We aim to work with sponsors and partners who share our vision in helping the start-up community grow and succeed.
For event sponsors email Sponsor@JoinEntre.com
Agenda:
6:00 pm - 6:45 pm: Networking
6:45 pm - 7:45 pm: Founder interview + Q&A
7:45 pm - 8:30 pm: Networking
Complimentary pizza and soft drinks will be served.
Event Location: Microsoft - 11 Times Square, New York NY 10036
Speakers:
Wednesday, October 23rd
Tanya Zuckerbrot, Founder of F-Factor® Diet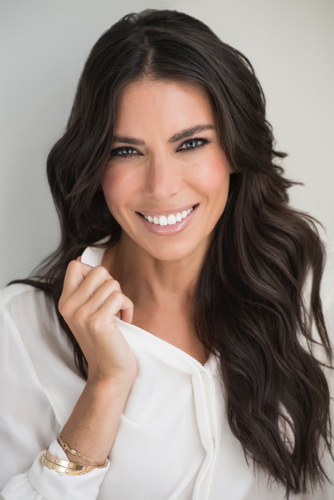 Tanya Zuckerbrot, MS, RD, is an internationally-known registered dietitian and the creator of the renowned F-Factor® Diet, which provides a liberating approach to weight loss and optimal health that is based on scientifically proven fiber-rich nutrition. She is a lecturer, consultant, spokesperson and national media personality.
Tanya is the author of two bestselling weight loss books: The F-Factor Diet: Discover the Secret to Permanent Weight Loss (2006, G.P Putnam & Sons), and The Miracle Carb Diet: Make Calories and Fat Disappear – with Fiber! (2012, Hyperion). After 10 years, she has released a new, long-awaited edition of The F-Factor Diet (2018, Tarcher Perigee) that includes updates to the overall diet, as well as new research and recipes. In addition, Tanya recently re- launched F-Factor Fiber/Protein Bars in Chocolate Brownie and Peanut Butter—perfect on-the-go snacks with 20 grams of both fiber and protein to take the F-Factor lifestyle with you wherever you go.
Tanya is on the Advisory Board of Women's Health magazine, the Official Dietitian to the Miss Universe Organization, and is a Brand Ambassador for Saks Fifth Avenue. She is also an accredited member of the Academy of Nutrition and Dietetics, the Greater New York Dietetic Association and a member of the National Association of Professional Women. Tanya serves on the Medical Advisory Board of Sharsheret, a Jewish breast cancer organization, and is a board member of The Women's International Zionist Organization (WIZO) and an AIPAC committee member.
Wednesday, November 6th
John Furneaux, CEO at Hive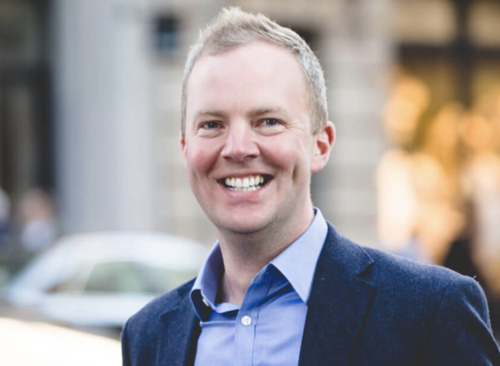 John leads Hive as CEO and co-founder, and received his MA in Mathematics and Law from the University of Cambridge and is a keen pilot and cyclist. Starting his career as a strategy consultant to Fortune 500 companies, he saw the serious challenges teams faced while trying to work together effectively. It was the catalyst for a career-long specialism in the tools teams use to achieve their goals productively. After leading the national implementation of Sharepoint for the UK's Department of Education, John left the consulting world to join Huddle, a small UK collaboration platform, as employee 12.
Starting on the frontline, John rose to lead Global Customer Success, building a large team of collaboration specialists across the USA and UK as Huddle grew through Series D to become Europe's largest collaboration platform. Taking advantage of a huge adjacent opportunity in the team collaboration space, John taught himself to code and built the first version of Hive, a collaboration hub, and project management tool, in 2015. Hive has now grown to a company of over 30 employees in the US and several more overseas and boasts a client list that includes Starbucks, Uber, Netflix, and Google.
Wednesday, December 4th
Adelaida Diaz-Roa, Serial Entrepreneur (Hermes Law Tech, Nomo FOMO, Pawliday Inn Pet Resort) & Startup Advisor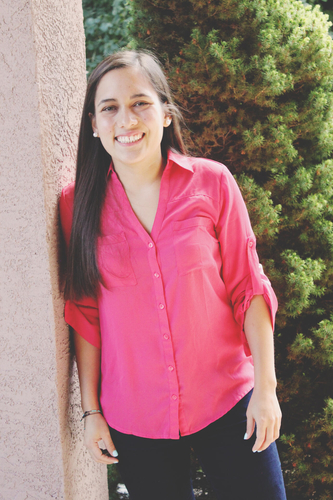 After co-founding 4 successful start-ups and directing a non-profit , Adelaida is looking to have greater impact by working towards her ikigai. Her long-term goal is to increase the entrepreneurial culture in Colombia through something like an accelerator program similar to Startup Chile and to invest heavily in impact start-ups and childhood education which she has always been passionate about.
Wednesday, December 18th
Nihal Mehta, Founder of ENIAC Ventures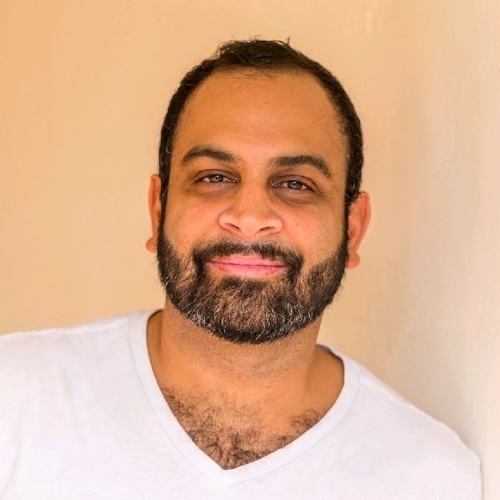 At Eniac, Nihal is called the human Rolodex, thanks to the thousands of connections he has made with some of the world's top companies and brands. He developed many of these connections over the past 20+ years while founding five different tech startups. Prior to founding Eniac, Nihal was the founding CEO of LocalResponse, where he grew revenues 2153% in three years and landed them on Inc. 5000's Fastest Growing Companies. Nihal also was the founding CEO for buzzd, the first real-time mobile cityguide, and ipsh!, one of the first full-service mobile marketing agencies in 2001, which was acquired by Omnicom (NYSE: OMC) in 2005.
Early in his career, Nihal honed his ability to spot top entrepreneurial talent by investing in Admob (acquired by Google), Swiftkey (acquired by Microsoft), Tapad (acquired by Telenor), Tala, and Uber to name a few. Because of his experience in both building and funding top technologies, he frequently guest lectures at business schools around the country on entrepreneurship and mobile marketing and is published in over 15 books and white papers on the subject.

Outside of the office Nihal loves to spend time with his wife Reshma and is a big supporter of her non-profit Girls Who Code. Around town, you will usually see him with his son Shaan and beagle-bulldog Stanley. Nihal is the life of the party, which is why he always spearheads Eniac events. Nihal graduated from the University of Pennsylvania with a BA in Philosophy and a BSE in Computer Science.
Are you or do you know of a founder that would be interested in telling their story in a fireside interview? If so email Info@JoinEntre.com with your name, company, city and short bio about yourself.