Description
Fundraising Is Hard. You Don't Have To Do It Alone.

Founders often fight the tide and figure things out on their own.

But when it comes to funding, getting the right advice from those who have already done it is critical to your success.

Join us this month and learn how to sidestep common mistakes & traps scattered across the road to funding from our panel of founders who did it first.
**Who Should Attend?**

This event isn't just for founders & entrepreneurs, it's for anyone interested in or thinking about raising money for their business/idea now or in the future.
**Who Is Speaking?**

- Steven Blustein, Founder/CEO, PrideBites
- Johnny Heiselberg, CEO/COO/Mentor, Austin Eastciders & SKU
- James Garvey, Founder/CEO, Self Lender
- Nick Hermandorfer, Founder/CEO, Homerun Dugout
**What Will Be Discussed**

- What makes a company fundable
- The Right & Wrong types of funding
- At what stage should you seek funding
- Investment Decks & Pitching Do's & Dont's
- How you can avoid common funding mistakes
- What terms you should expect and what's fair/reasonable
- How to cultivate a network that increases your ability to get funded.

**Questions We Will Answer**

- How to plan for fundraising.
- What the hell is a burn rate anyway?
- What do investors actually look for?
- What milestones should make your progress?
- How to use existing capital and what to do with new capital.
- And anything else you may want to ask during the final Q&A

Mistakes are inevitable, but you don't have to go at it alone.

Take the first step towards successfully finding funding for your company and join us this month on April 30th for the Team Austin Startup Fundraising Panel.

**About Team Austin**

Team Austin is a Non-Profit dedicated to supporting the Austin, TX ecosystem of entrepreneurs & startups. Our events cover every aspect of the entrepreneurial journey. Every month we put you in the same room as those who have already done it to learn, network and grow.

As a non-profit, we have a simple goal. To support the growth of the business & tech communities in Austin from the ground up. In addition to our monthly educational and networking events, the Team Austin Foundation provides diversity in tech & business scholarships to ensure our amazing community grows now and in the future.

Team Austin is a 100% volunteer-run organization and proceeds go to the scholarship fund and production of monthly educational events.

It's a TON of work, we do it because we want to not because we have to. So if you are ready to pay it forward and get involved let us know at this month's event or by using the contact form on our website.
**About The Speakers**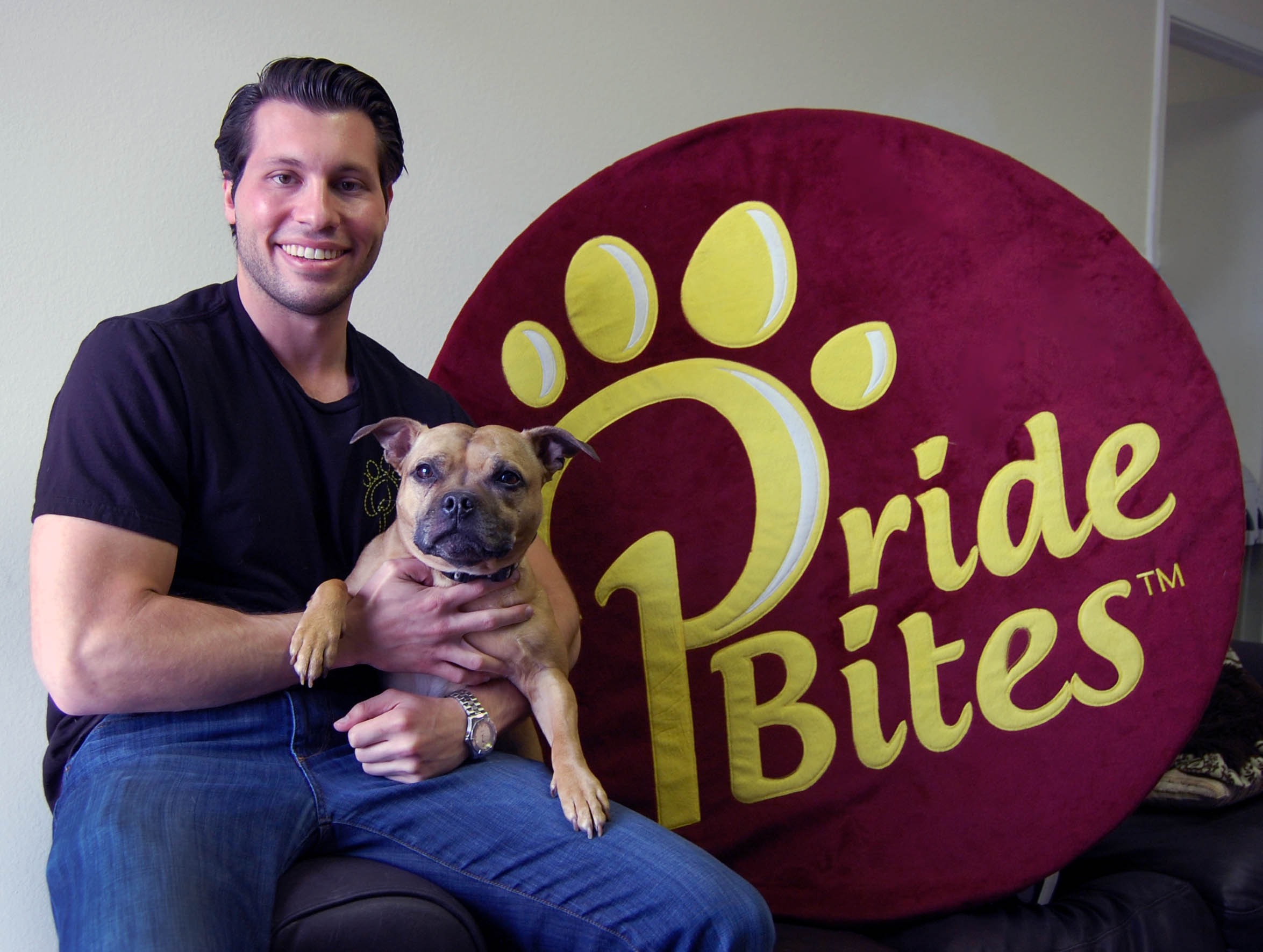 Steven Blustein, Founder/CEO, PrideBites
Steven is the CEO of PrideBites Pet Products, the expert in expanding your brand into the pet category. Blustein focuses his efforts at PrideBites on Finance, Production, and Operations. In 2016, Blustein was backed by two Sharks, Lori Grenier and Robert Herjavec, on ABC's Shark Tank, and was a previous recipient of the Pet Industry 40 under 40 award. Blustein graduated from the University of Kansas with his Masters in Tax, and was born and raised in Houston, TX. Steven is married to his beautiful wife Kellie, and together they have a furry child named, Mona.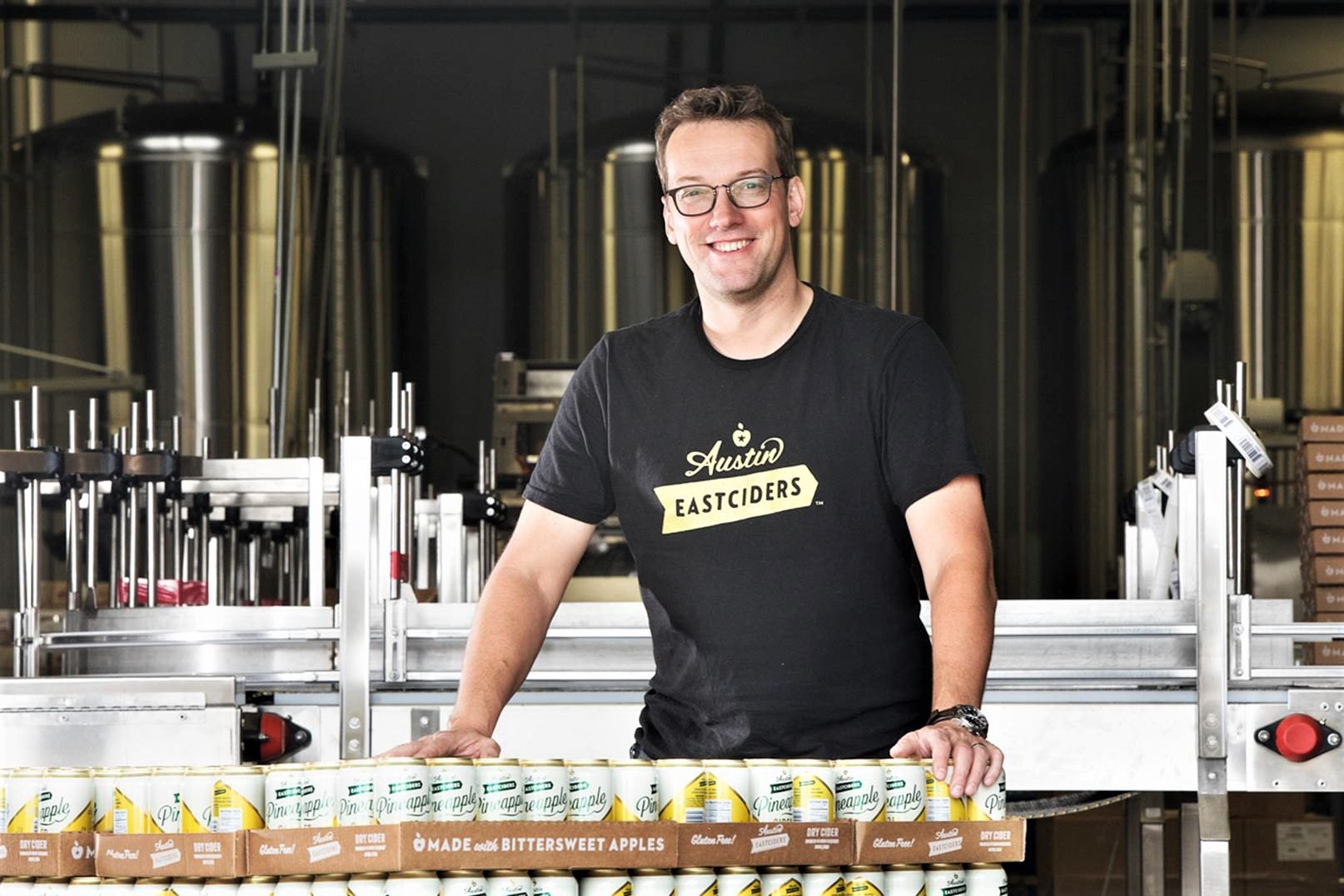 Johnny Heiselberg, CEO, COO & Mentor / Advisor, SKU
Johnny is a growth-oriented executive experienced in setting and executing the vision and roadmap for a young, VC-backed business as well as operating in a broad range of leadership roles. He most recently served as CEO of Austin Eastciders to develop the vision, business roadmap, leadership team, and infrastructure with a focus on accelerating market growth and brand identity for the startup hard cider brand. Johnny graduated with a degree in Economics and currently serves as Mentor & Advisor for companies participating in the SKU CPG accelerator program.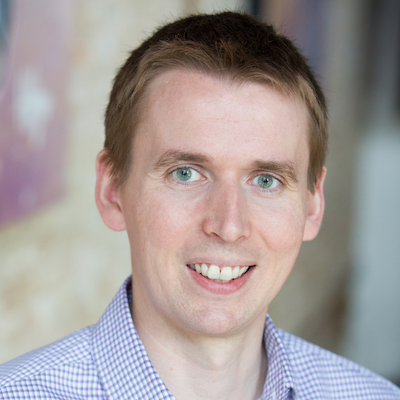 James Garvey, Founder/CEO, Self Lender
James is the Founder and CEO of Self Lender, a venture-backed startup that helps people get started with credit. Self Lender has 40 employees based in Austin and has raised $17 million led by Altos Ventures and Silverton Partners. James is a software engineer by trade with a degree in Math from the University of California, Davis.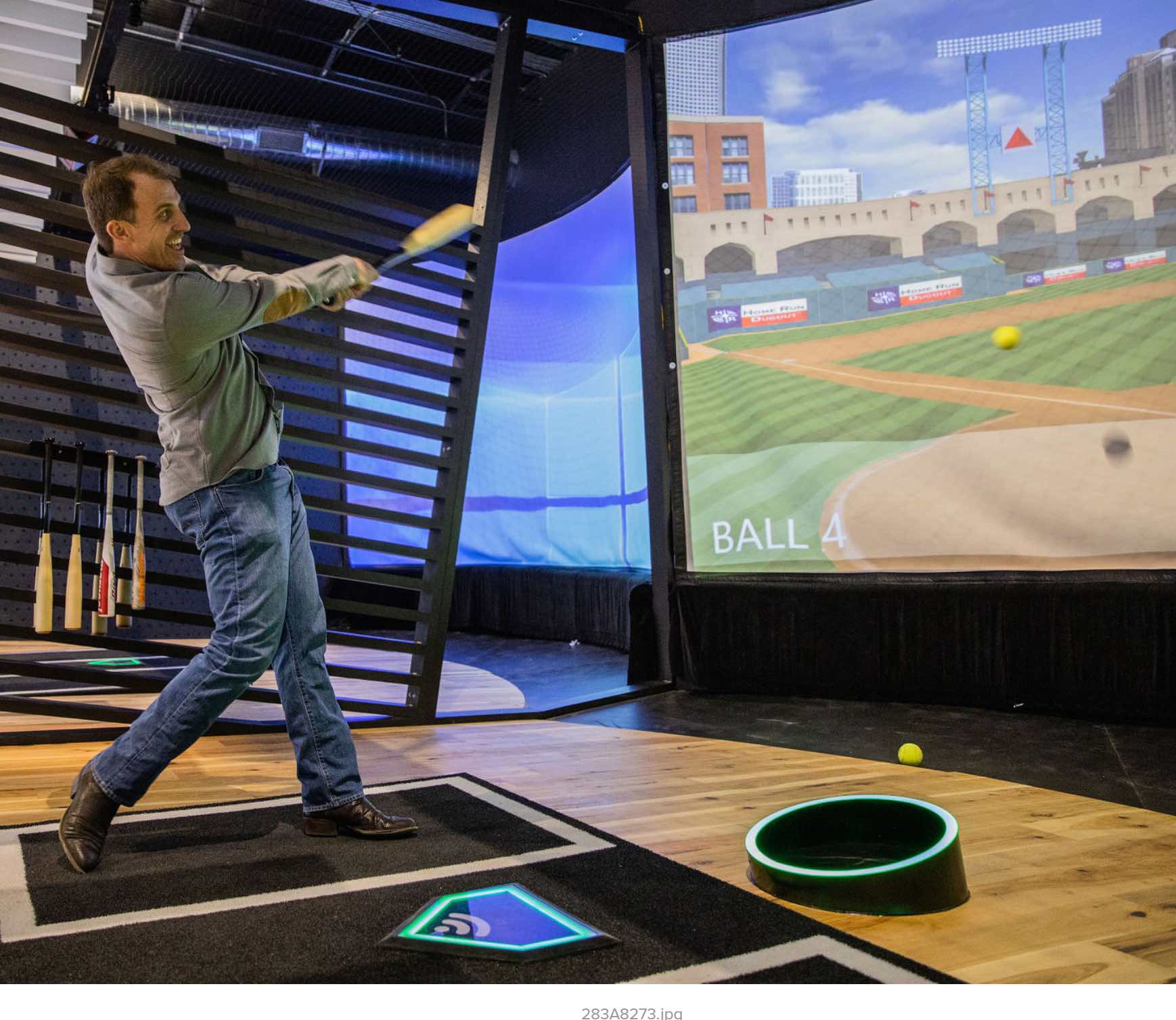 NIck Hermandorfer, Founder/CEO, Homerun Dugout
Nick is an Austin born co-founder and CEO of Home Run Dugout, graduated with honors as a two part NCAA athlete from Princeton Univeristy in 2008. His career took him back to Austin where he joined the then new startup uShip.com. Fueled by the entrepreneurial culture of the company, and passionate about the power of sports to bring people together, Nick left uShip to pursure an MBA at the University of Texas with the goal of launching his own venture. Inspired by his former comany's many rained-out softball games, Nick founded Home Run Dugout in 2015 and opened the first Home Run Dugout facility in Dell Diamond in April 2019.
**Thank You To Our Sponsors**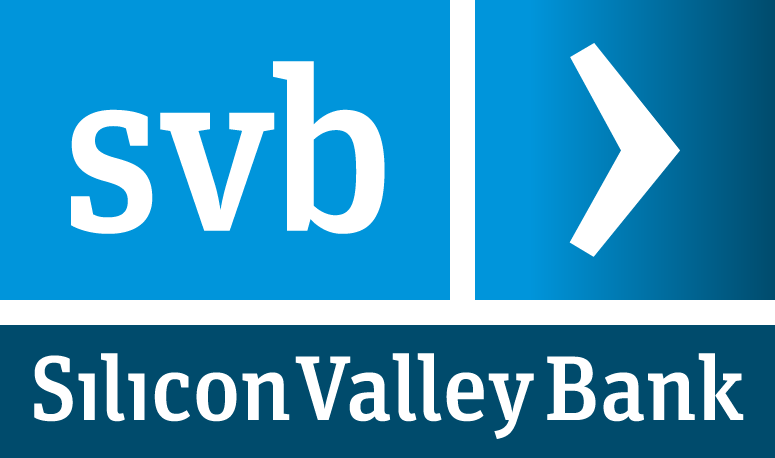 About Silicon Valley Bank
For more than 35 years, Silicon Valley Bank (SVB) has helped innovative companies and their investors move bold ideas forward, fast. SVB provides targeted financial services and expertise through its offices in innovation centers around the world. With commercial, international and private banking services, SVB helps address the unique needs of innovators. Learn more at svb.com.