Description
From Early Stages to Scaling, learn how startups hit their stride in pursuit of capital funding, reaching their consumer, and growing the business. The early stages of the startups are the most critical.
With the skyline of Midtown as our backdrop, Kat Cole & Blake Patton share their experiences working with startups. Bring your questions for a fun Q&A with Kat & Blake. Prior to the talk, guest will mingle and get a chance to view a few of Atlanta's up-and-coming startups.
A portion of the event proceeds will benefit GT Scholarships for Atlanta area high school students.
Speakers:
Kat Cole, Advisor to Early Stage Startups & Group President of Focus Brands, Inc.
Focus Brands is the owner of craveable brands: Cinnabon, Auntie Anne's Pretzel, Carvel Schlotzsky's, McAlister's, & Moe's Southwest Grill
Blake Patton, Entrepreneur, Investor & Managing Partner of Tech Square Ventures
Tech Square Ventures is a seed and early stage venture capital fund based in Technology Square in Atlanta


Location: Invesco Atlanta Office (18th Floor)
1555 Peachtree St NE # 1800, Atlanta, GA 30309
Parking & Transportation:
Google Maps: https://goo.gl/maps/PT6CeHCmJXx
Nearest MARTA Station: Arts Center
Ride-sharing: Uber or Lyft offer convenient options for getting to your destination.
Parking Deck at the rear of the building on West Peachtree St.
Complimentary Valet (tipping appreciated)

Event Details:
6:00pm: Registration, Networking, Startup Alley
7:20pm: Program


Cost:
Before April 2nd, 2017: $30 / ticket
After April 2nd, 2017: $35 / ticket
Group/Student rate: $25 / ticket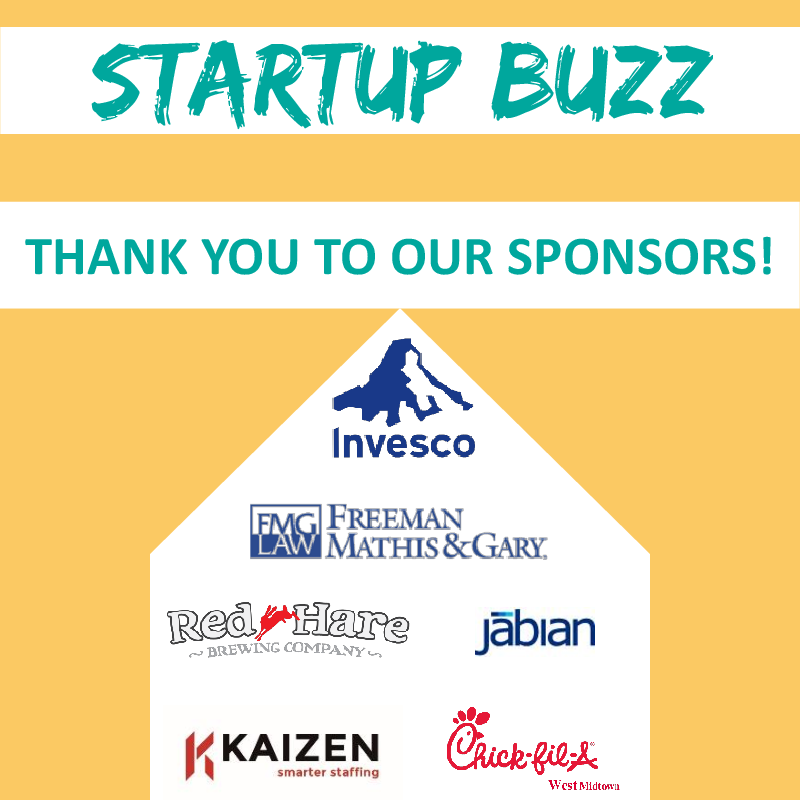 Hosted by:
Georgia Tech North Metro (GTNM) Alumni Network hosts social events for GT fans, friends and alumni in the Atlanta area while raising money for scholarships.

The purpose of the Georgia Tech Business Network (GTBN) is to create meaningful and innovative learning and networking opportunities to connect faculty, alumni and friends of Georgia Tech with each other and with the wider business community.
Connect with the Georgia Tech Business Network:
A special thank you to our event sponsors, Red Hare Brewing Company (http://www.redharebrewing.com/)