Description
Entre is hosting a special event geared towards the growing community of Philadelphia entrepreneurs, artists, creators, and innovators. Join us as we build a community of startup enthusiast in the Philly area. This event is taking place at Venture Cafe..
Our event brings people together to openly discuss and share ideas with like-minded individuals. We welcome entrepreneurs of all types, start-ups of all sizes, industries, and stages to join us in finding the inspiration, resources, and friends that will make them successful.
Whether our members are just beginning to build a company, or are years into their venture, we aim to refer to the best services available for helping them achieve their goals. We aim to work with sponsors and partners who share our vision in helping the start-up community grow and succeed.
Complimentary pizza and soft drinks.
Agenda:
6:00 pm - 6:30 pm: Networking
6:30 pm - 7:30 pm: Entrepreneur Interview + Q&A (Schuylkill Room)
7:30 pm - 8:00 pm: Networking
*If you would like to get involved with the events, please email us at info@joinentre.com
*For event sponsors email Sponsor@JoinEntre.com
Speakers:
September 19, 2019
Errol Doebler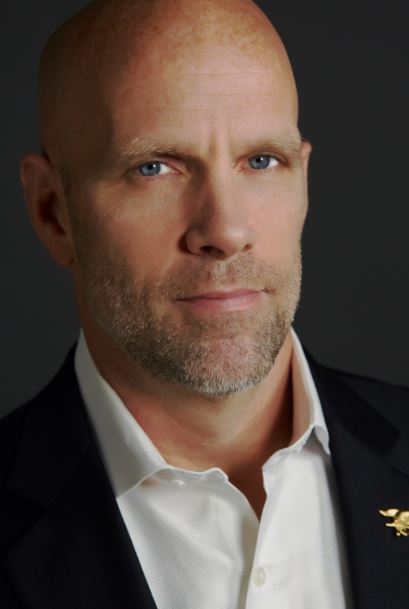 Errol Doebler is a 1991 Graduate of the United States Naval Academy in Annapolis, Maryland. Upon graduation and receiving his commission as a United States Naval Officer, Errol was assigned to the USS Monongahela as a Surface Warfare Officer where he served as Assistant Operations Officer.
Errol transferred to the Naval Special Warfare Community and reported to Coronado, California to attend Basic Underwater Demolition/SEAL (BUD/S) training in 1993. After graduating BUD/S training and earning his Special Warfare Officer qualifications, Errol served as an Assistant Platoon Commander at SEAL Team Four and a Platoon Commander at SEAL Team One. Errol's Navy SEAL career was cut short prematurely after sustaining injuries on deployment and was medically discharged from the United States Navy.
Errol applied for service to the Federal Bureau of Investigation and was assigned to the FBI's flagship office in New York City where he investigated terrorist groups from Afghanistan, Pakistan, India, and the Former Soviet Republics. He operated with law enforcement and intelligence agencies around the world investigating and combating terrorists and terrorist groups. He also investigated Russian Organized Crime figures out of the New York Office before transferring to the FBI's Atlantic City Office where he investigated Public Corruption and Violent Street Gangs.
Errol was a member of the FBI's New York SWAT team. He was deployed to Afghanistan in 2010 and attached to the United States Army's 75th Ranger Regiment. In Afghanistan, hesaw extensive combat operations and was subsequently presented with the FBI's second highest award for valor, the Shield of Bravery, for his actions in combat.
Errol left the FBI after 13 years of service to begin his leadership consulting firm, Leader 193, in 2016. Errol has worked with executives and teams from Fortune 100 and 200 companies, professional sports organizations, small technical startups, and individual executives across a vast array of industries as the Founder of Leader 193.
November 21, 2019
Dan Hershberg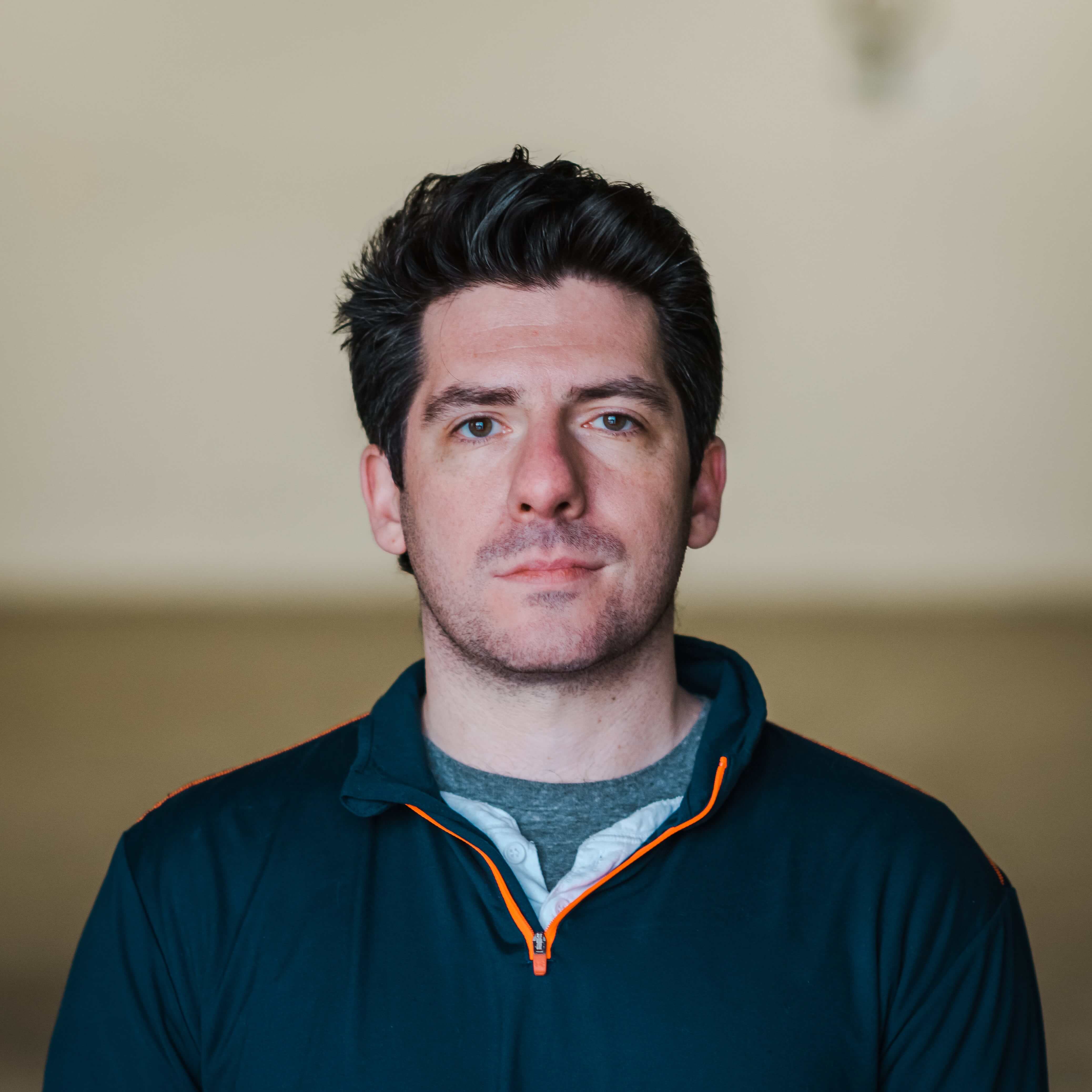 A Philadelphia-born entrepreneur with a passion for people, Dan is the driving force behind the Workhorse brand and is tasked with heading up our marketing and sales efforts, as well as crafting our hospitality program. In 2008, Dan founded his first business, Philly Phaithful, a sports-centric Philadelphia apparel company with a customer-service oriented business model. If you've tailgated in K Lot for a Phillies or Eagles game in the last 10 years, it's likely that you've crossed paths and potentially purchased a shirt from Dan.
After perfecting the art of the parking lot hustle, Dan co-founded Workhorse Brewing Company with a desire to create an accessible, approachable brand that resonated with the greater Philadelphia community. He also enjoys having a fridge full of beer at home. Dan has a BA in American Studies from Cornell University and before Workhorse/Philly Phaithful, spent two years working at ESPN, primarily producing content for its flagship show, SportsCenter.
Dan can be reached at dan@workhorsebrewing.com and looks forward to spirited conversations about Philadelphia sports and ranking the best roast pork sandwiches over beers with our guests.
Brand Ambassador:
Allen King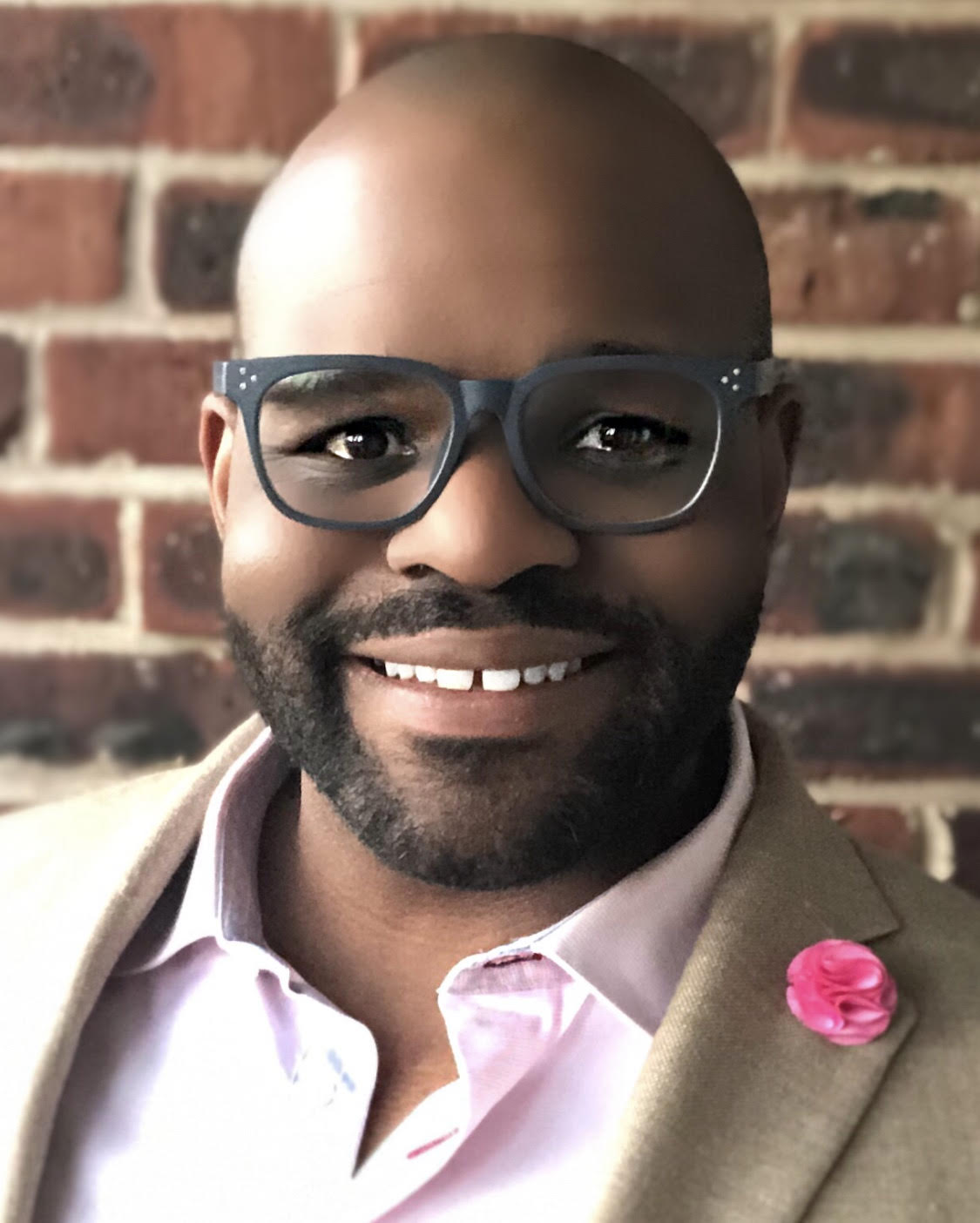 Allen King is the Philadelphia Brand Ambassador for Entre, Co-Founder and CEO of BCK Group, Director of Backstage Philadelphia, and past CMO and Principal of JetSense.AI. As an investor and serial entrepreneur, he understands the issues surrounding the lack of diversity and inclusion in tech, both personally and professionally. Allen has a passion for innovation and education, building the artificial intelligence-driven chatbot most notably used in the UCLA-led research study "Text Me: The Promise of Strategic Nudging to Increase Student Awareness and Access to Financial Aid", which measured the effectiveness of text messaging and student matriculation outcomes. Allen is always working on ways to improve user experience outcomes through digital communications, data analysis, and artificial intelligence as he continues to create a roadmap to improve underestimated founder success rates and bring value to the tech ecosystem as a whole.
Are you or do you know of a founder that would be interested in telling their story in a fireside interview? If so, email Info@JoinEntre.com with your name, company, city and short bio about yourself.