Description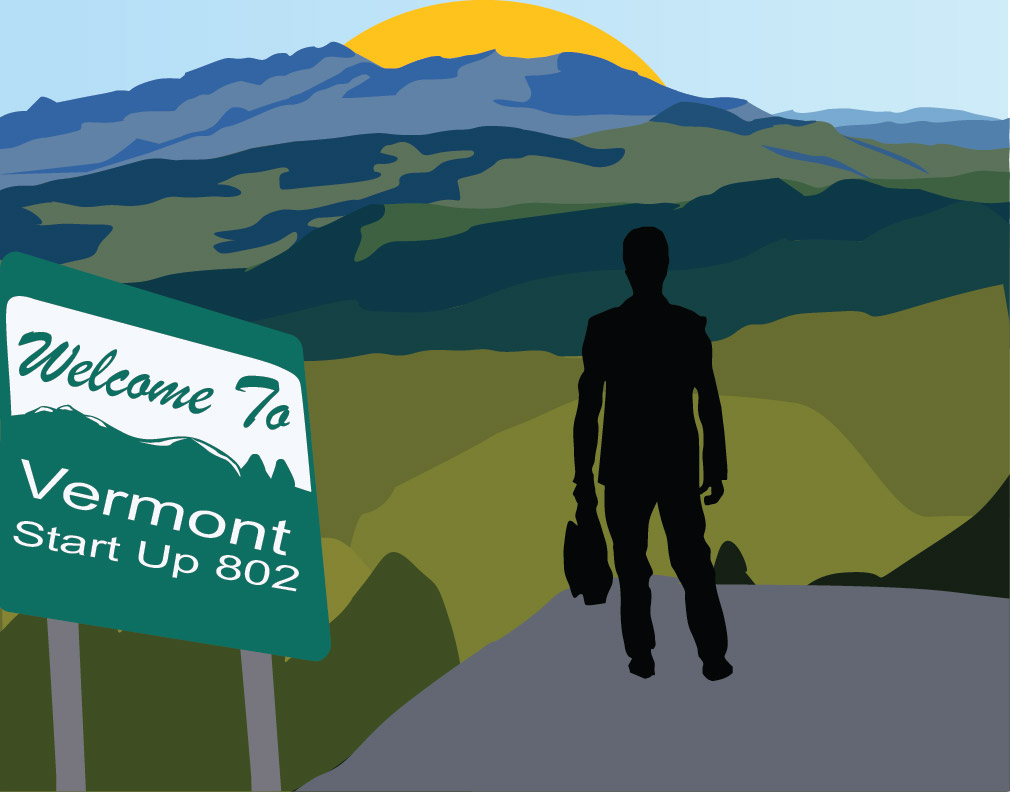 Stop by Community College of Vermont to meet current and recent students of the #Startup802 program and other friends in the startup community. Event will be held on the 1st floor in the Community Room. Refreshments and snacks will be available
Companies / ideas include:
Day One Cafekery - future cafe and bakery
a construction business
a family fun center
Join Robert Braathe and his CCV students for the final night of their Small Business Marketing class to learn about their ideas and businesses.
6 - 6:30 - 1 Minute "Ask" Pitch Competition Room 162 - Apply to pitch by emailing robertjbraathe@gmail.com
1 Minute Pitches will follow this format: http://www.techstars.com/content/community/rock-1-minute-pitch/
630 - 830pm - Startup Showcase Room 180
Format of the Startup Showcase is similar to a trade show or "poster session". Stop by anytime between 630 and 8 to walk around and see 8-10 startup ideas in progress. Participants will be at various stages of the formation process, so walk around and give them feedback on their progress.
Event logo designed by Mackenzie Cox