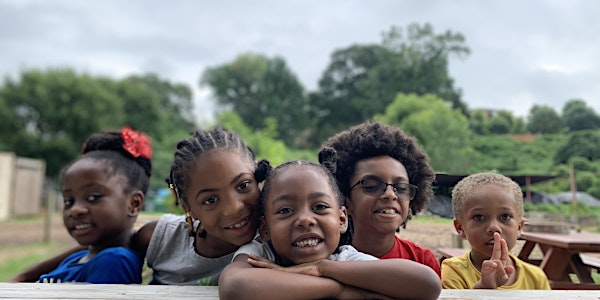 Starting and Thriving with an Early Learning Collective Q&A
Interested in starting a micro school or taking your program to the next level? Join us for this q&a!
About this event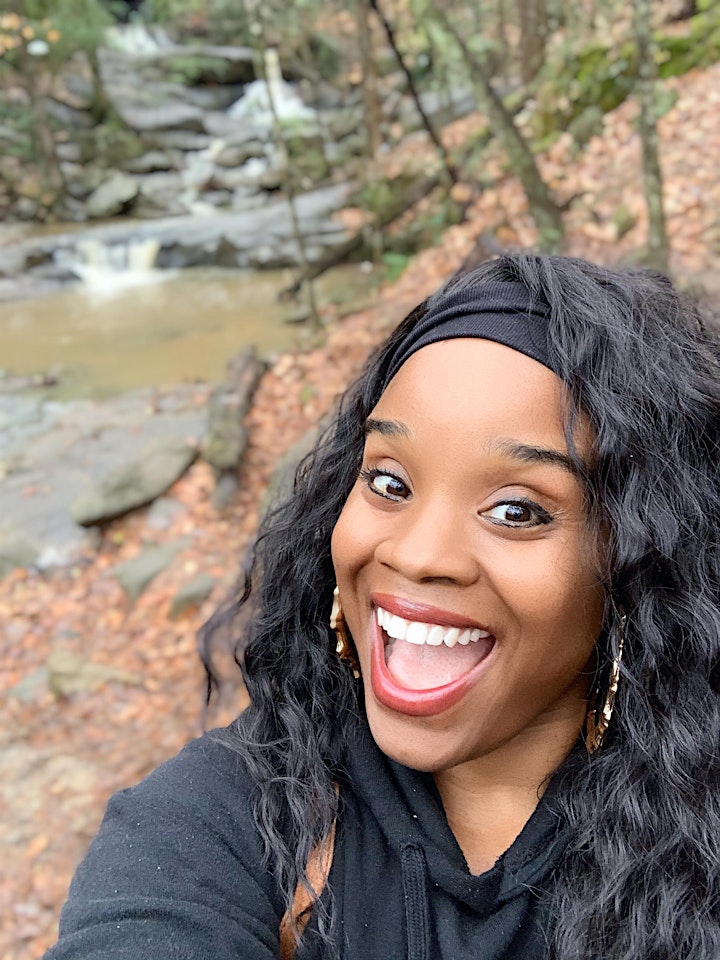 Ms. Ashley is an early childhood expert and has been a play advocate for over 20 years. Ashley brought her experiences as an early childhood teacher, museum curator, and performer to found Play Plan Afrikan (playpanafrikan.org), an early learning collective, and Nguzo Babies (nguzobabies.com) a children's puppet show. She has written books and teaching material including her Kwanzaa 365 curriculum to support educators in curating culturally diverse learning in classrooms everywhere. Her passion is offering support and quality resources to families with young children to restore the beauty of childhood and family pastimes.
In this candid group session, Ms. Ashley will be sharing her knowledge of starting an African centered early learning program and answer any questions you may have about starting your own micro school!