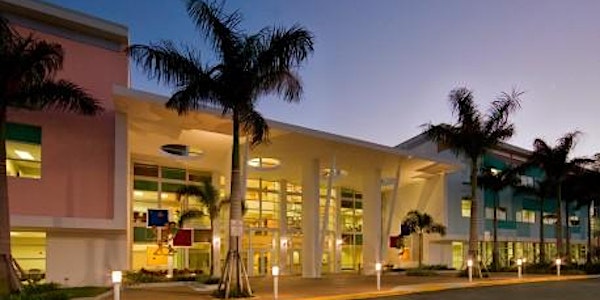 Starry Night: Working Successfully with Non -Suicidal Self Harm
When and where
Location
Children's Services Council 2300 High Ridge Road Boynton Beach, FL 33426
Description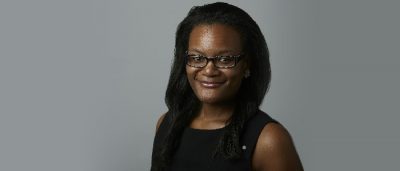 Non-suicidal self-injury is self harm without the intention of taking one's life. In this dynamic presentation, we will delve into the world of non-suicidal self-injury and learn from individuals who are using self harm as a way to meet their psychological needs.
Objectives:
Identify 8 different forms of self-harm.
Explore underlying issues that lead to self injury.
Discuss stress management and grounding techniques.
Learn and practice three therapeutic interventions to inspire hope in those who self injure.
Erica Whitfield, MACP, DCC, LMHC, is a Licensed Mental Health Counselor with a master's degree in counseling psychology from the University of North Florida. She is the Clinical Manager of Family Foundations, a non profit organization in Jacksonville, Florida, and has extensive experience developing therapeutic programs for children, adolescents and adults. In addition, Erica currently serves on the Board of Directors of Mental Health America of Northeast Florida and the Florida Mental Health Counselors Association. She is also a strong mental health advocate and desires for all people to feel connected and be fulfilled with a sense a purpose.