About this Event
Santa Fe Writers entering 7th - 10th grade: Join Lee Zlotoff, award winning writer, producer, and director of film and television as he shares a simple but powerful way to write anything!
Space is limited-- register today!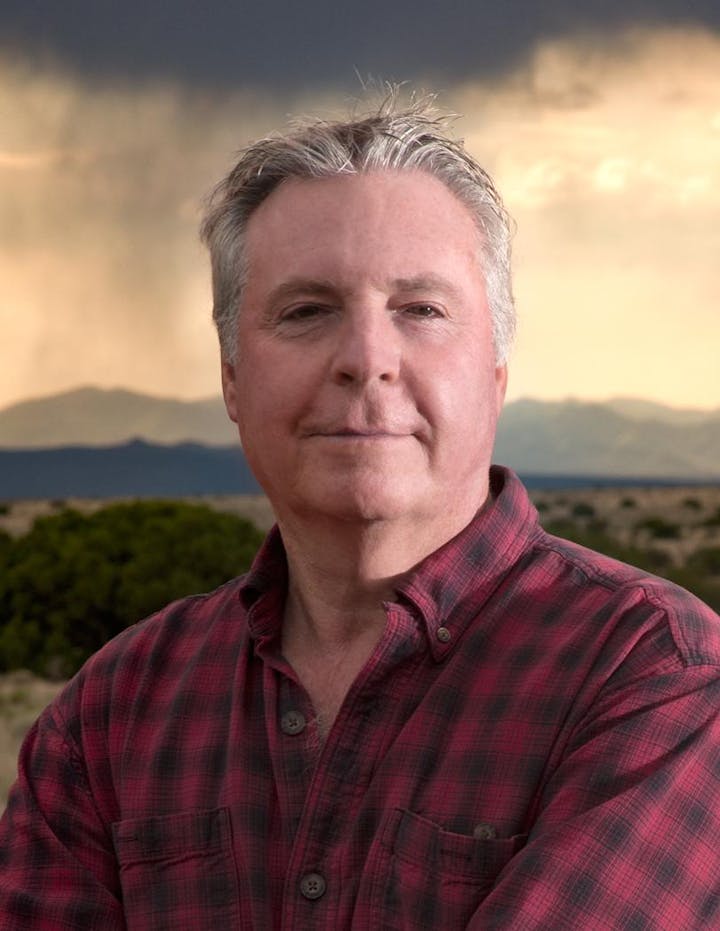 LEE ZLOTOFF
(Executive Producer, MACGYVER)
 Lee David Zlotoff is an award-winning writer, producer and director of film and television. Among his more than 100 hours of television credits, he was the creator of the original hit series "MacGyver" as well as the writer and director of the independent film "Spitfire Grill," which won the coveted Audience Award at the Sundance Film Festival.
 In addition, he is the director of the MacGyver Foundation and author of the Amazon best-selling book, The MacGyver Secret: Connect to Your Inner MacGyver & Solve Anything. Zlotoff is also the co-founder of the Santa Fe Network (SFN), a New Mexico based digital entertainment network launched in 2017.
 Zlotoff was born and raised in New York and is a graduate of St. John's College in Annapolis, Md., where he has served for over a decade on the board of directors. After a long sojourn in the Los Angeles area where he helped raise four children who have since blessed him with four grandchildren, Zlotoff now resides in Santa Fe, N.M., with his wife, artist Dayna Matlin.
We would like to issue a very special thank you to the following partners and organizations below: