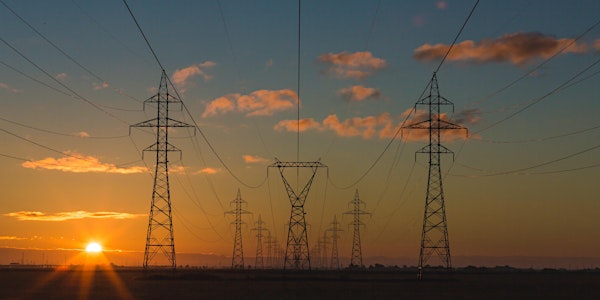 Stabilizing and Decarbonizing the Texas Grid with Computation and Bitcoin
Join the Austin Forum Tuesday, June 14, at 6 p.m. for a presentation on how Bitcoin mining can be used to stabilize the Texas power grid.
About this event
Renewable carbon-neutral generation is now the least expensive means to produce electricity in the world. In West Texas alone, we can produce terawatt-hours of power through wind turbines and solar panels. The question is no longer how do we generate sustainable energy, but how do we leverage its power efficiently and economically.
This question is met with two challenges. One, the wind does not always blow and the sun does not always shine. When this is the case, energy costs rise. Two, even if the sun is shining and the wind is blowing, the best wind and solar sources are not near population centers and heavy industry. This results in terawatt-hours of inexpensive potential power unused. Computation, specifically Bitcoin mining, located in West Texas could address both of these issues as data centers would act as giant batteries and grid stabilizers, soaking up power during times of excess generation, and releasing it back out when renewable sources are limited, thus stabilizing the grid.
​During this presentation, we will cover electrical grid basics and how bitcoin mining can be used as a variable and controllable load to stabilize the grid, thus making renewable energy generation more profitable and efficient.
Want to win a SXSW 2023 badge? Come with your questions ready! The in-person attendee with the best question for the speaker during our Q&A portion of the event will win a SXSW 2023 badge.
Registration and Attendance Instructions
All participants must register for this event via Eventbrite.
In-person
Join us at the Austin Central Library, 710 W. César Chávez St. Parking information can be found here. Per City of Austin orders, the Austin Public Library requires masks when indoors except when eating, drinking, or speaking/performing onstage.
In-person attendees will also receive all the Zoom information in case for any reason you decide to attend virtually instead. Virtual attendance details can be found below.
In-person attendees, please join us from 5:15 to 6:15 for networking and food. We look forward to chatting with you face-to-face!
Online via Zoom
Once you register via Eventbrite, you will receive the direct Zoom link on the confirmation page, and in your confirmation email. You will also receive the Zoom link in an email from Eventbrite two days before the event and at the event start time.
By registering you will also gain access to the Eventbrite Virtual Event Page, which will be accessible on this page at any time for anyone who is registered. Once registered, you will see an "Access Event" button in the Location area to the right. You must be logged in to access this button.
Event Details
Location
This is a hybrid event that will take place virtually via Zoom and in-person.
In-person Location: Austin Central Library, 710 W. César Chávez St.
Agenda
Catering provided for in-person attendees from 5:15-6:15pm
6:00-6:15pm - Networking
6:15-7:30pm - Presentation
7:30-8:00pm - Q&A
Speaker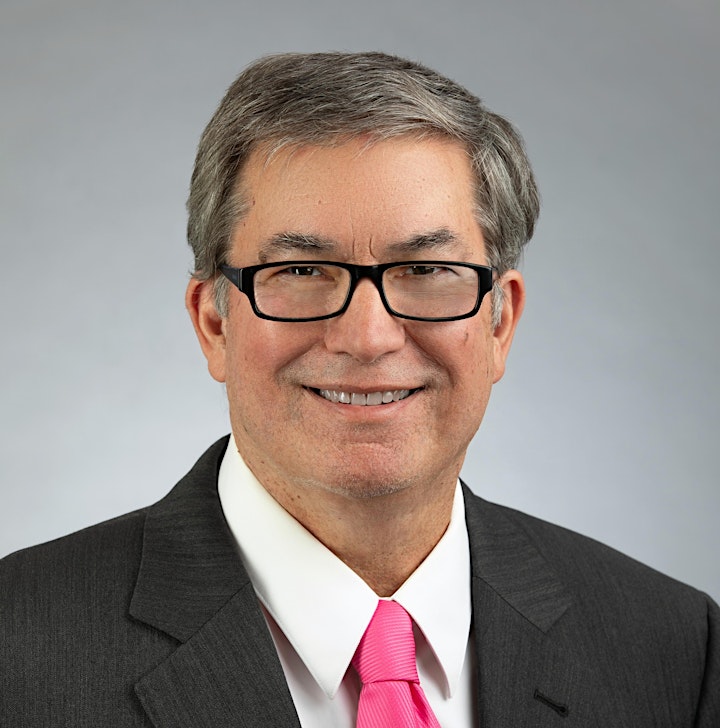 Dr. Andrew Grimshaw, President of Lancium Compute & Emeritus Professor of Computer Science at the University of Virginia
Dr. Grimshaw received his PhD in Computer Science from the University of Illinois in 1988 and joined the Department of Computer Science at the University of Virginia. In his 34 year career at Virginia, Grimshaw focused on the challenges of designing, building, and deploying solutions that meet user requirements on production super computing systems such as those operated by the DoD, NASA, DOE, and the NSF. In addition to his academic career, Dr. Grimshaw has been a founder, or very early employee, of three startups: Software Products International, Avaki, and Lancium. Dr. Grimshaw retired this year from the University of Virginia to join Lancium and participate in their transformative mission to change how and where computing is done while decarbonizing the electrical grid.