SSIS Design Patterns and BIML: A Day of Intelligent Data Integration
By Atlanta BI SQL Saturday
Date and time
Friday, January 8, 2016 · 9am - 5pm EST
Location
Alpharetta Microsoft Building 1125 Sanctuary Parkway 3rd Floor Alpharetta, GA 30004
Refund Policy
Contact the organizer to request a refund.
Description
SSIS Design Patterns and Biml: A Day of Intelligent Data Integration
Join Andy Leonard, SSIS trainer, author, and consultant, for a day of training focused on intelligent data integration. Andy is an experienced SSIS consultant, but he also led an enterprise team of 40 ETL developers during projects that spanned 2.5 years. And delivered.
The target audience for this course is data integration developers and architects who want to learn more about SSIS performance, DevOps, execution, and automation.
Attendees will learn:
- a holistic approach to data integration design.
- a methodology for enterprise data integration that spans development through operational support.
- how automation changes everything. Including data integration with SSIS.
Topics include:
1. SSIS Design Patterns
Data Flow Performance
ETL Instrumentation
2. Executing SSIS in the Enterprise
The SSIS Catalog - the good, the bad, and the ugly.
3. Custom SSIS Execution Frameworks
4. DevOps and SSIS
A (Condensed) Sprint in the Life of a Data Integration Solution
Version Control and SSIS
5. Business Intelligence Markup Language
A Brief Introduction to Biml in BimlStudio
6. SSIS Design Patterns + Biml
Putting the pieces together.
7. SSIS Design Patterns + Biml + Custom SSIS Execution Frameworks
Executing the new combinations.
8. SSIS Design Patterns + Biml + Custom SSIS Execution Frameworks => DevOps
Enterprise-class data integration with SSIS.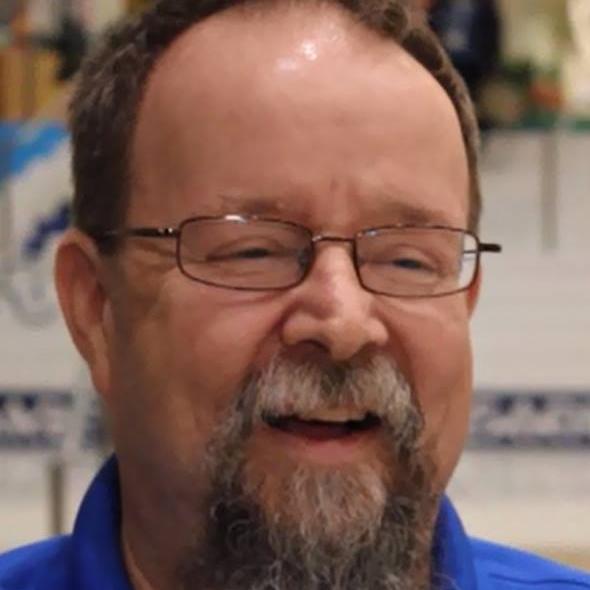 Andy Leonard is CSO of Linchpin People, an SSIS Trainer and Consultant, SQL Server database and SSIS developer,data warehouse developer, blogger, and engineer. He is a co-author of SSIS Design Patterns and Managing Geeks. His background includes VB and web application architecture and development; and SQL Server 2000-2014.
NOTE: Refunds will not be available after December 31, 2015.