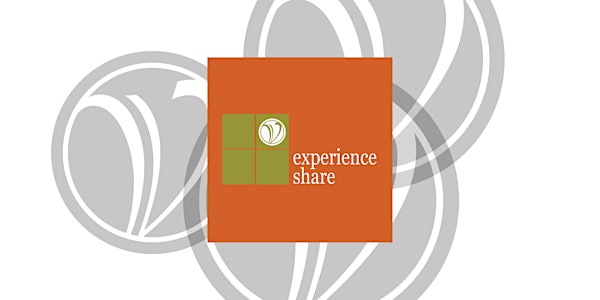 Square Table: EOS in Practice
Join this VACEOs Square Table presented by Sponsor Brad Eure from Eure Consulting.
About this event
Whether you are thinking about implementing EOS or have been using EOS, join this Square Table to learn how to use EOS better. Led by Brad Eure, Eure Consulting, an EOS Implementer, you will get some hands-on, problem-solving opportunities in order to use EOS more effectively.
Host and presenters:
Brad Eure, Eure Consulting
About VACEOS Square Table events:
Ad hoc peer learning in small groups
For VACEOs members and sponsors only
VACEOs Safe Haven culture applies. The host will set the confidentiality level.
Any member or sponsor can propose an event
Topic, meeting format, etc. determined by the host
Learn more about how Square Table events work, and how you can propose one here