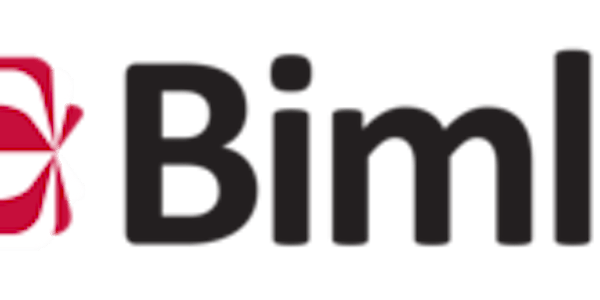 #SQLMalibu - Wednesday, April 18, 2018
When and where
Location
Virtual Event https://zoom.us/j/731484646
Description
AVAILABLE ONLINE via Zoom
Join from PC, Mac, Linux, iOS or Android: https://zoom.us/j/551762483 https://zoom.us/j/731484646
Or iPhone one-tap (US Toll): +16465588656, 731484646 # or +14086380968,731484646# Or Telephone: Dial (for higher quality, dial a number based on your current location):
US: +1 646 558 8656 or +1 669 900 6833 or +1 855 880 1246 (Toll Free) or +1 877 853 5257 (Toll Free) Meeting ID: 731484646
Featured Presentation:
Biml for Beginners: Script and Automate SSIS Development
Are you tired of creating and updating the same SSIS packages over and over and over again? Is your wrist hurting from all that clicking, dragging, dropping, connecting and aligning? Do you want to take the next step and really speed up your SSIS development?
Say goodbye to repetitive work and hello to Biml, the markup language for Business Intelligence projects.
In this session, we will look at the basics of Biml. First, learn how to use Biml to generate SSIS packages from database metadata. Then see how you can reuse code to implement changes in multiple SSIS packages and projects with just a few clicks. Finally, we will create an example project that you can download and start with to speed up your SSIS development from day one.
Stop wasting your valuable time on doing the same things over and over and over again, and see how you can complete in a day what once took more than a week!
About Cathrine:
Cathrine Wilhelmsen loves teaching and sharing knowledge. She works as a consultant, technical architect and developer, focusing on Data Warehouse and Business Intelligence projects. Her core skills are ETL, SSIS, Biml and T-SQL development, but she enjoys everything from programming to data visualization. Outside of work she's active in the SQL Server and PASS communities as a Microsoft Data Platform MVP, BimlHero Certified Expert, author, speaker, blogger, organizer and chronic volunteer.