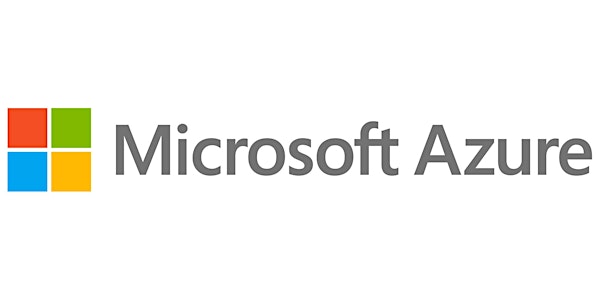 SQL Migrations to Azure – what's working well and what's not - Focus Group
Microsoft Azure is hosting Focus Group Sessions at PASS Summit to gather insights that we can use in the development of future releases.
When and where
Location
Washington State Convention Center 705 Pike Street Room 201 Seattle, WA 98101
About this event
The title says it all: what works well with current migration tools and strategies? What is not working? Do you have any ideas or feedback to share with us about how to improve the migration experience? We're are to listen and discuss all the possible options.
Speakers: Shreya Verma, Davide Mauri, Mladen Andzic and Jovan Popovic