Description
Sprouts Farmers Market is opening in East Memphis! Celebrate the new store with a free cooking demo by Amy Lawrence and Justin Fox Burks of The Chubby Vegetarian. Attendees will get a sneak preview of Sprouts East Memphis at this special event on the evening prior to the grand opening. Seating is available on a first-come, first-served basis.
Cooking Demo: Italian Reimagined by The Chubby Vegetarian
Italian staples are reimagined with seasonal summer vegetables as the star of the plate! Join for a cooking demo of Grilled Vegetable Pizza and Kale Cesar Salad by The Chubby Vegetarian using Sprouts' farm-fresh produce. Samples will be provided and fun giveaways will be available throughout the event!
Attendees will receive a complimentary Sprouts reusable shopping bag and a Sprouts Brand product. Printed tickets are not required for attendance and seating is available on a first-come, first-served basis.
About The Chubby Vegetarian: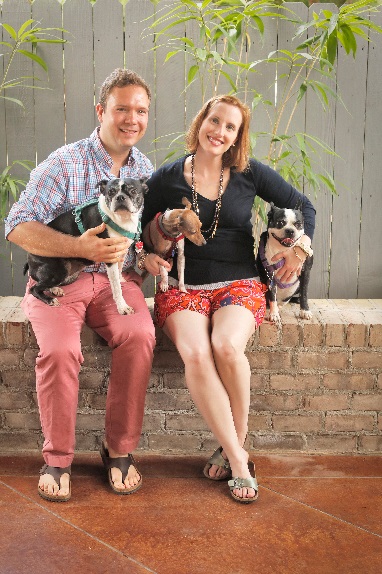 Amy Lawrence and Justin Fox Burks are a husband-and-wife team who started sharing creative recipes for the home cook via The Chubby Vegetarian blog in 2008. Their first cookbook, The Southern Vegetarian: 100 Down-Home Recipes for the Modern Table (Thomas Nelson) was released in 2013. The Chubby Vegetarian blog along with Amy and Justin's expertise with vegetarian cuisine was highlighted on The Great Food Truck Race on The Food Network, and Justin judged the show's vegetarian challenge in Memphis.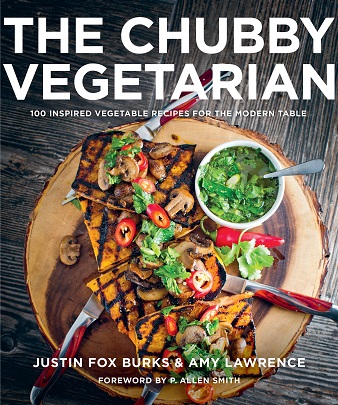 The new cookbook, The Chubby Vegetarian, is a compelling guide to modern vegetarian cuisine and is a game changer for the home cook with innovative recipes re-imagined with vegetables as the star of the plate. Recipes put a unique new spin on vibrant fare from all over the world like Carrot "Lox," Shiitake Ramen, Beet and Goat Cheese Ravioli, Grilled Eggplant Bánh Mì sandwiches, and many more surprising culinary translations.
Recipes and work by The Chubby Vegetarian have been highlighted in The New York Times Well blog, The Washington Post, Woman's Day, The Kitchn, Local Palate, The Huffington Post, Memphis Magazine, Edible Memphis, and The Memphis Flyer.
Find out more at chubbyvegetarian.blogspot.com.