Description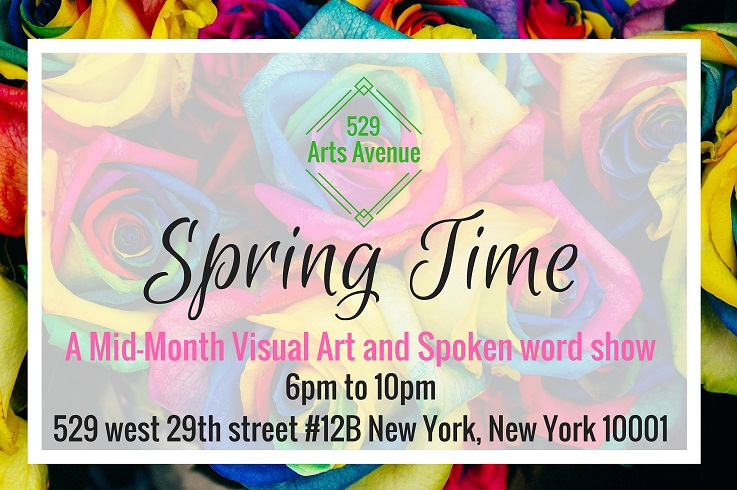 529 Arts Avenue Is proud to present it's 9th Event Spring time! A visual Art and Open mic showcase performance! featuring New York city Visual artists and New York city talented writers, poets and performers! our Mid-month showcase will feature 10 exhibiting Visual artists and 4 to 5 Open mic performers taking place in our upstairs speakeasy-themed Visual art Space and our downstairs Lounge space for musical performances!
Open mic performers: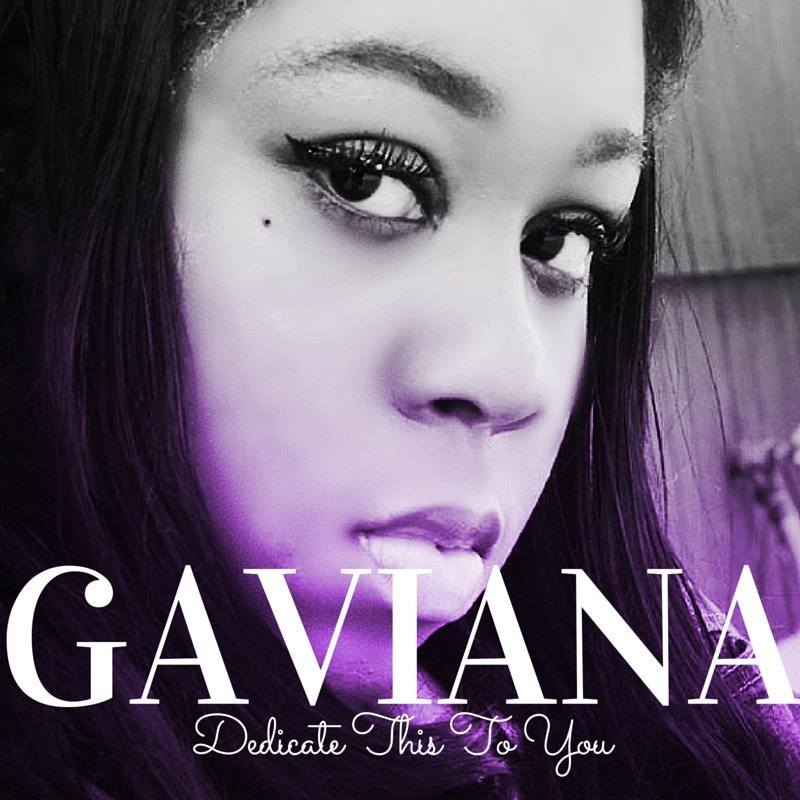 Gaviana Jean:
Gaviana is a driven, passionate and charismatic artist with a diverse approach and a truly eclectic taste. She focuses on a soulful and warm take on music, connecting with listeners through stunning vocal performances, earnest lyricism and great vibes, echoing the work of artists the likes of Janet Jackson, Mariah Carey, Beyonce or D'Angelo, just to mention a few.
Check out Gaviana's Music Here and find her at our Loft Studio Space
Facebook: @GavianaMusic
Twitter:@_gaviana_
Instagram:@_gaviana_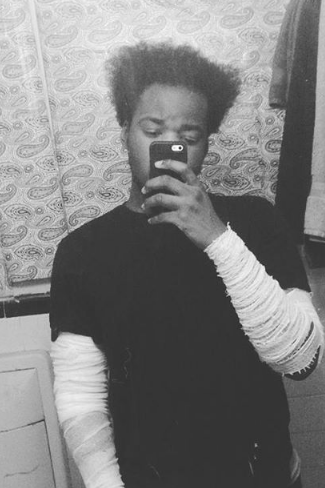 Nudie Jean Ninjaskill
Nyc local performer
check out his links below
Instagram: Nudiejeanskilla
Facebook: Mayowa Akande
Twitter: Mayowaxakande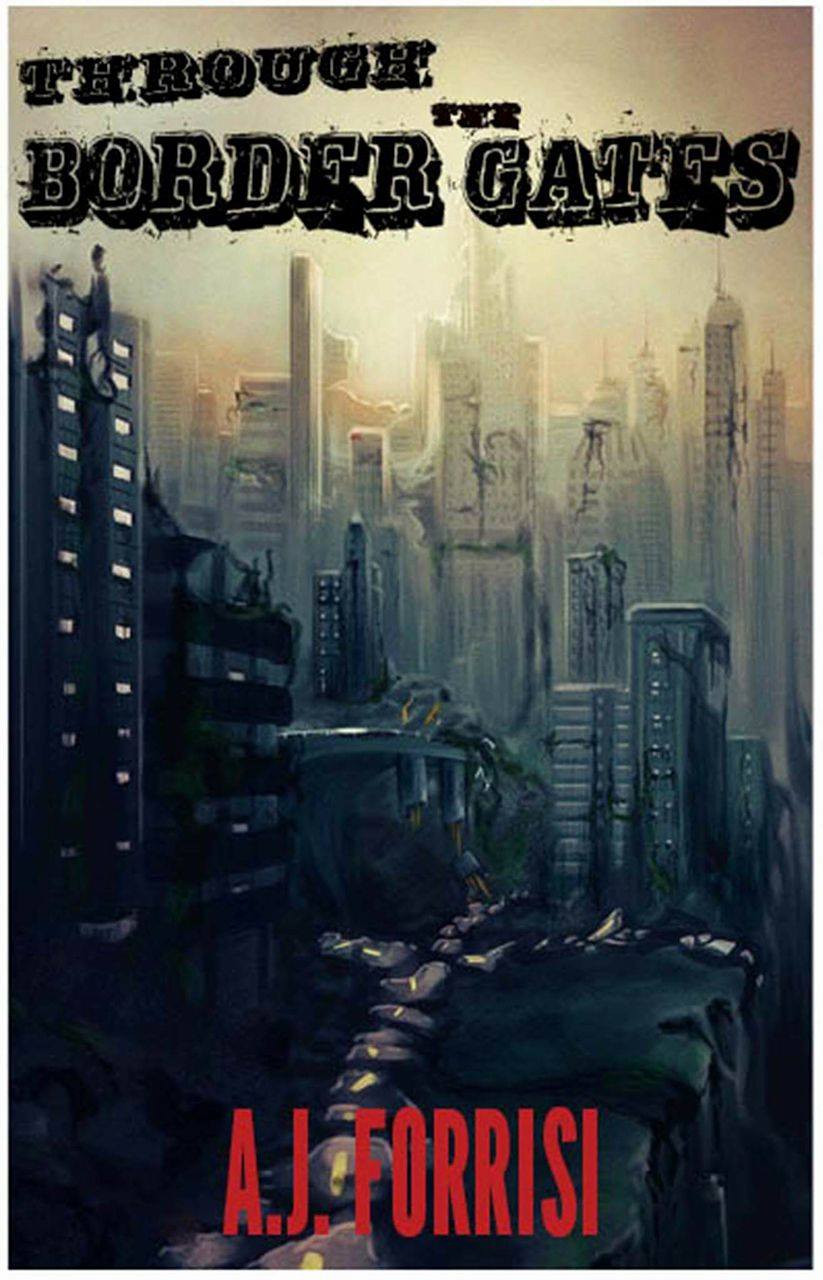 A.J. Forrisi
Nyc Brooklyn-born Crime and Fiction writer A.j. Forrisi has debuted his book Through the Border Gates and will be doing a live open reading Here at 529 Arts Avenue!
find Aj here and purchase his book!
https://www.facebook.com/pg/A.J.Forrisi/shop/?ref=page_internal
https://ajforrisi.wordpress.com/
https://www.facebook.com/pg/A.J.Forrisi
There will be Snacks, drinks/beverages!
come celebrate the spring season with 529 Arts Avenue!
Free General Admission! grants you general admission
Early Bird! Grants you early admission at 5:30 with a walkthrough of art pieces, readings of artist bios and access early access to our speakeasy-themed bar and snacks!
(If you'd like to sign up for our open mic performances we have 2 slots open!)