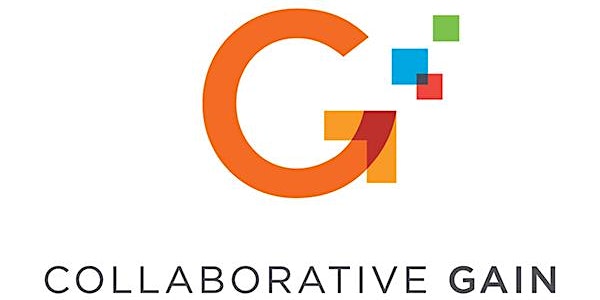 Spring '18 Roundtable: 'Software as a Service - SaaS'
Description
Software as a Service - SaaS
Welcoming both B2B and B2C SaaS providers, come meet and discuss the unique challenges of doing business as a SaaS provider.
***Please come prepared with your views on the topic, challenges you're facing, concerns, and 3 good questions to get the conversation started.***


Schedule
Sunday, April 22, 2018
5:00 PM - 7:00 PM - Roundtable Discussion (catered)
7:00 PM - Cross-councils Opening Cocktail

Note - There are a limited number of seats available at each roundtable. Please only sign up if you can commit to attending. Should you find that no more seats are available for your desired table, please choose another topic. You can find the topic list through this link:
https://collaborativegain.com/minneapolis-roundtable-discussions/

What is a Roundtable?
The roundtables are *optional* and different from the Council meetings. These are informal discussions and generally member-driven. It's a unique opportunity for you to meet members from other Councils and hear/share new perspectives. We'll have one member-host for each discussion, but there are no moderators or CG staff.
You will meet with a group of 10-15 members, all of whom have opted-in to the topic above, for 2 hours of great discussion.