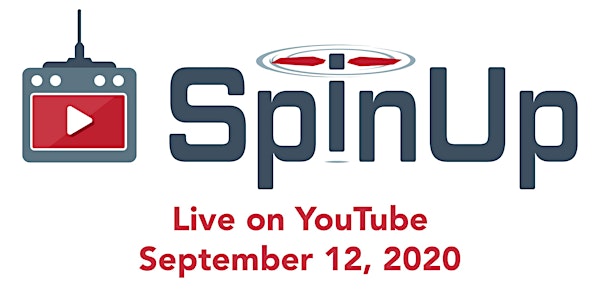 SpinUp 2020 - The YouTube Drone Community Event!
SpinUp is the ONLY event dedicated to the online drone community. Last year was amazing and this year promises to be even bigger and better.
Refund Policy
Refunds up to 7 days before event
About this event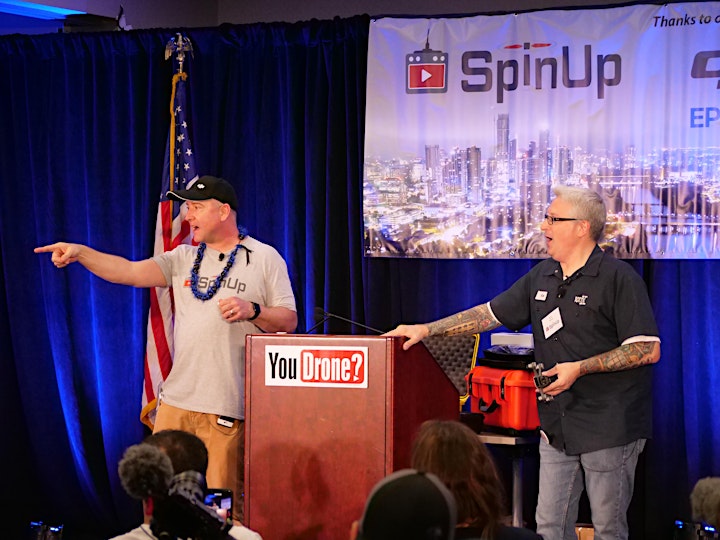 SpinUp will be 100% virtual in 2020 hosted on the Ready Set Drone Youtube channel at http://www.youtube.com/readysetdrone
This year's event will be hosted by Kelly Shores of Ready Set Drone with co-hosts Ken Heron. Sean Ozz, Chris Rollins and Brennon Edwards.
Want to see some videos created by 2018 and 2019 SpinUp attendees? Check out this SpinUp Playlist!
The event will be broadcast live on YouTube beginning at 10am central US time and go until 3pm. The event will feature speakers from the drone community, giveaways, contests, YouTubers, and much more. If you are interested in drone photography, drone video, FPV freestyle, FPV drone racing, drones in industry, aviation, YouTube, and many other related topics, SpinUp is the event for you.
SpinUp is free to watch on YouTube with the option to purchase a ticket for additional perks.
There are 3 levels of participation.
1. Free Spin - Free to watch and chat on YouTube the day of the event.
2. Team SpinUp - Win prizes and other perks.
3. SpinUp Hero - Win prizes, SWAG, and much more!
Members of the Ready Set Drone Flight Crew (at any level) will receive a discount code for a FREE Team SpinUp ticket. Learn how you can join the Ready Set Drone Flight Crew. This is a limited time offer and applies to all current flight crew members as well as the next 100 people to join the Flight Crew. It's the cheapest way to get a Team SpinUp ticket and it supports Ready Set Drone as well as the event! A total win-win-win!
SpinUp Sponsors
SpinUp is generously sponsored this year by DJI, The Drone Racing League, EMAX and Remote Pilot 101. These organizations will participate in the event with speakers and amazing GIVEAWAYS that ticket holders will be eligible to win during the event. more sponsors are coming on board soon which will mean more content and more prizes for ticket holders.
In the past we gave away drones, radio controlled cars, cameras, shirts, hats, and more drones. This year will be even bigger! And all giveaways will be shipped directly to the winners. Specific prizes will be announced, but if you ask anyone who has attended SpinUp in the past, you will hear that the prizes are excellent and there are lots of them! So don't miss out!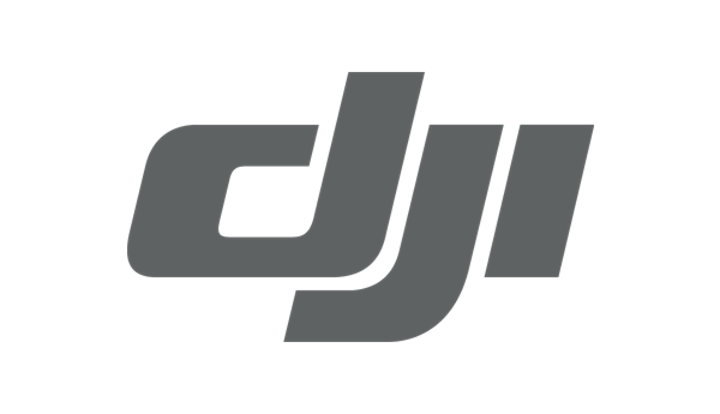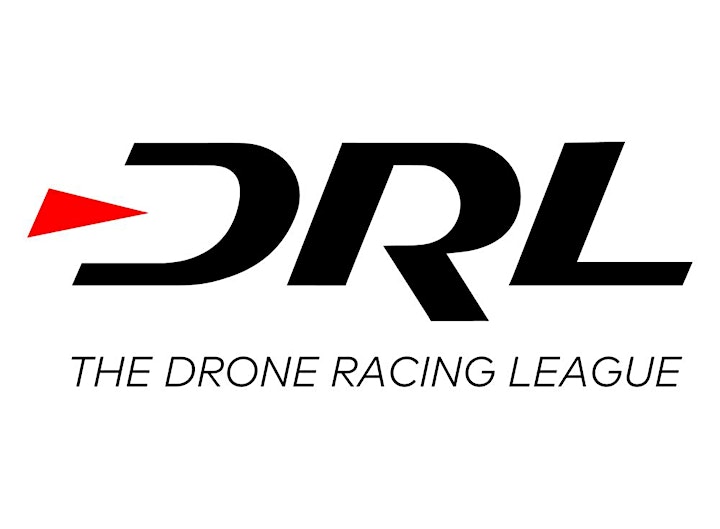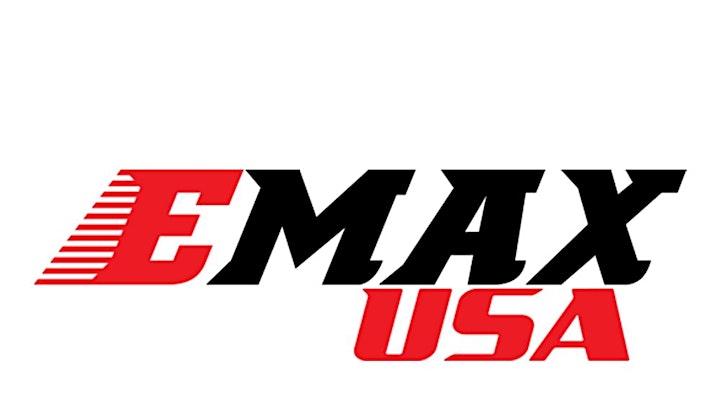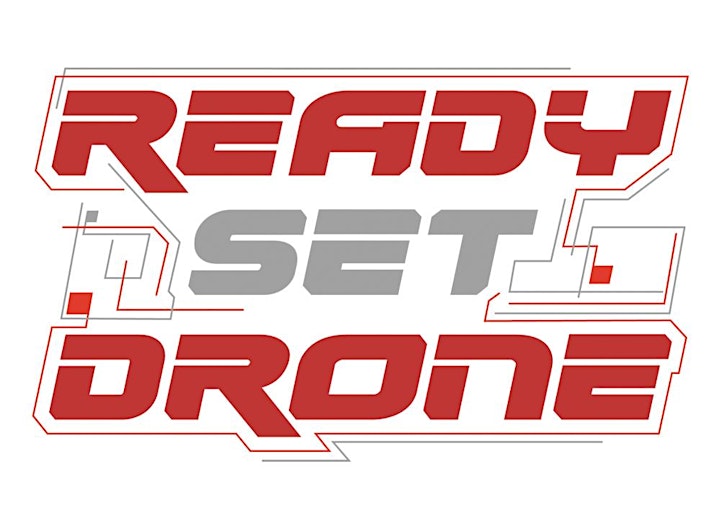 SpinUp Speakers
Just like 2018 and 2019, SpinUp will have a variety of speakers from the Drone Photography, YouTube, Drone Racing, FPV, Drone Media and Industrial Drone communities. Because the event is virtual this year, many of the speakers will be brought into the show remotely, but they will all participate during the day in the chat and will be available to event ticket holders for questions and online interaction throughout the event.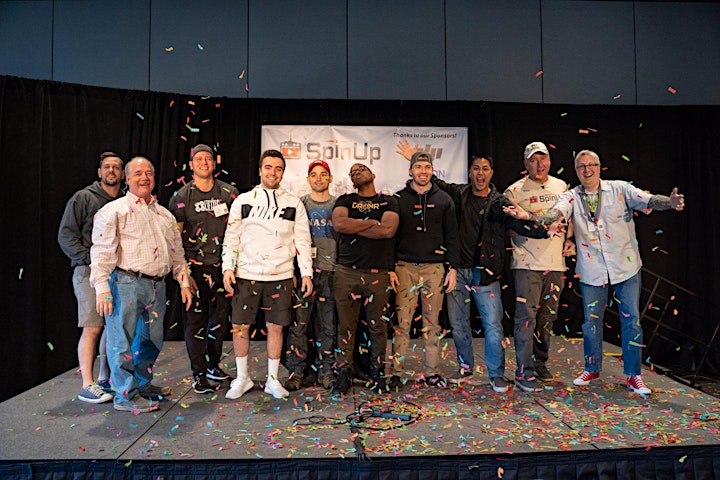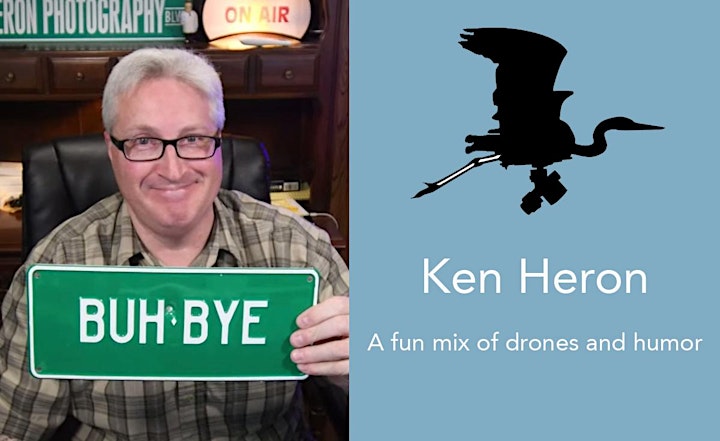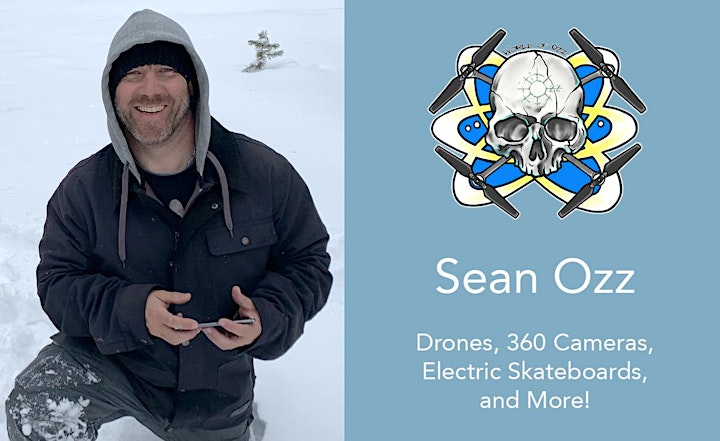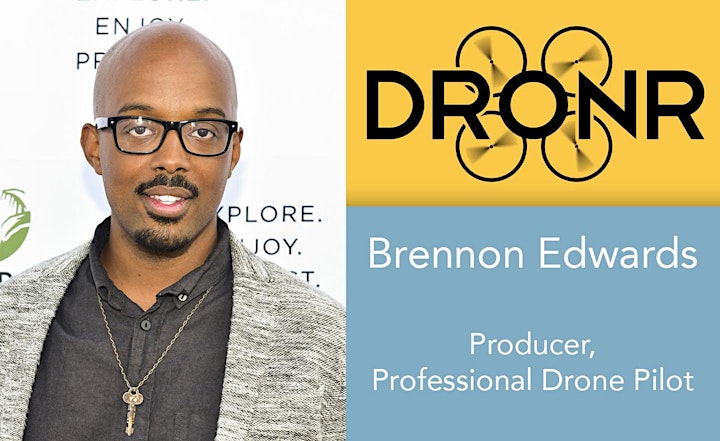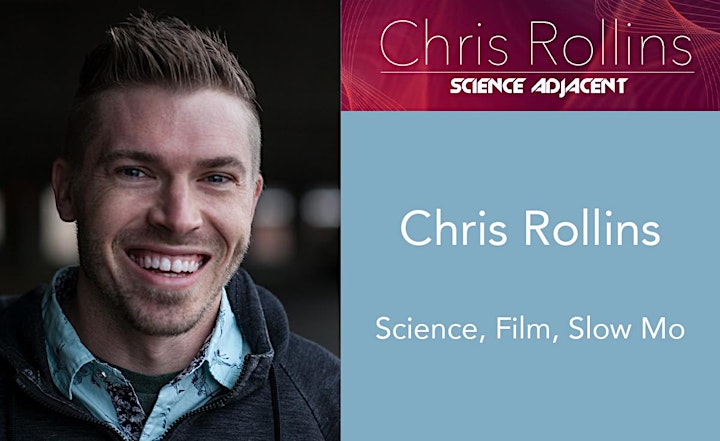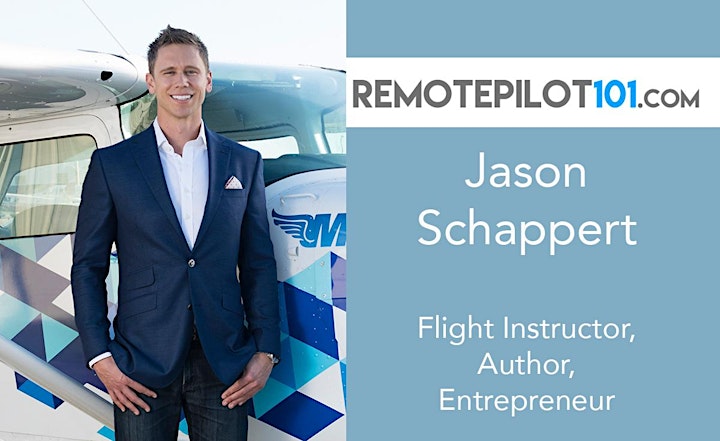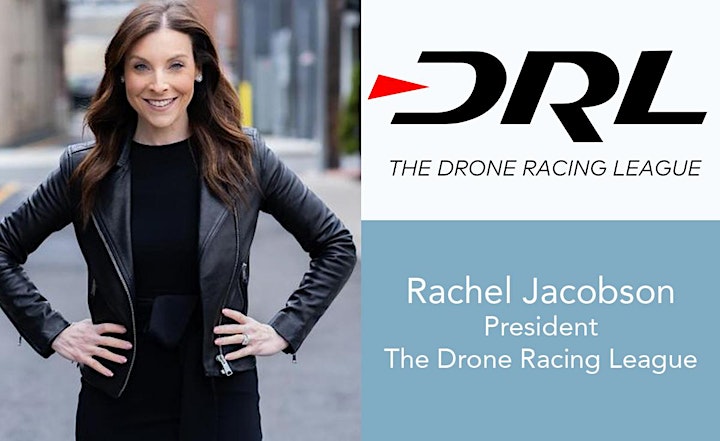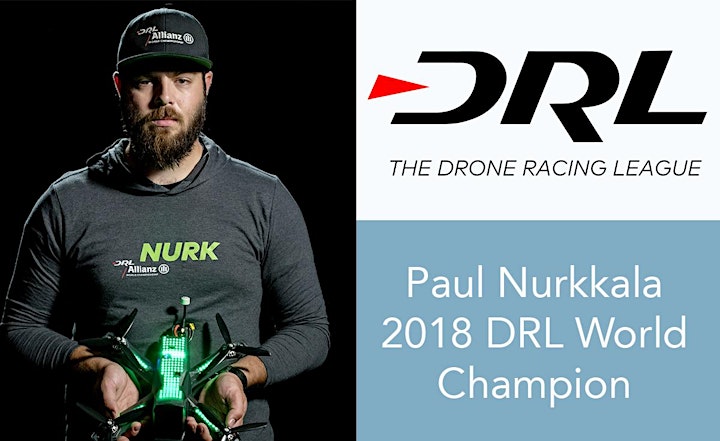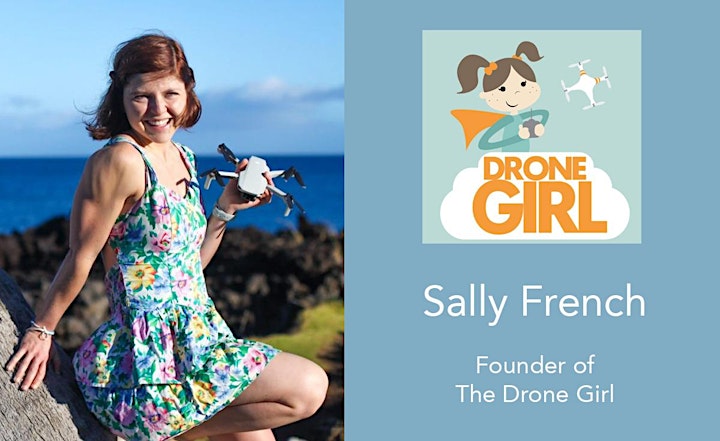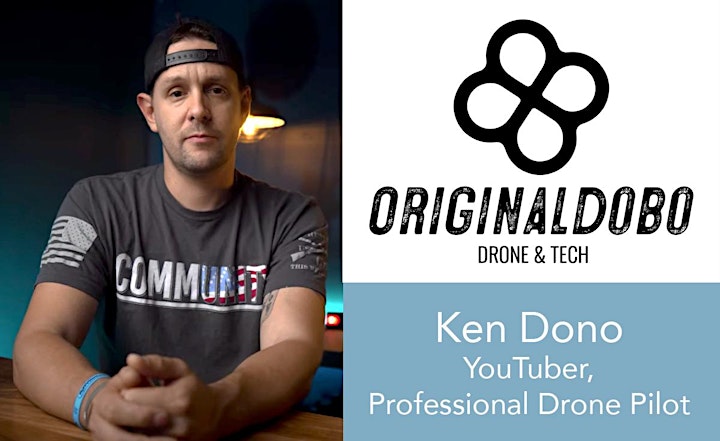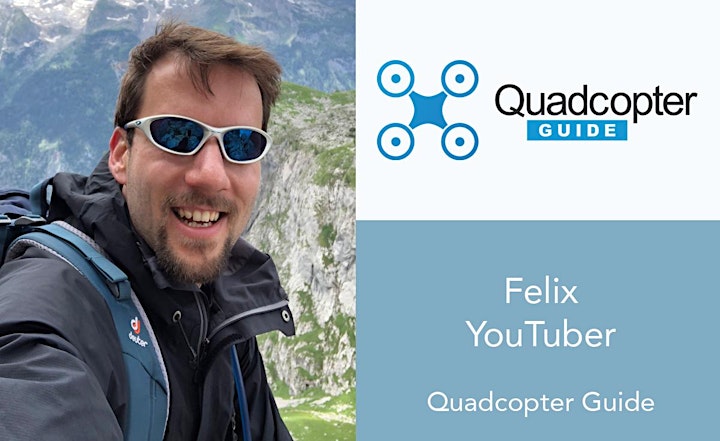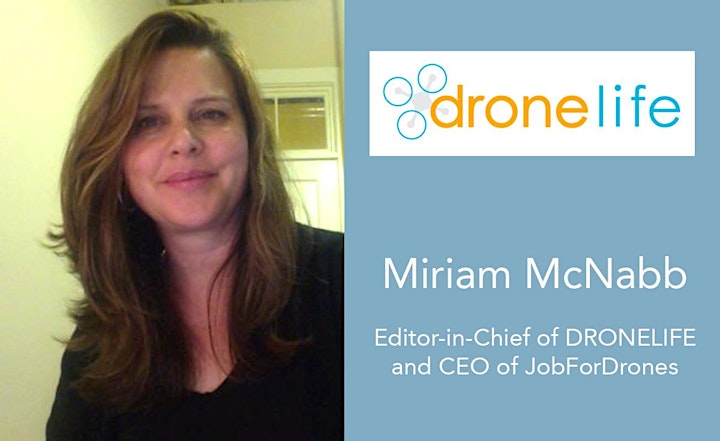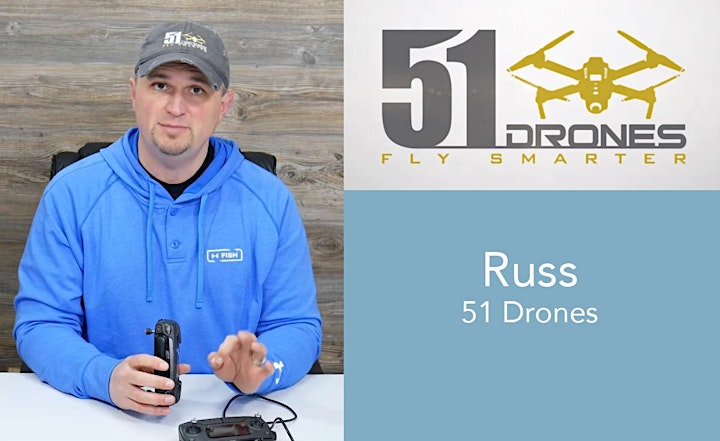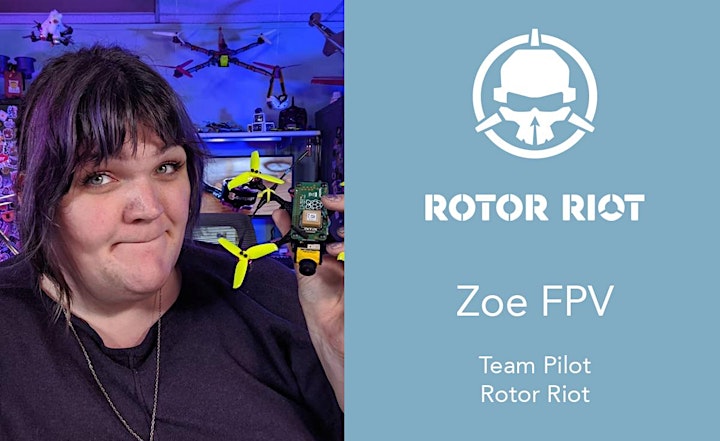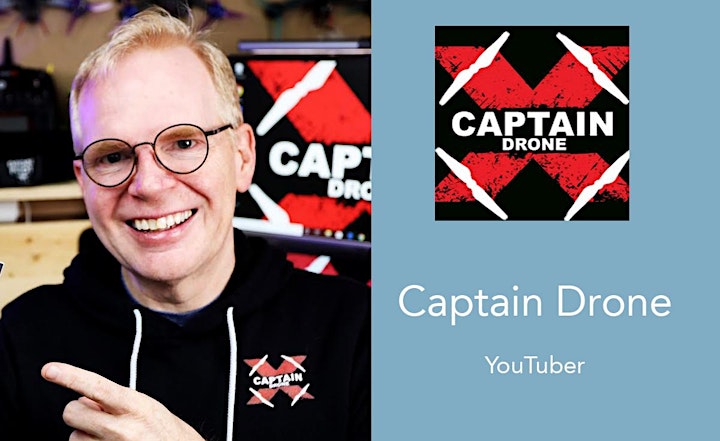 SpinUp Heros
If you really want to support this event, consider becoming a SpinUp Hero. Heros will receive prizes, access, acknowledgment and a full plate of gratitude! This event takes a great deal of time, effort and has a variety of costs (even a virtual event) associated with it. The SpinUp Heros, along with our sponsors are a big part of why this event is possible. THANK YOU TO THE SPINUP HEROS!
Kai F, Bill "Metro Drones" B, Sandy B, Steve C, Joe B, Rick H, Tom "Ten Toes" R, Mark S, Irvin F, LaQuitha F, Stephen M, Jenna C, Brad A, Julio S, John T, Mel K, Chris H, Tony S, Bryan R, Bob C, Richard W, Doug E, Gary H, Charl M, Mike M, Christopher M, Timothy T, Erich M, Andrew B, Christian I, Peter C, Douglas W, Adrian J, Arthur R, Michael W, Daniel M, John N, Tomas O, Dennis L, Addy O, Robert C, Edgar M, Robert "Rojo Droner" S, Phillip C, Henry F...
5 Tickets Left for SpinDown