Please join us for a fun, informal evening of making connections with some of the leading professionals from varied of different field.
About this event
Mostly everyone is aware about Speed Dating but not many know about "Speed Networking".
Speed Networking is much similar to "Speed Dating" minus the "Dating". Here, the concept of "Dating" is applied to your professional life where You meet professionals just like yourself, face to face, one business professional at time. Whether you are an entrepreneur, small business owner, legal or medical professional, in the finance, real estate or entertainment industry - this event will offer the perfect occasion to expand your business, social or enterprise contacts. All in a setting and speed -in your very own style.
Flow of the Event:
The event is organized in a round‐robin "speed networking" style, with attendees rotating in small groups to engage in open discussions with other seated attendees. There will be time to mingle with other attendees after the speed networking rounds.
Potential Topics to Talk About:
Whether you are currently on the job hunt, seeking advice about professional growth, seeking funding for your startup or simply hoping to learn about possible paths to take your aspirations to the next level, this event is an excellent opportunity to expand both your knowledge base and your network of contacts. The format is exactly what the name suggests: with enough time to make a connection and learn something new, attendees will interact with rotating groups of "mentors" from a wide range of career and scientific backgrounds.
Keys to making the most of Speed Networking:
1) Bring and distribute your business cards.
Exchange cards with your partner at the beginning of each three-minute session—this can be a time saver. When you exchange cards, take time to read what is on your partner's card. The other person will see this as interest on your part and, equally important, it will help you remember faces and names later on.
Make sure to bring a pen to write notes on the business cards you collect. You can use these notes after the event to remind you whom you met with and what actions
2) Develop an efficient way to introduce yourself.
Consider developing an "elevator pitch"—a response you can give in any situation when someone asks you who you are or what you do. Think about how you want to describe yourself. You could talk about your current position, explain a project you've undertaken, or describe your goals for 2019.
Consider letting the other person talk first. That way, if you find you have interests in common, you can adapt your pitch accordingly and talk about subjects that interest you both.
Remember—you have only a few minutes to make your first impression, so make sure it is a good one.
3) Contribute to an effective conversation.
Make sure there is an even exchange of dialogue. Pose a question or make a point, and let the other person respond. Ask about the challenges and needs your partner faces in his or her organization or industry. This will give you an opportunity to establish common ground and, if appropriate, to offer ways in which you've solved similar problems.
Ask open-ended questions to engage the other person. Questions that elicit more than one-word answers will gain you more information. Ask more-specific questions to get more-specific answers.
English may not be your partner's first language, so please remember to speak slowly and clearly, or converse in a common language.
4) Follow up with individuals with whom you made a connection.
If you feel that there is the possibility of furthering a relationship with a contact, express that to the person during your session. Be direct: let him or her know that you would like to have another meeting or follow-up call, and propose a date and time.
The key to making the most of Speed Networking is to follow up with your contacts over time to develop credible business relationships.
Key Benefits:
- The main purpose of the speed networking is to meet lots of new contacts in a short space of time.
- Within a few minutes you can decide if you wish to spend more time with that person during the main forum networking events and if there is a possibility of a business relationship
- Helps maximize your time at the forum making sure you meet the people that can offer you real business opportunities
- If you take into account each participants business contacts, you are potentially connecting with hundreds of relevant industry people
-A great icebreaker, the informal format takes the awkwardness out of traditional networking, it is a fun and easy way to meet a wide variety of people
Attendee Participation Includes Below industries but not limited to:
• Advertising And Marketing
• Art Directors
• Business & Management
• Computer And Information Systems
• Engineering
• Entrepreneurs
• Film, Media And Broadcast
• Finance And Investment
• Human Resources & Recruiting
• Legal
• Medicine And Healthcare
• Politics
• Public Relations
• Real Estate & Construction
• Sales
• Science & Academics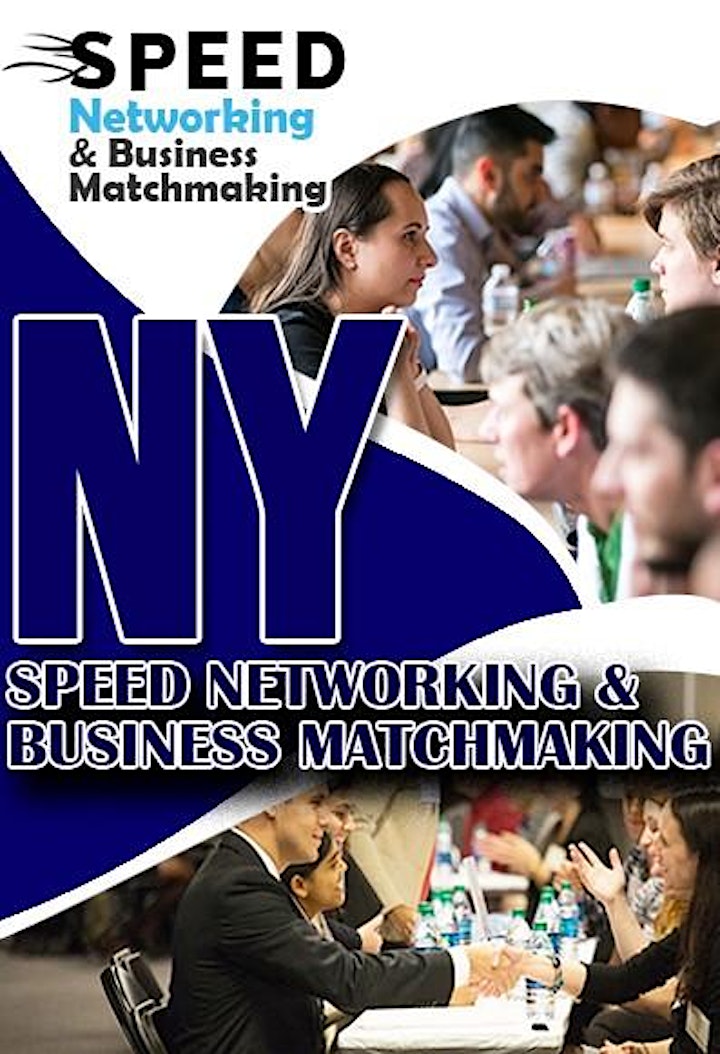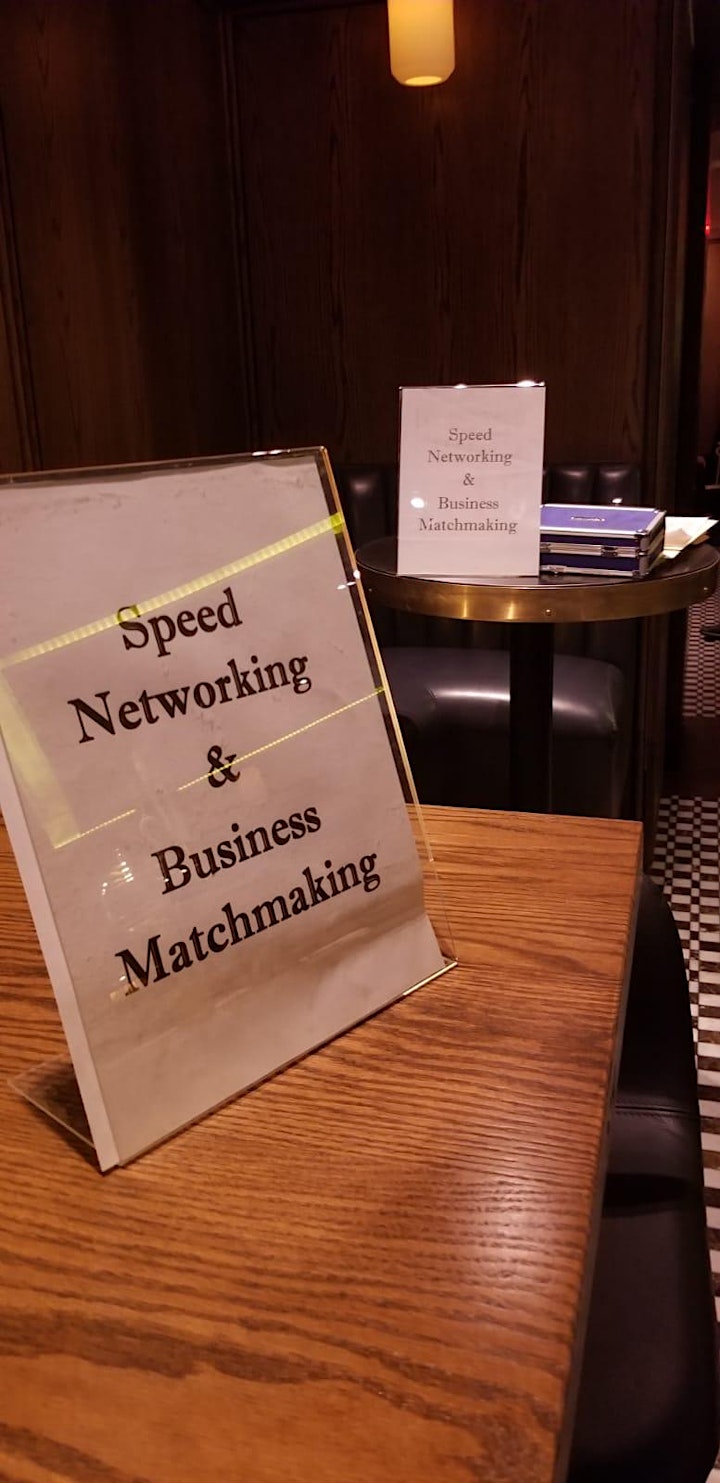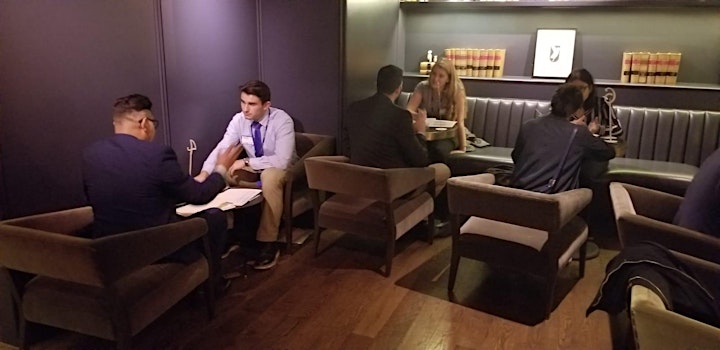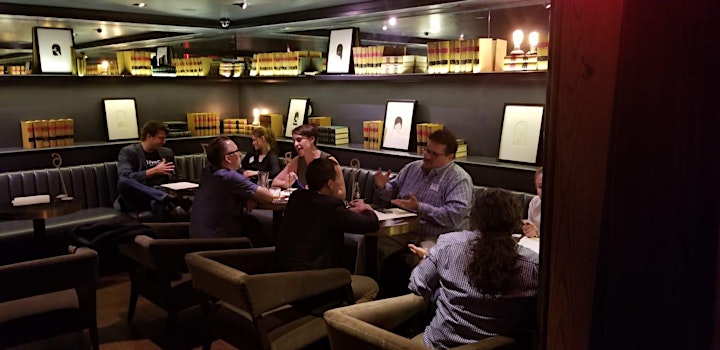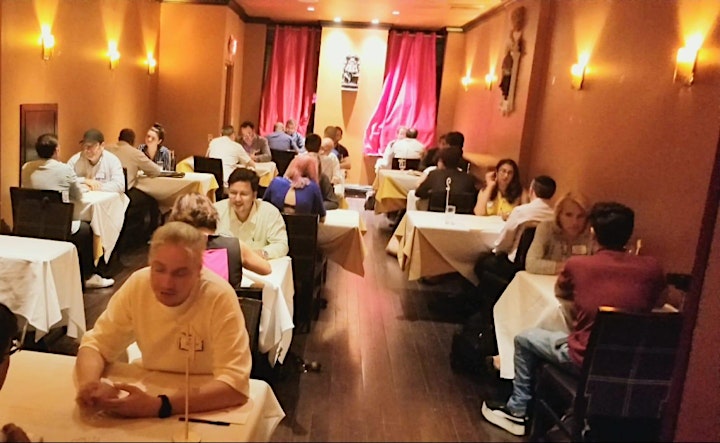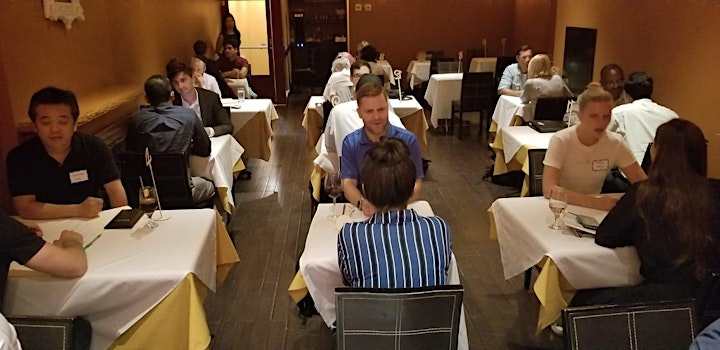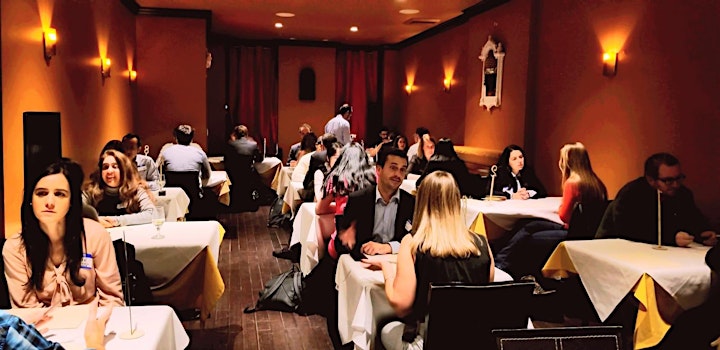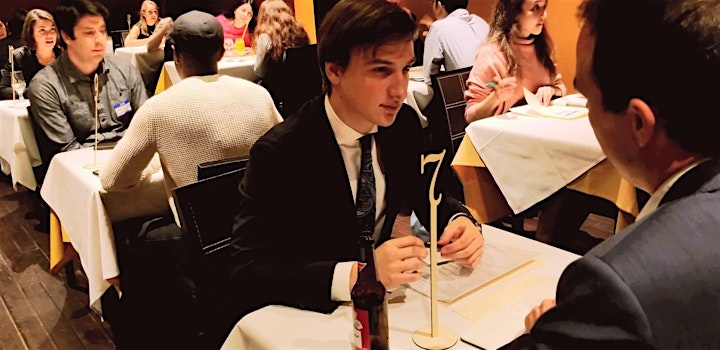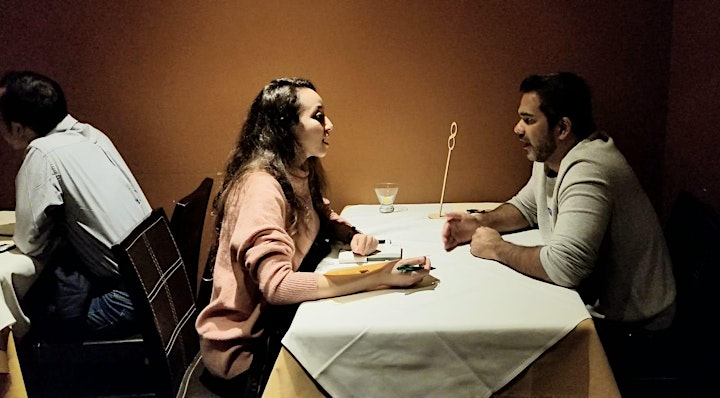 Organizer of Speed Networking & Business Matchmaking : Fast Way to Expand Your Network