The Sherwood Players present SPECTRUM 22 -- LIVE and in-person Production Workshop for ALL types of artists!
About this event
​For experienced or first time voice actors: ​
"How to Succeed at Voice Acting" with special guest EG Daily ("Buttercup" from The Powerpuff Girls, "Tommy Pickles" from Rugrats, "Babe" from Babe: Pig in the City, and "Dottie" from Pee-Wee's Big Adventure)
plus...
​For experienced or first time filmmakers:​
"How to Get Your Short Film Through the Film Festival Circuit" with award winning producers & directors Matt Weinglass​ (Tupamaro: Urban Guerrillas) & Steve Brock​ (Echoes of Kerberos​)​
Tickets $15.
Limited Seating.
** This is an indoor event therefore masks are required at all times. Additionally, you will be required to provide proof of vaccination or a negative COVID test within the last 72 hours of the event date. Thank you for your cooperation.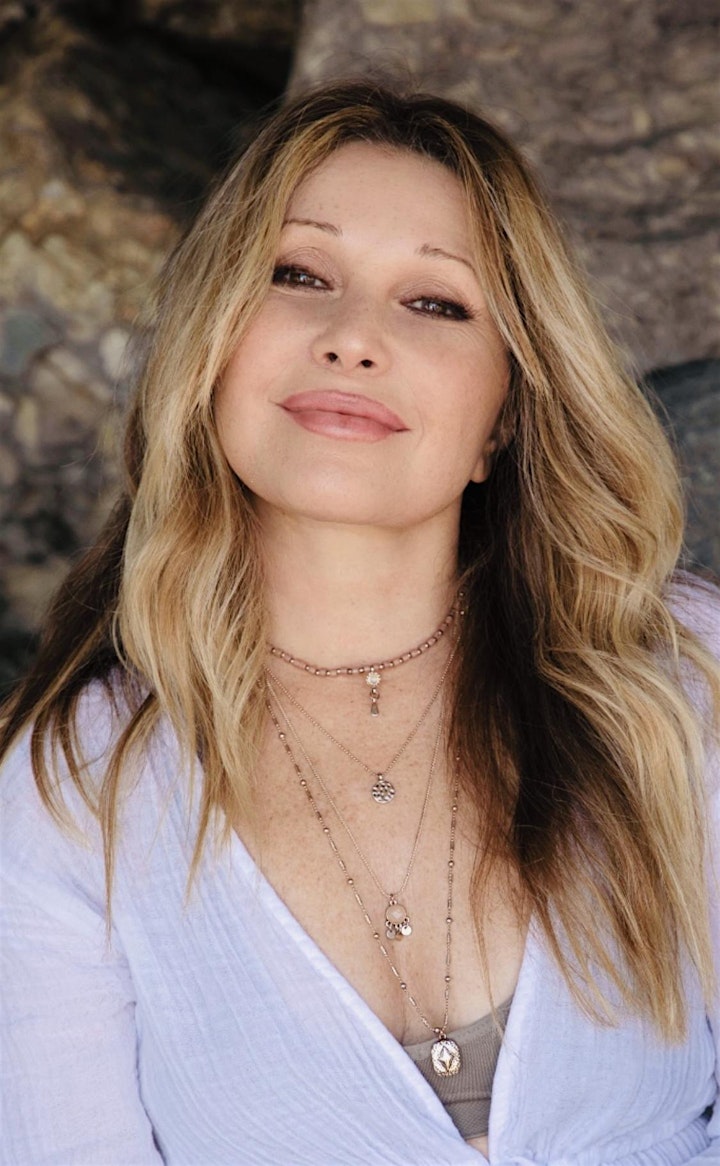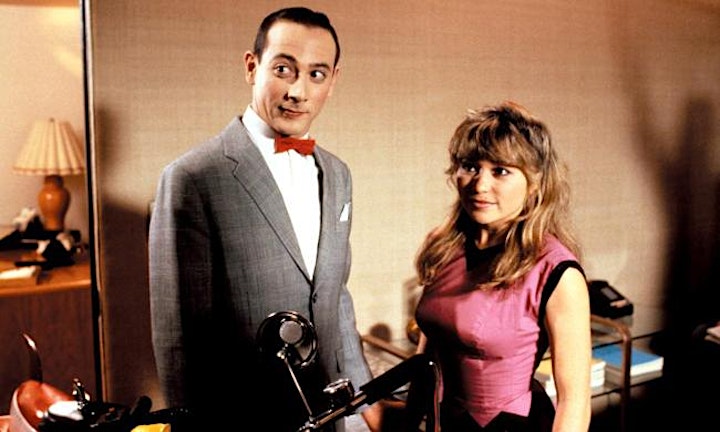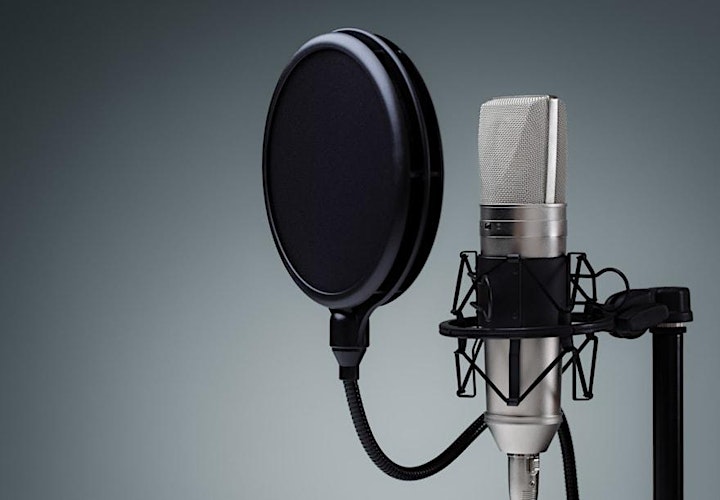 Organizer of SPECTRUM 22 Production Workshop with EG Daily!!
The Sherwood Players is a gathering of artists; a community where we can get together to share resources and feel support as we develop our ideas into action. This Industry is designed to keep us isolated from each other in our quests to achieve success, but fortunately we can overcome this obstacle by coming together, showing support for one another and doing whatever it takes to ultimately obtain our goals.