Join artist Sebastian Duncan-Portuondo to create the flags that will be used during the evening performance of Spectral Vizcaya!
About this Event
Join artist Sebastian Duncan-Portuondo to make the flags that will be used in the Spectral Vizcaya performance on December 16th. Spaces are extremely limited and intermediate drawing skills are required to participate.
During the session, you'll be drawing with paint scenes from the 1920s - all about how people might have spent their time at Vizcaya.
The flags will be used as part of the Spectral Vizcaya performance, which has been scheduled for February 2021. All participants get a complimentary ticket to see their work on display!
All activations are designed with health and safety regulations in mind. Please bring your mask and look out for more details to come.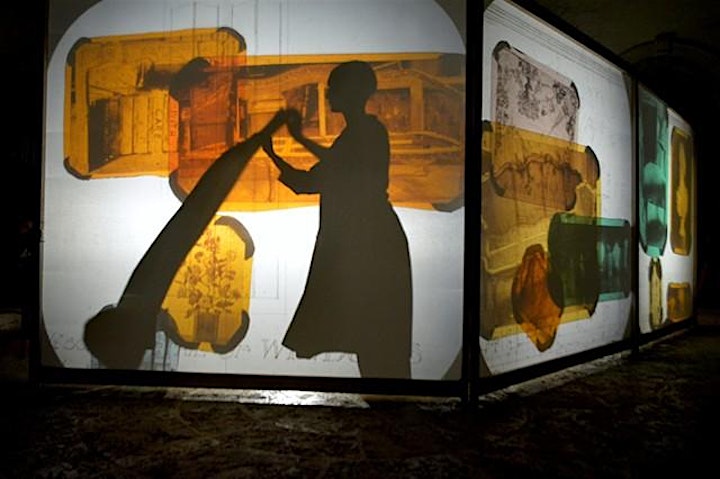 Spectral Vizcaya is made possible with the support of the Anthony R. Abraham Foundation, Miami-Dade County Department of Cultural Affairs and the Cultural Affairs Council, the Miami-Dade County Mayor and Board of County Commissioners.