Special Morse Code Game night, with a popup escape game, Search for Professor Z.

Friday, April 27, 2018 from 6:30 PM to 8:30 PM (PDT)
Event Details
Join us for a special morse code night. Learn to "read" morse code with rigorous training and test out your skills in deciphering some of our challenges. Find secret messages throughout the space (and outside as well) and figure them out!
We'll also have a variety of board games to play. Come learn these games or bring your own:
Taboo
Wits and Wagers
Crainium
7 Wonders
Takenoko
Settlers of Catan
and more!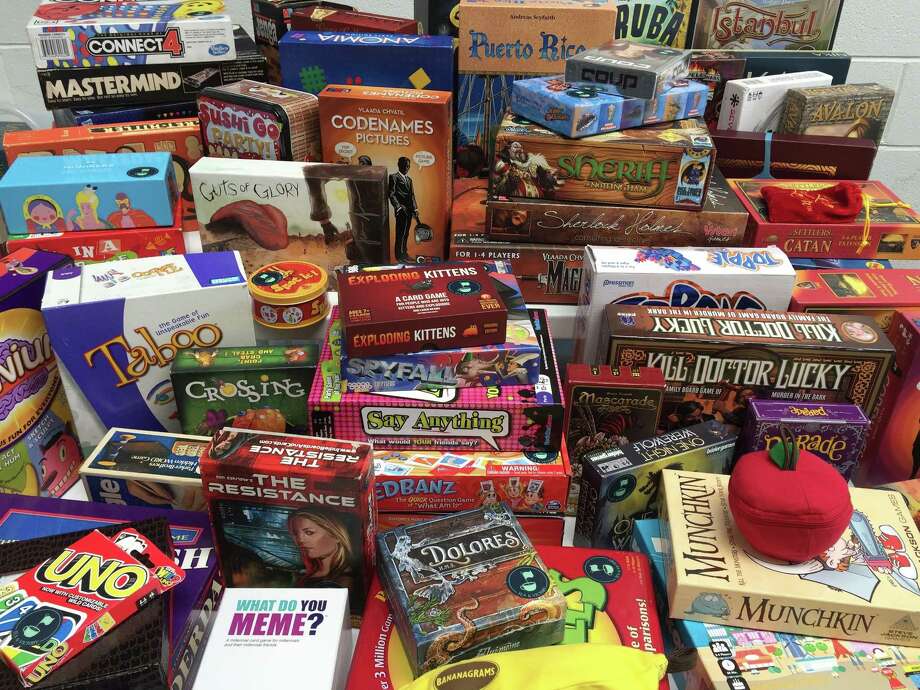 Plus, don't miss your chance to play our popup escape game! It's part scavenger hunt, part escape room: 
You and your team are students at the San Francisco Mystic Archeology School, studying under world renowned portal researcher, Professor Z. Something mysterious has happened to Professor Z recently: he's been skipping meetings and obfuscating his research findings and notes. To top it off, the administration has been threatening to close down the school if Professor Z doesn't attend the Dean's Meeting. You just learned that the professor's briefcase has been found at the TOTO Concept 190 Showroom. Join your team there and find out what hAppened to your missing professor!
*
You have 40 minutes before your department is shut down! Can your team solve all the puzzles, find all the codes, and get the professor to his meeting in time?
Play time is 40-50 minutes, with time reserved to go over the clues after the game is finished. Please bring a fully charged phone, wear comfortable shoes, and checK the weather, as part of this game takes place outside. There will also be fun side puzzles, morse code cheat-sheets, and free-to-play boad games around in honor of Morse code day!
..- ... . / - .... . / ... . -.-. .-. . - / -.-. --- -.. . / .. -. / -... --- .-.. -.. / ..-. --- .-. / ..... / -.. --- .-.. .-.. .- .-. ... / --- ..-. ..-.
When & Where

TOTO Concept 190
190 King Street
San Francisco, CA 94107


Friday, April 27, 2018 from 6:30 PM to 8:30 PM (PDT)
Add to my calendar
Organizer
Gr8er Good Games produces puzzle- and clue- based scavenger hunts, races and games that encourage social good. All our events are fun, interactive, collaborative and explores public spaces in a unique way. We also host private events, birthday parties and corporate teambuilding events that help companies build and maintain strong teams.
Concept 190 is a WASHLET Studio in the heart of San Francisco that not only serves as a showroom, but also as an event space. Concept 190 offers visitors a one-of-a-kind opportunity to experience the fusion of technology and design, including private bathrooms that provide an immersive environment of moving art projections. At TOTO, we create some of the most advanced bathrooms, and Concept 190 gives you the chance to "go" like you've never gone before.