Description
A/B Testing, Mezcal, & Why Optimization Matters
Join us for a very special, expert panel edition of Roboboogie's Camp Optimization. Our next meet-up will feature Roboboogie's very own website optimization pros, sharing their wisdom across three unique disciplines. Anyone interested in learning more about the process, tools and techniques required to make a test-and-optimize program successful should attend. As if that is not enough, we will also explore the merits of consuming mezcal with an A/B test, and enjoy light appetizers and the Latin-American flair of Teote.
Program:
6:00-6:30 PM - Mezcal A/B tasting and light appetizers

6:30-7:15 PM - Panel discussion and audience Q&A
Network with Portland's top digital marketing, design and optimization professionals at Teote Mezcalería, located on NE Alberta. Don't forget to RSVP and spread the word. Your first drink is on us. Come enjoy a beverage and some light appetizers.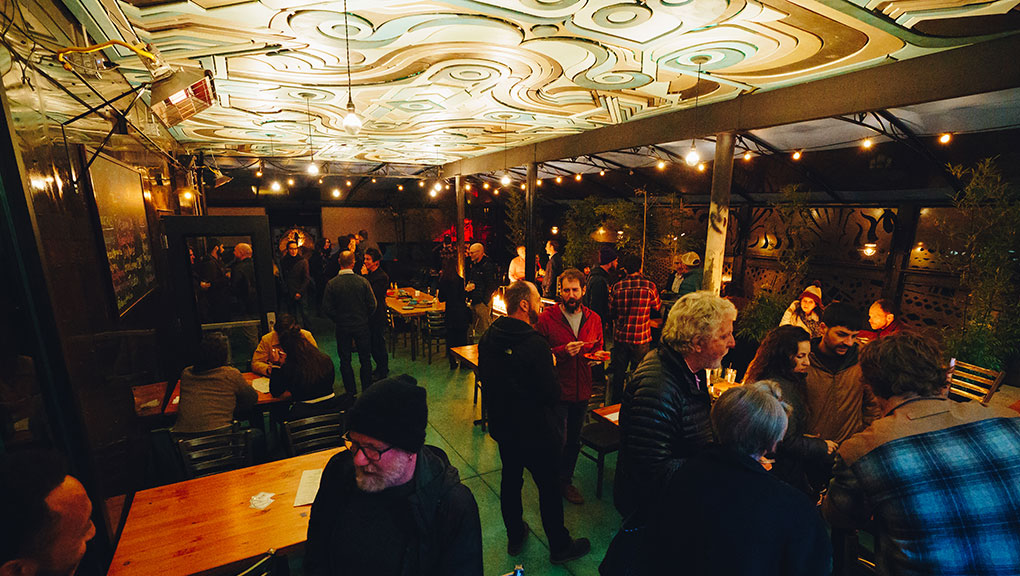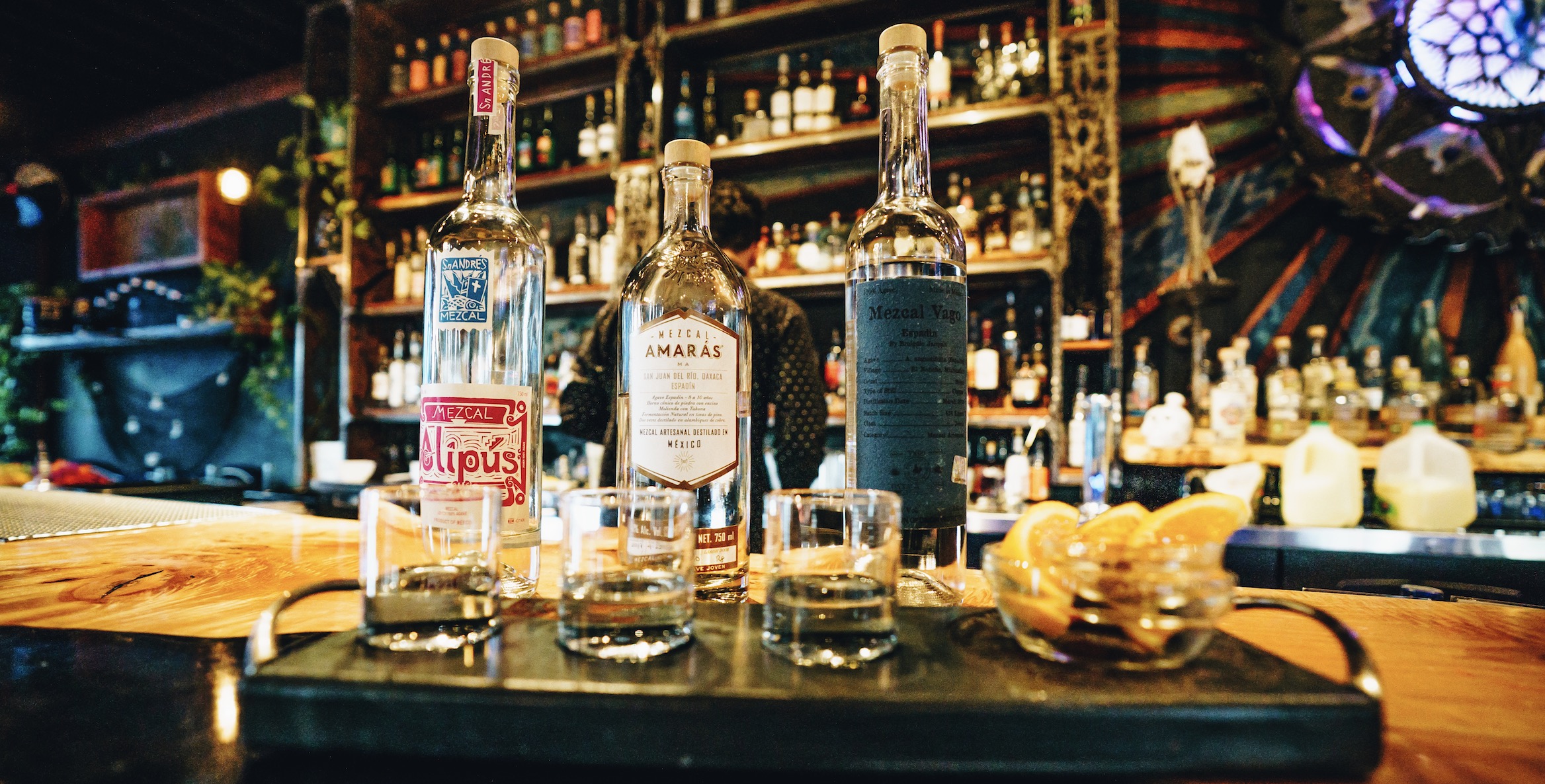 ---
What is Camp Optimization?
Camp Optimization invites Portland's most innovative professionals and performance marketers for libations, casual networking, and knowledge sharing.
Wait, what's a Roboboogie?
We're a team of experienced data, design and optimization experts - right and left brained Portlanders obsessed with creating better, higher performing online experiences. Innovative brands partner with us to significantly improve online sales and conversions through our proven, measureable approach. We assess, prescribe and implement solutions that yeild a strong return on investment and generate results.