Description
Join us as we dive into the internal and external dialogue women are faced with in their professional careers. We will be addressing the internal monologue women are naturally inclined to, in terms of why they don't deserve an opportunity or promotion that their male colleague might be quick to claim, how they might not be enough, and being their own worst critic. As well as how to effectively present oneself with confidence to unlock opportunities at the next level up.
Speakers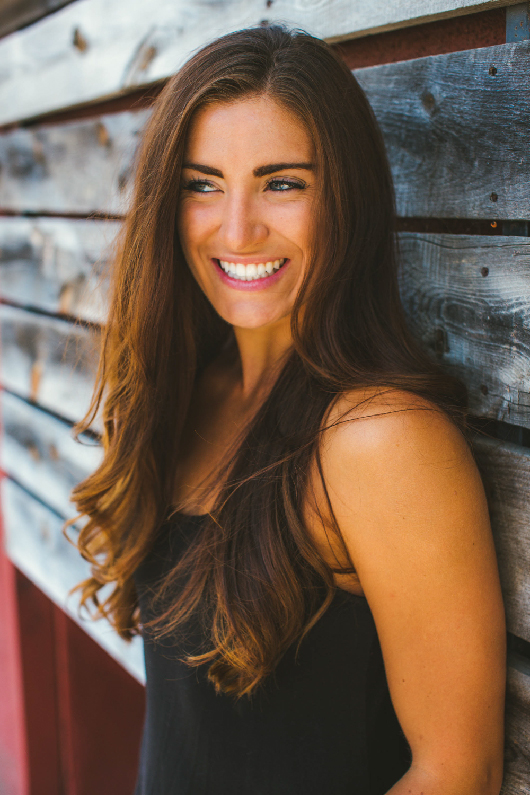 Janelle Lynnae, CEO and Founder of Next Level Confident (NLC)
Janelle has been a coach since 2016. She has spent that time educating and supporting hundreds of men & women in transforming their body and mind. Her customized mindset modules combined with high-level accountability will help create a long term, maintainable lifestyle while helping individuals become healthier, stronger and more confident at home and work while changing your mindset to discover your true worth.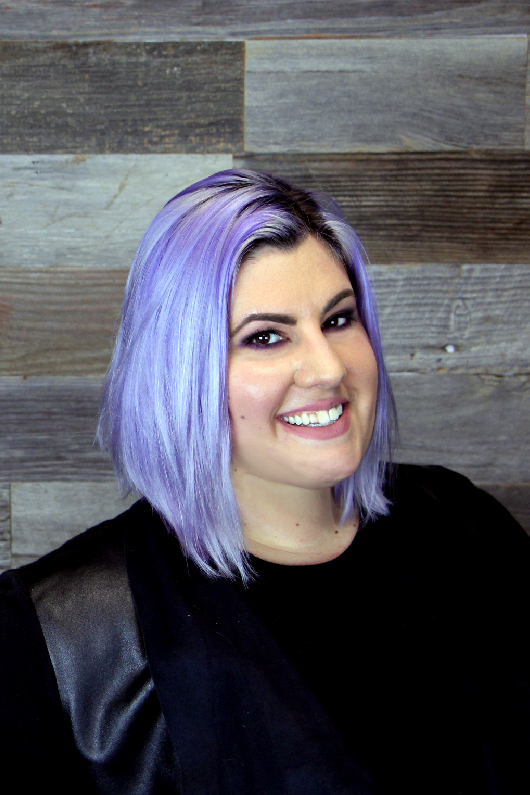 Alicia Cafarelli, Senior Director of Customer Success, Tealium
Alicia Cafarelli is the Senior Director of Customer Success for the US and APAC at Tealium. She leads the Account Management and Project Management teams with a primary focus on the success of the customer through product onboarding, adoption, and retention. A charismatic leader, Alicia takes a dynamic, yet empathetic, approach to developing extraordinary and magical teams. Some of her career highlights at Tealium include creating the mentorship program, developing an onboarding program for new Customer Success employees and building robust APAC AM and PM teams from the ground up.

Prior to joining Tealium in 2014, Alicia held Account Manager roles at SaaS company Adicio, Network Synergy, and IBM.
When she's not inspiring her team to deliver wow-factor customer experiences, she enjoys being active on the Board of Directors for Think Red Project (a local San Diego charity), playing piano and spending time with her puppies.